School is back in session! Today has been a pretty easy day--all I have on Tuesdays is Advanced Oral Communication and tennis. It's a nice, lazy, rainy day. The songs above are ones I've been listening to a lot lately. Quite a few of them were suggested by my boyfriend. I don't have much time for hunting down new music anymore, so he keeps me updated as far as music is concerned. The song "Everything is Alright" is actually pretty old, but it's one of those songs that I feel was written for me personally. Simon and Garfunkel, as well as Nickel Creek, is a constant in my life!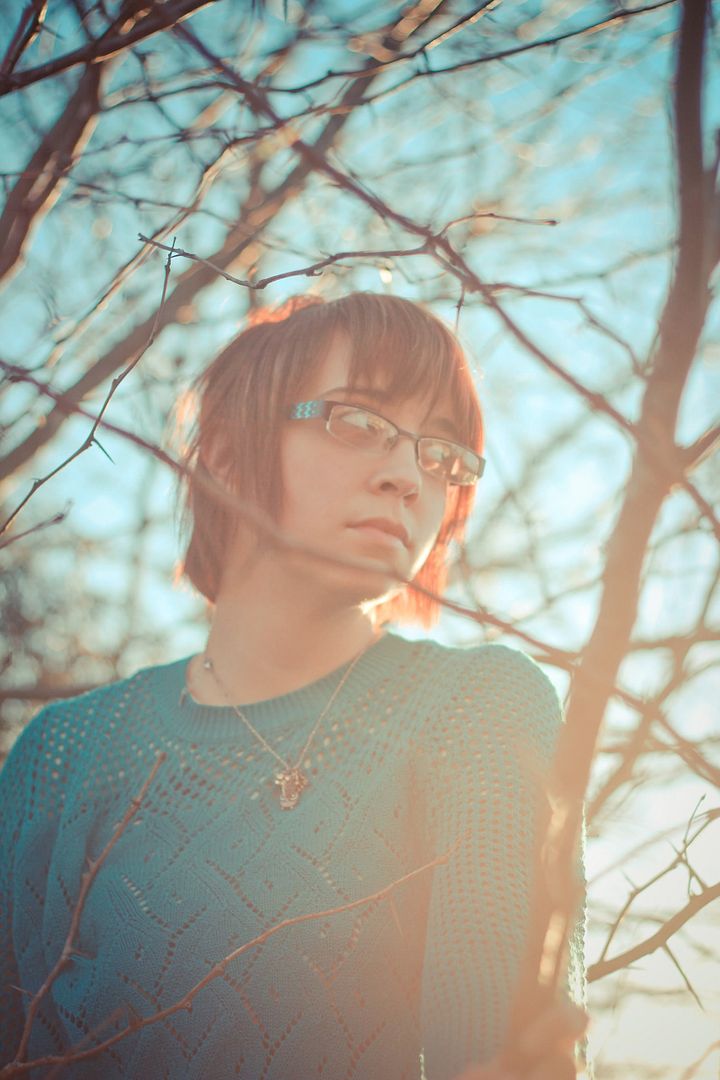 This weeks 52 weeks submission!
Well, I'm off to supper and a basketball game!
xo,
Katy