Life is busy, and I'm afraid I'm going to lose myself and forget what it is I love.
I realized today that I haven't taken a single creative photo since I've been back at school. I've written one poem, which I didn't really care for. I haven't been able to play the piano due to a messed up thumb. I've gotten so busy with life that I've forgotten to live. I wake up, go to class, go to chapel, eat, take a nap, work, try to find time to see my friends, and sleep.
I think I'm discontent because every plan I've had for my life has fallen through. Relationships, dreams, goals. I was going to go to college, get married, train and leave for the mission field. College? check. Relationship? nope. Mission field? It's looking unlikely due to my health. I feel like I'm too young to give up on my dreams. I'm only twenty, but I know that life never goes as planned. I'm trying to see the beauty in it, but it's hard. Bad things happen to people who don't deserve it. Dreams are shattered and life is messy. I don't know what I'm
good
at anymore.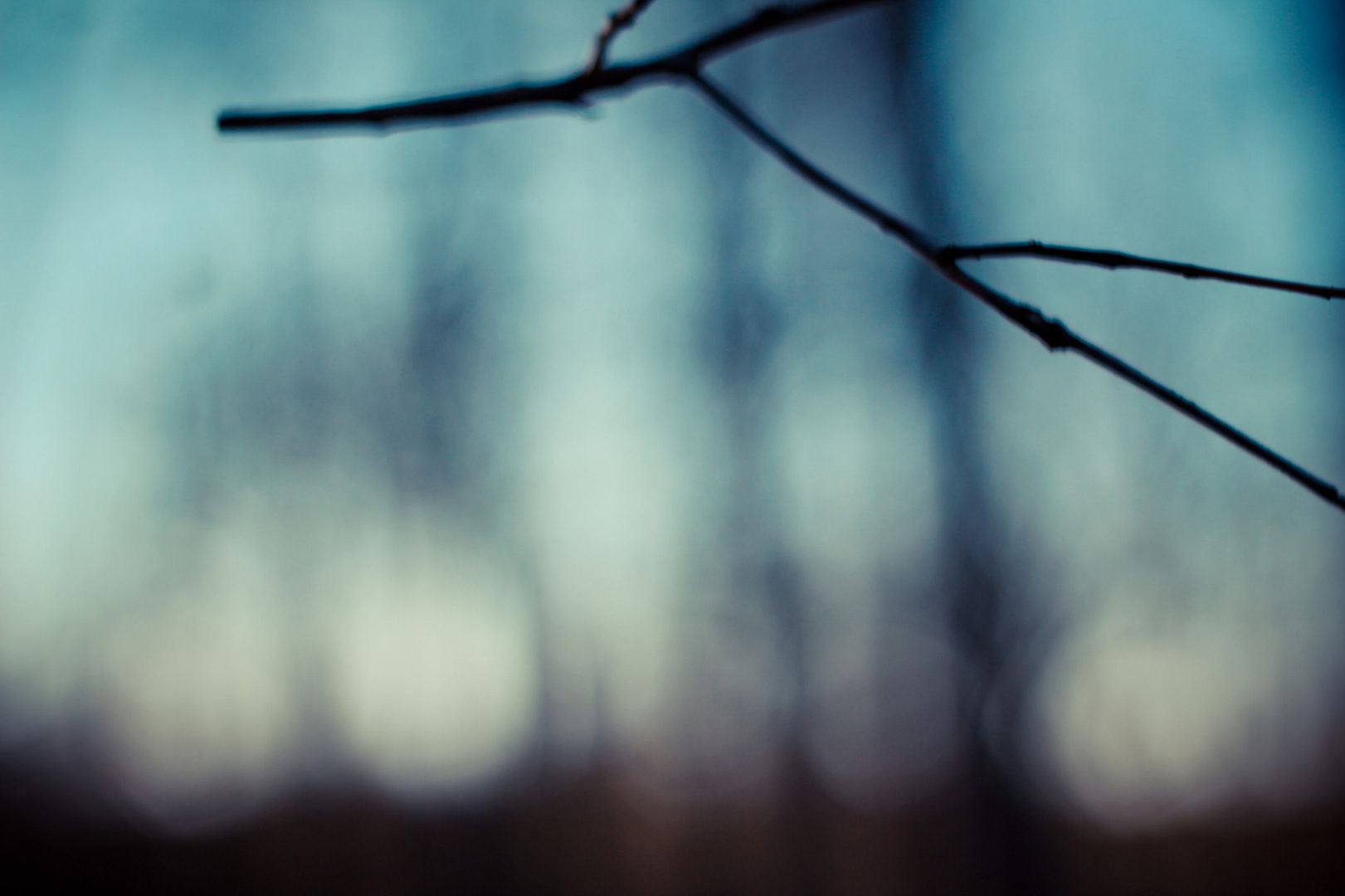 Somewhere in all of this, God has a plan. I'm not unhappy, not in the slightest. God has placed some wonderful, encouraging people in my life. He has allowed me to attend a college where, not only can I freely talk about my faith, but am encouraged to do so. I get to hear upright men of God speak daily. I have professors that care about my well being--I'm not just a number. I'm finally learning to love myself as the person God made me to be--a quirky individual, loyal above all else, willing to love and grow.
I think the key to all of this is willingness. I may feel as though I've lost my dreams, but in the end, they were
my
dreams. And what are my dreams compared to God's plan? Nothing but futile nonsense. His will is perfect, and my heart is willing, which is all He needs to use me. He doesn't want the talents He's given me--He wants my willing heart. And honestly? He doesn't need me. He could accomplish His will without me, and yet He
chooses
to use me. He
wants
me to be of service to Him.
For I know the plans I have for you, declares the LORD, plans for welfare and not for evil, to give you a future and a hope. Then you will call upon me and come and pray to me, and I will hear you. You will seek me and find me, when you seek me with all your heart. I will be found by you, declares the LORD, and I will restore your fortunes and gather you from all the nations and all the places where I have driven you, declares the LORD, and I will bring you back to the place from which I sent you into exile.
Jeremiah 29:11-14
xo,
Katy