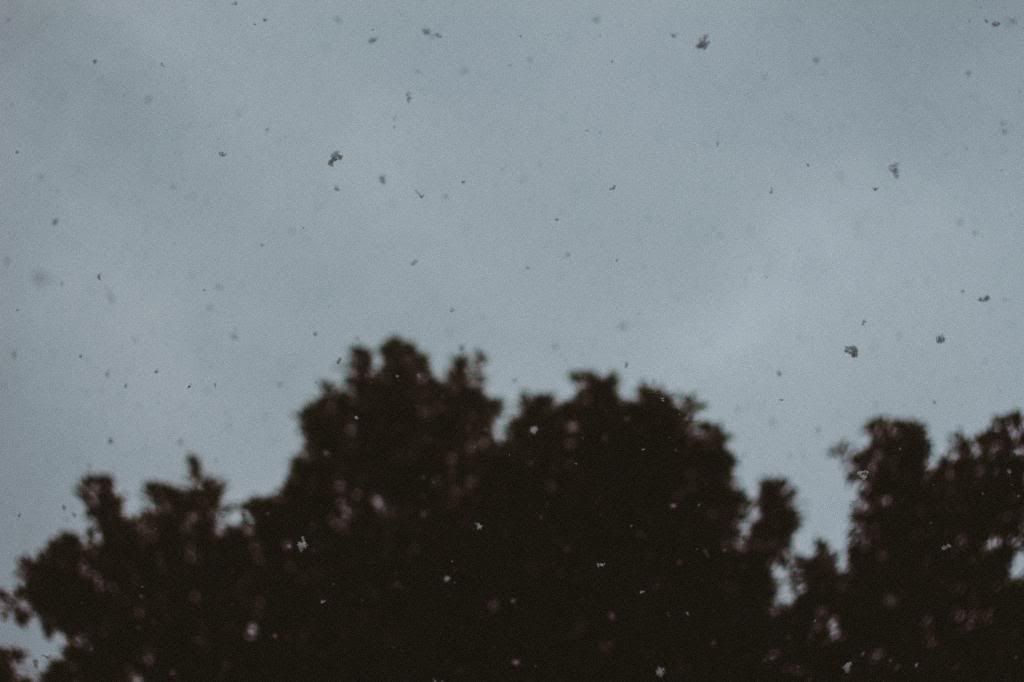 My heart is like winter.
Not in the way you'd think, at first. It isn't frozen or stone-cold against emotion It isn't shut out from the warmth of friendship or the joy of just sitting in the grass and feeling alive.
It is warm. It is bundled in sweaters and mittens, steaming from hot cider and black coffee. It is strong like the ice that forms on the farm not far from where I grew up. It has marks, like that pond, as well. Tracks left on it from visits from those I love, stamped in the thin layer of dusty snow that fell overnight. It is vulnerable, like the trees stripped bare and naked against the frigid wind. It is quiet, like the peace that envelops my street when the snow is falling and the world is shut out against the cold. It is hopeful, like the brown grass that knows, despite its current frozen state, that spring
will
come and clothe the world in green again.
My heart is like winter. It will always be winter.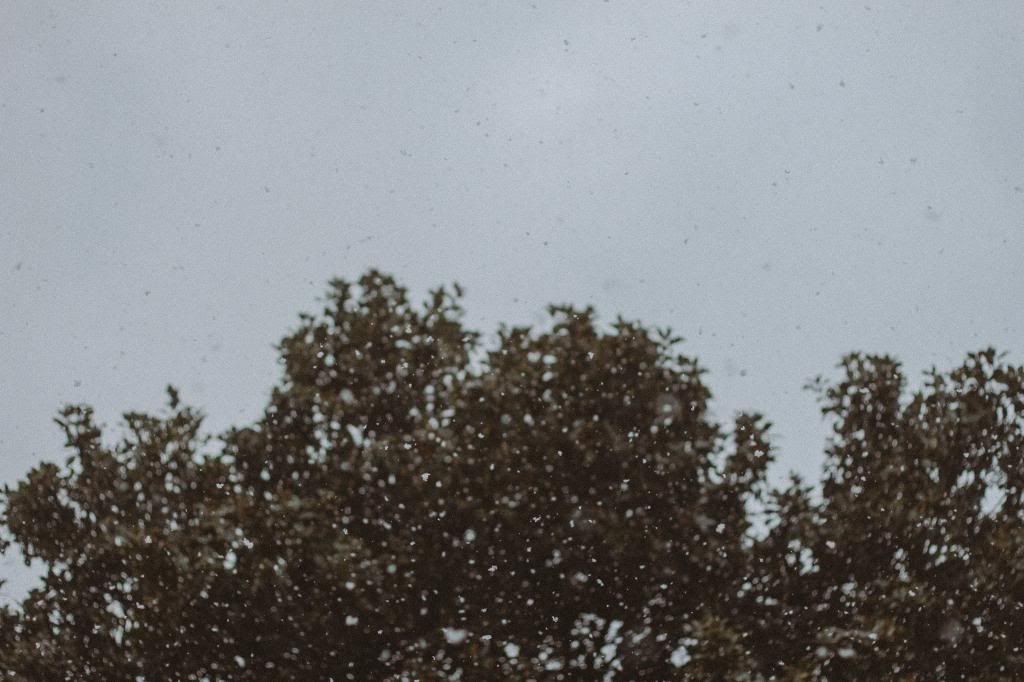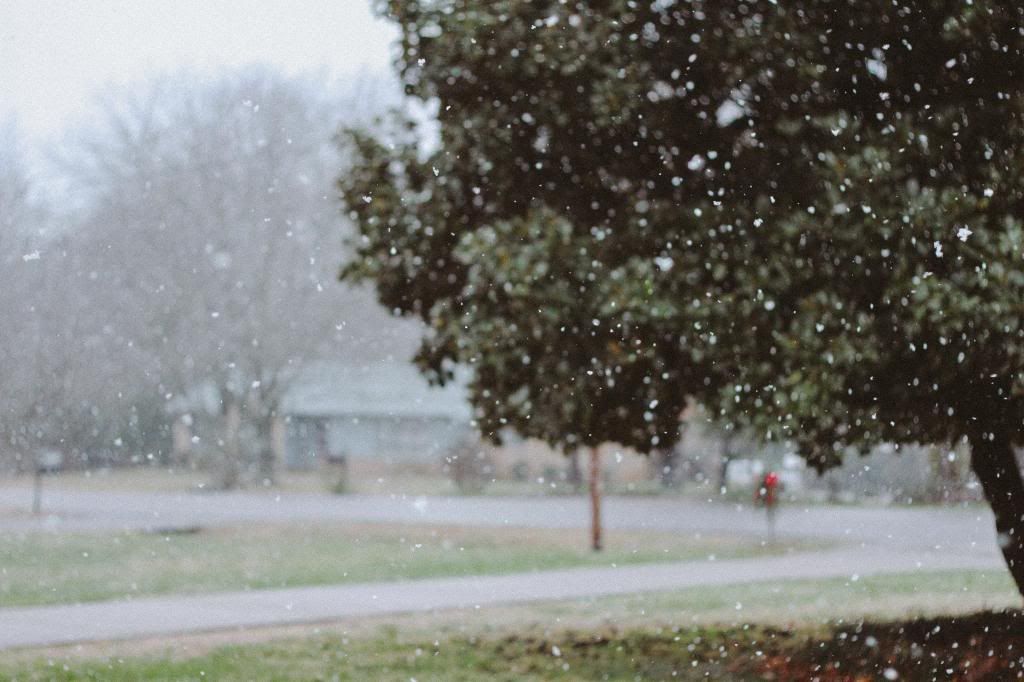 xo,
katherine