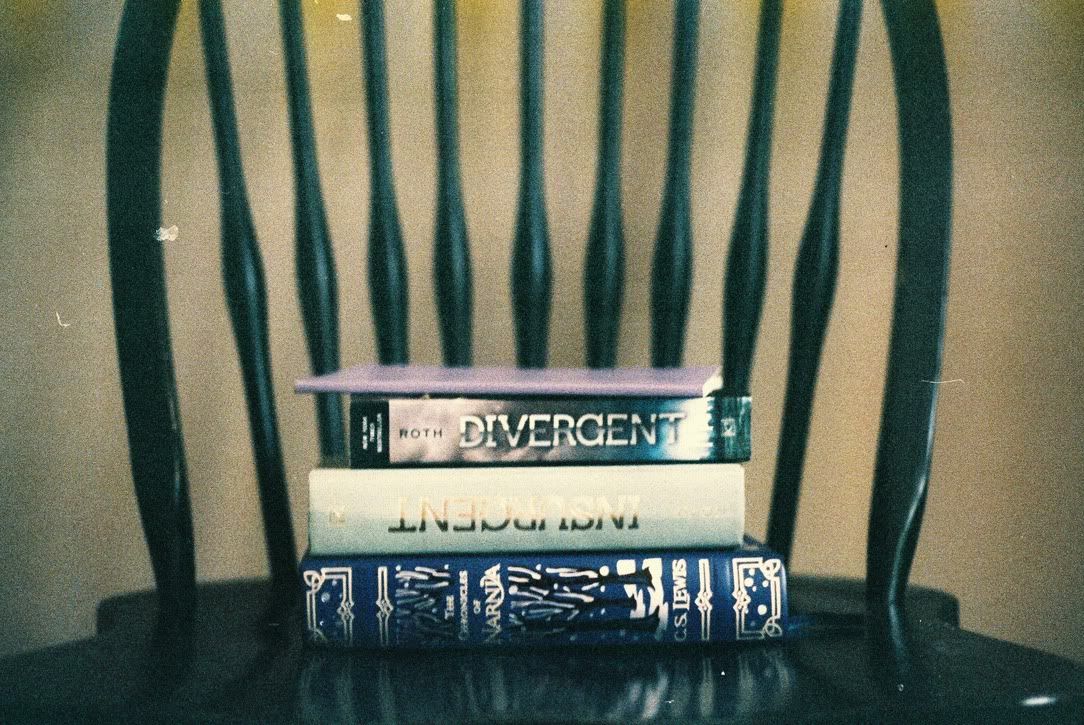 My room is empty, but my heart is full.
This year has been quite different. It took me an hour to unpack my room. Two of my best friends are at different colleges in the Nashville area. My roommate, and one of my dearest friends, is living off campus. My new roommate arrives tomorrow. Will we click? Will she think I'm strange for having a giant Aragorn poster on my wall and a warn quilt on my bed? Will she be opposed to listening to Avett Brothers in the evenings? I don't know. There are many unknowns that must be faced in the coming days, the coming weeks.
But I'm ready. For the first time in my life, I feel okay with not knowing the answer to anything. Because my plans are short-sighted. They are temporal and petty and imperfect and probably stupid. I'm sure the good Lord looks down on me and my scheming and shakes His holy head.
What are my plans compared to His?
Though many of my good friends are gone this year, God is already bringing others into my life to love and cherish. I'm so thankful for that. For them.
The next week or so is going to push my strengths and my energy to the limit. Say a prayer, will ya? I've been sick, but life doesn't stop for that. And pushing through and relying on God's strength will make a better person for it, I hope.
xo,
Katy
P.S. I shoot my first wedding on Saturday! I'm quite nervous and excited!