Christmas is a foreshadowing of Easter
. My dad once preached a sermon explaining how we can't have Christmas without Easter or vice versa. That phrase always stuck with me. The two holidays are interwoven--celebrations of the gift that Christ gave us, our salvation. We are utterly depraved. We are without hope. Yet the Creator of all that we know came to us. Born in a humble stable, laid in an animal trough. Later crucified on a cruel cross so that we might not have to taste death; so that we might be capable of a relationship with Him. My futility; His sufficiency. It leaves me in awe.
And so, we give gifts. We give of ourselves, imitating the best we can the ultimate gift. I was incredibly blessed this year. I live in a hardscrabble, rural part of Missouri. There isn't much here. People work hard and don't see much from their efforts. A third of my town lives below the poverty level. And yet, here I sit in my warm house, surrounded by anything and everything I could possibly need. Part of me feels selfish, the other part, grateful.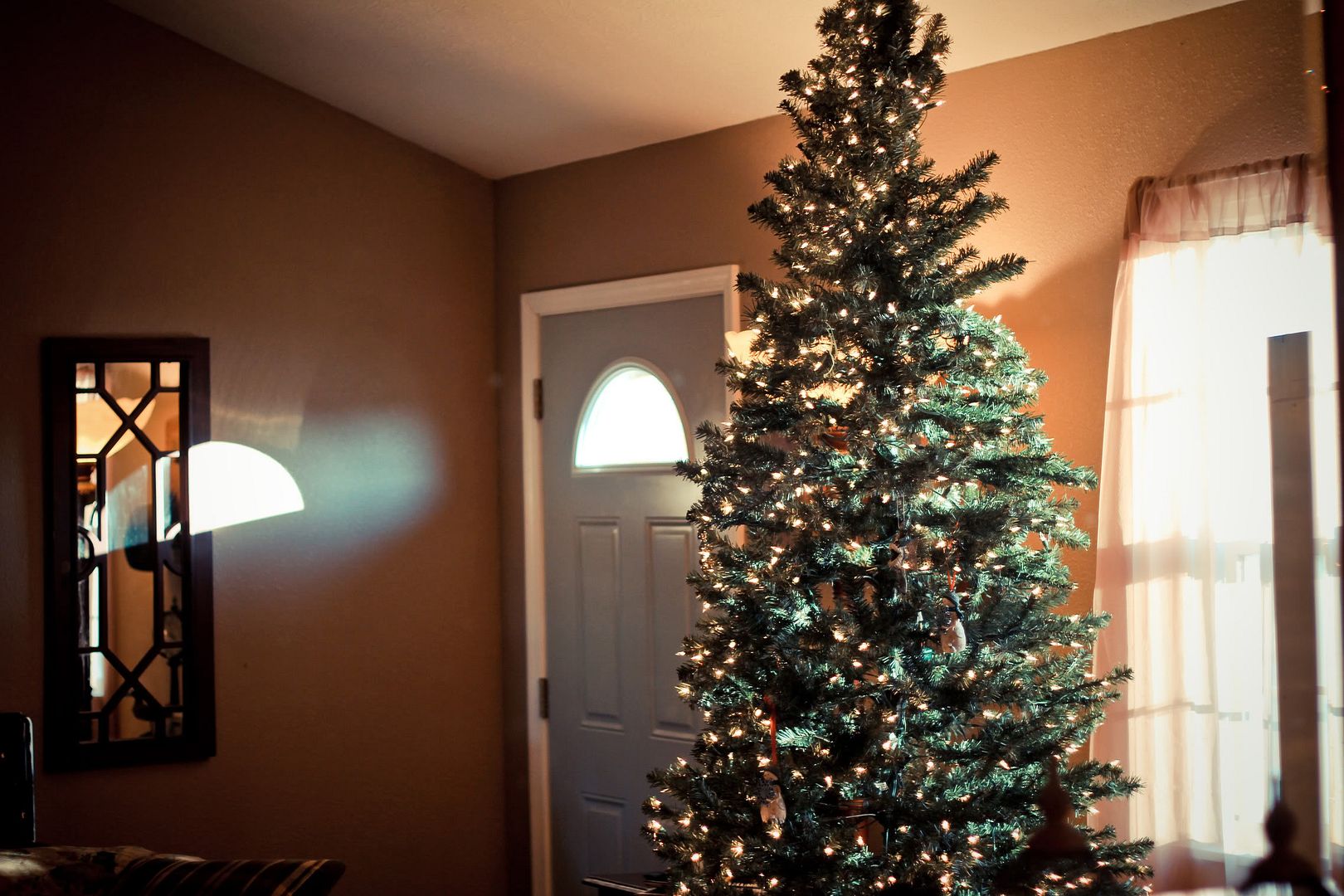 I spent today surrounded by friends and family. Dad and I woke up early, opened presents, and went to church. Afterwards, we went to my Aunt's house for lunch. I then went to my dear friend Mikaela's house to exchange gifts and take pictures. My evening has been spent eating pizza and watching movies with my dad.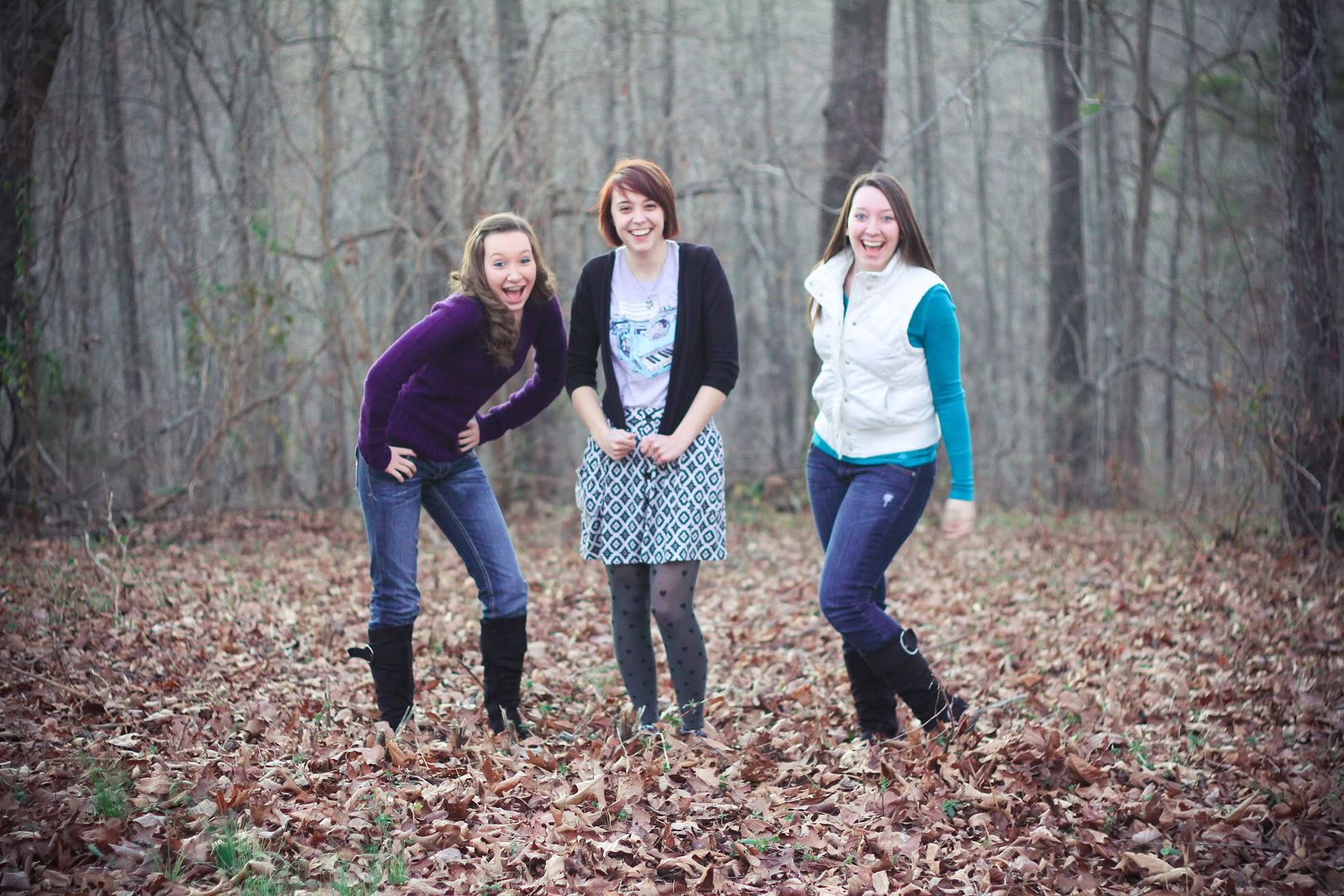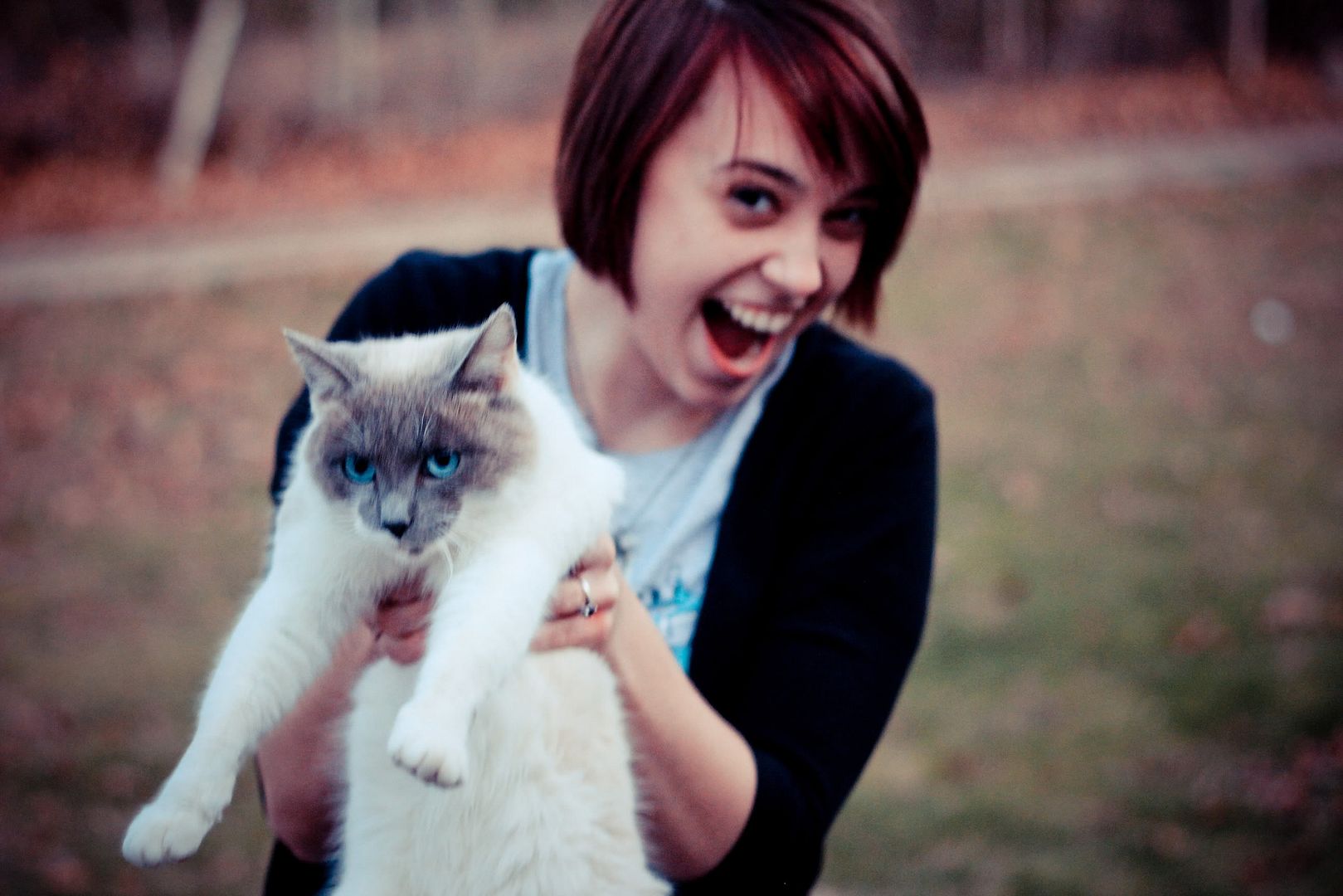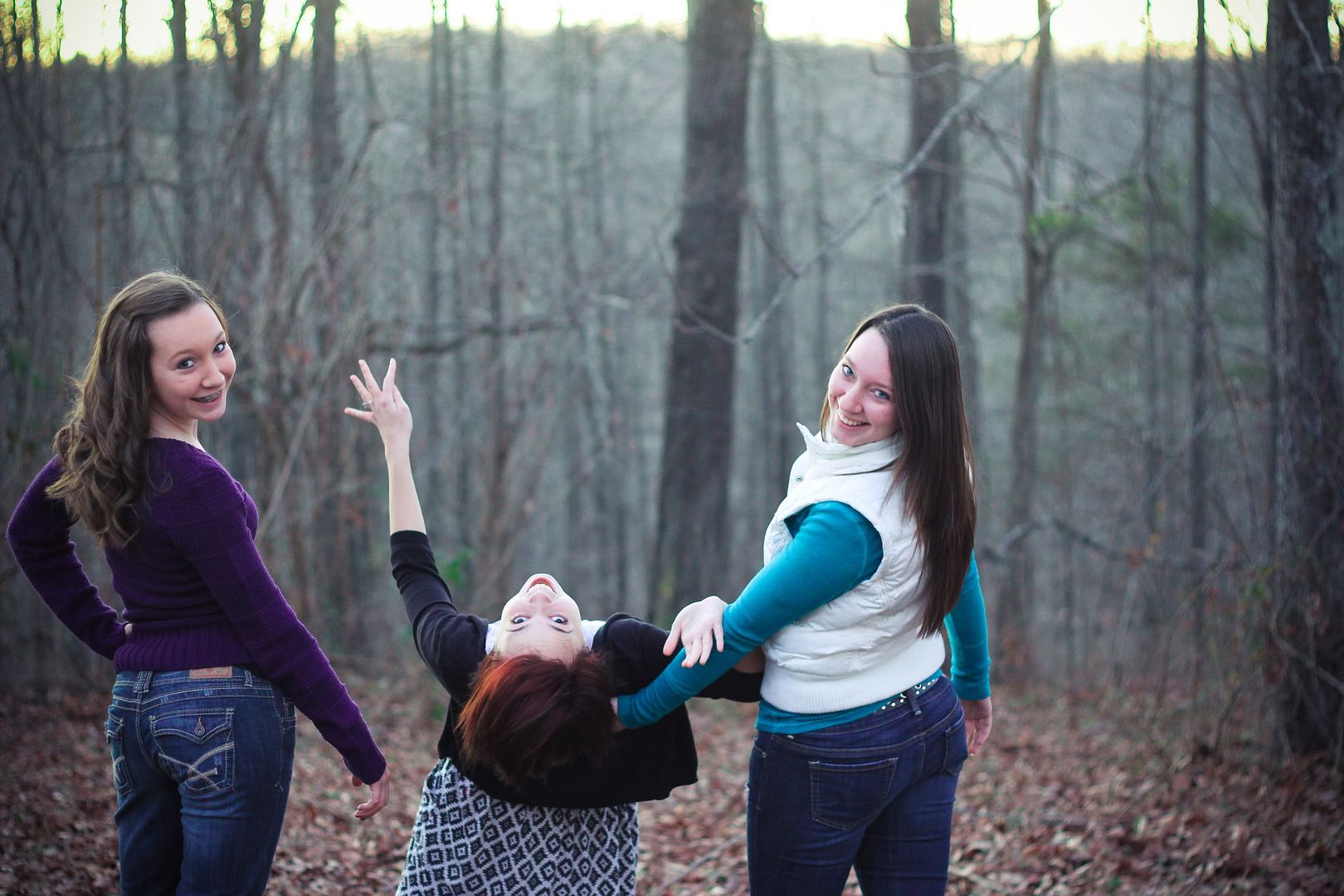 don't ask.
Sisters! Totally precious.
I almost feel bad detailing the things I received for Christmas. So here are a few random snapshots.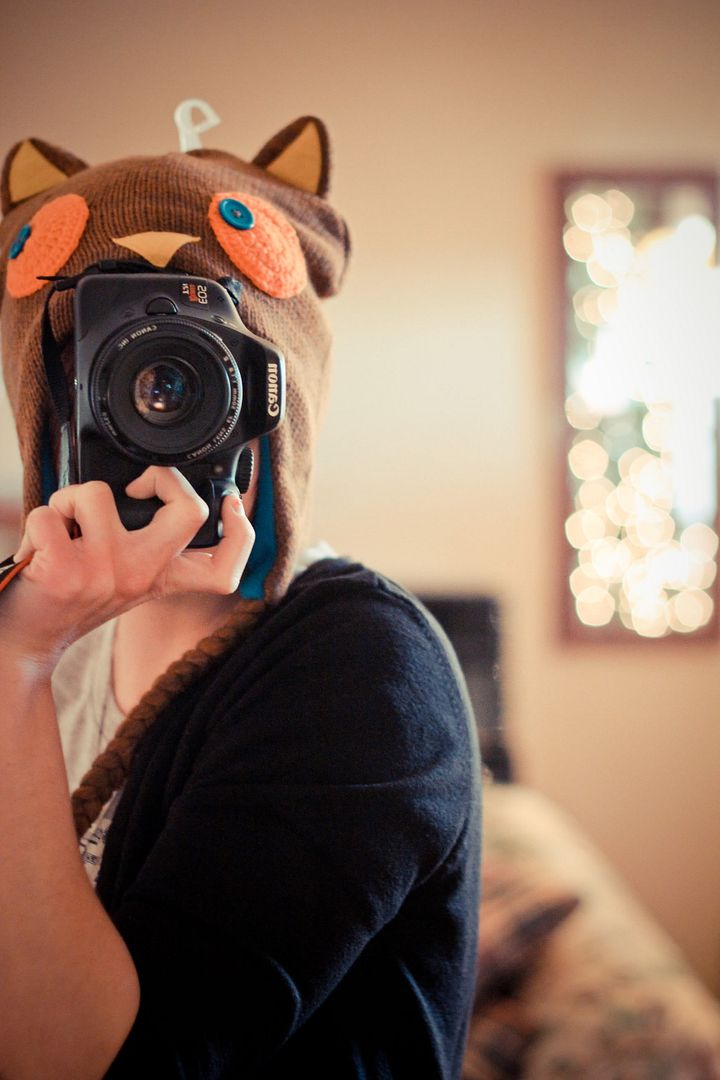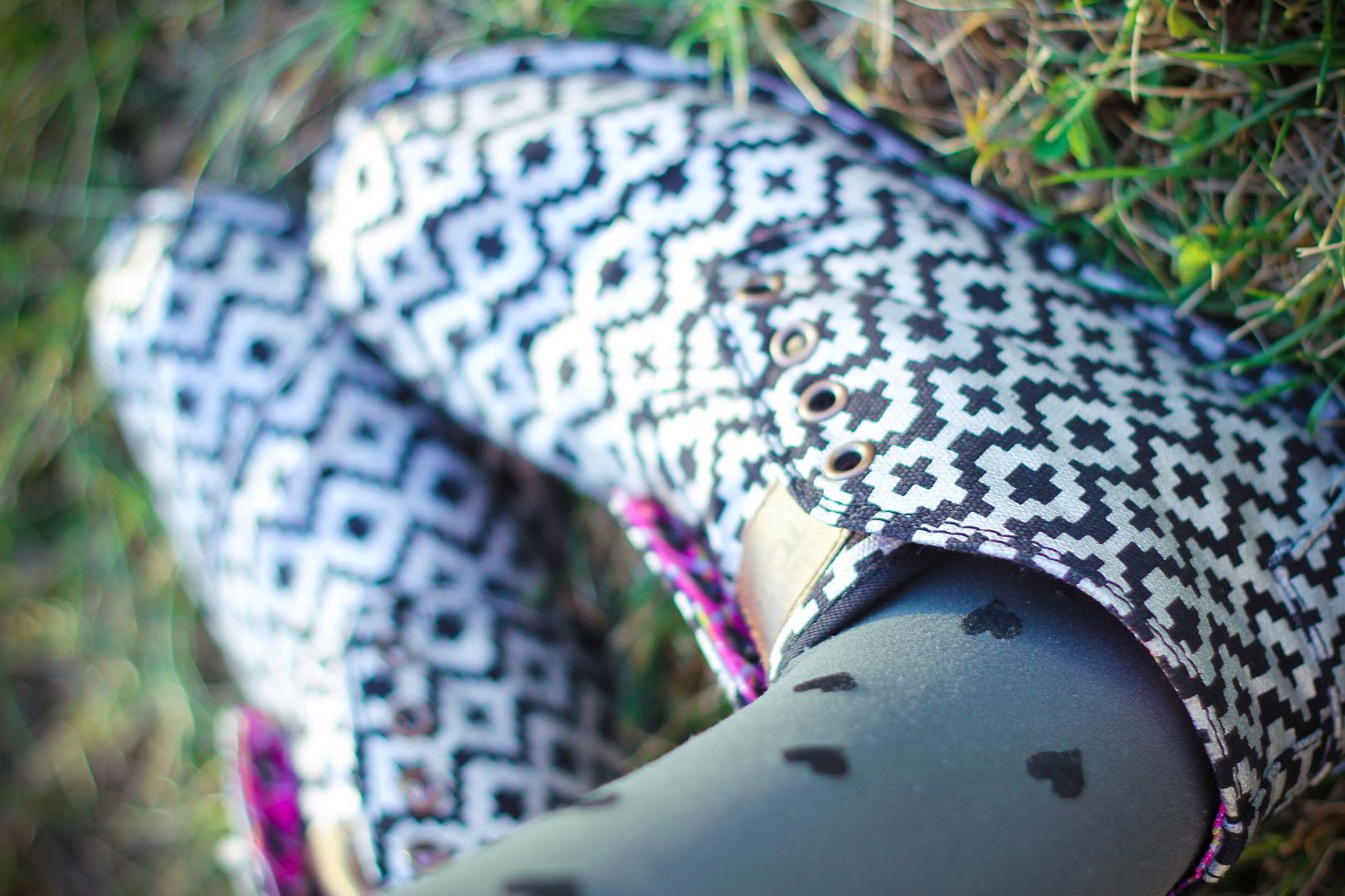 It's been a lovely day. I'll be celebrating Christmas a few more times next week with my siblings, best friend, and boyfriend. (It's funny how no one can seem to get together at the same time.) Not to mention, my 20th birthday is in a week. I feel...old.
I apologize for the random, rambling nature of this post. :)
xo,
Katy