This dress was my mother's in the early 70s. It's pale pink, lacy, and girly. I was feeling glum today (and taking pictures usually cheers me up.) So I decided to take some fun pictures in my mother's dress. Not to mention, the weather was gorgeous today. (I won't complain about how it isn't snowing.) I got all dressed up and went to get my tripod...
it was gone.
I made do with my father's car as a tripod. So here are a few pictures. I plan on re-doing this shoot sometime next week when I can actually do the dress justice.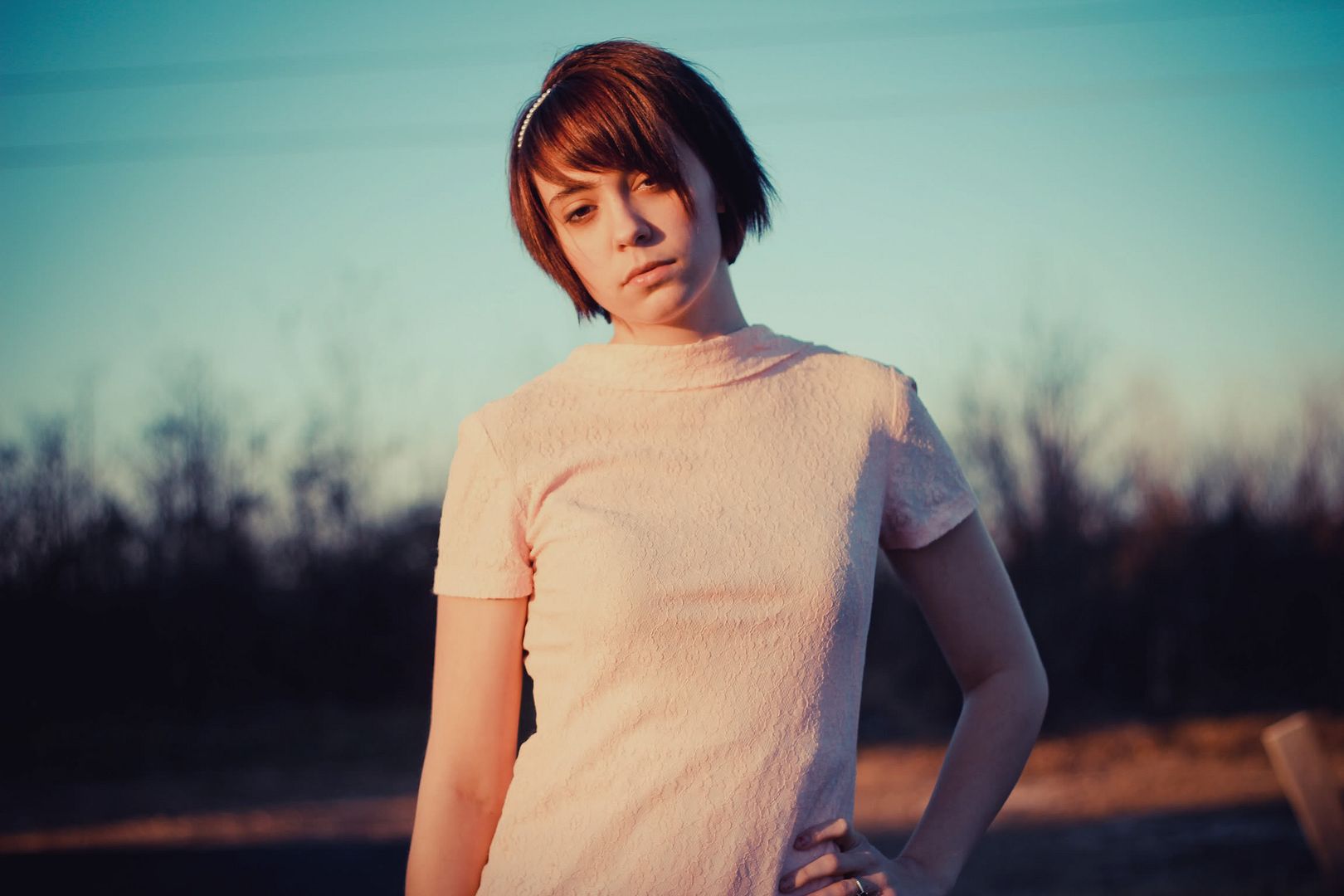 Note: I'm not sleepy or angry. I've actually been very sick. I had to get out of the house.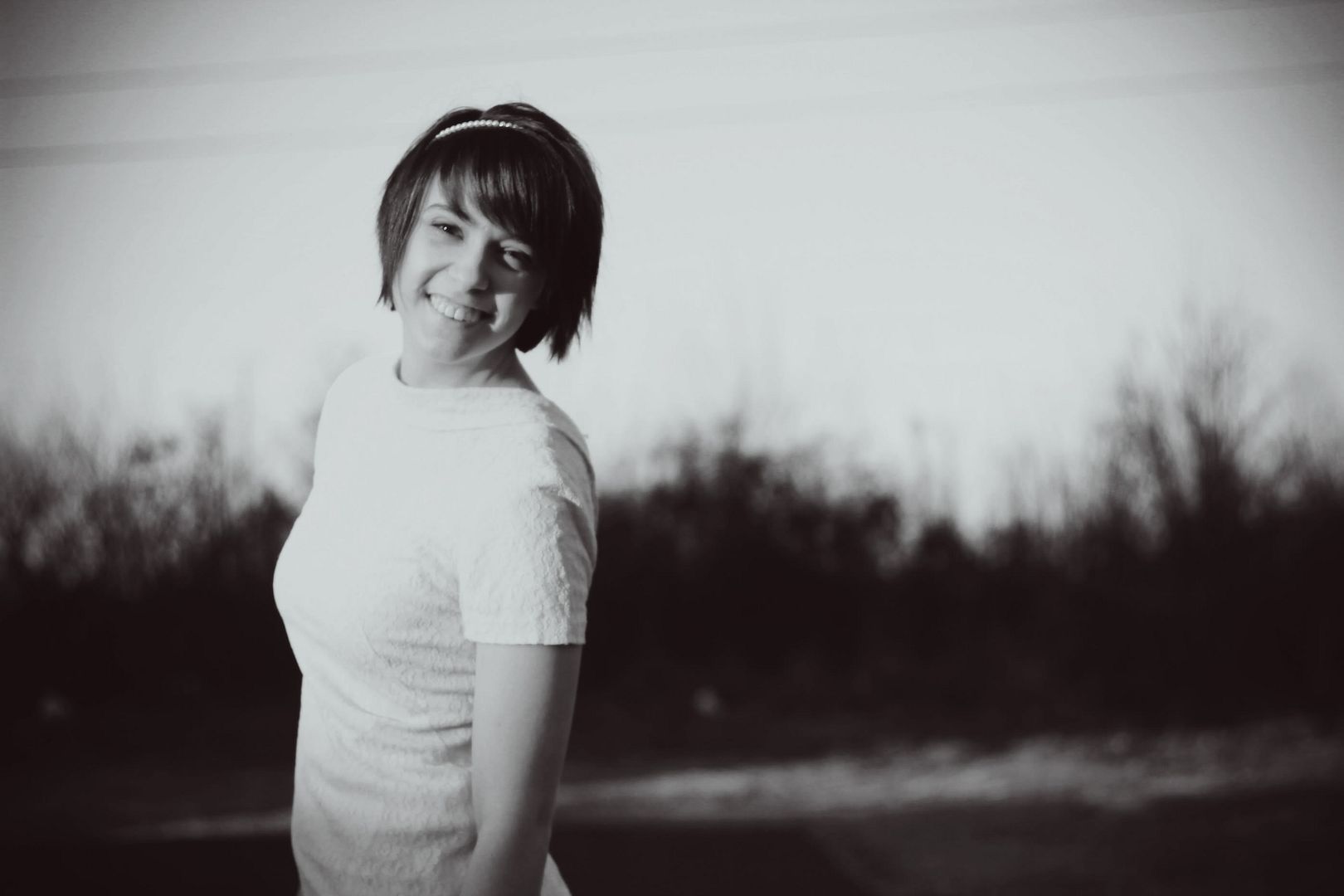 I can't wait to do a full shoot in this dress!
xo,
Katy