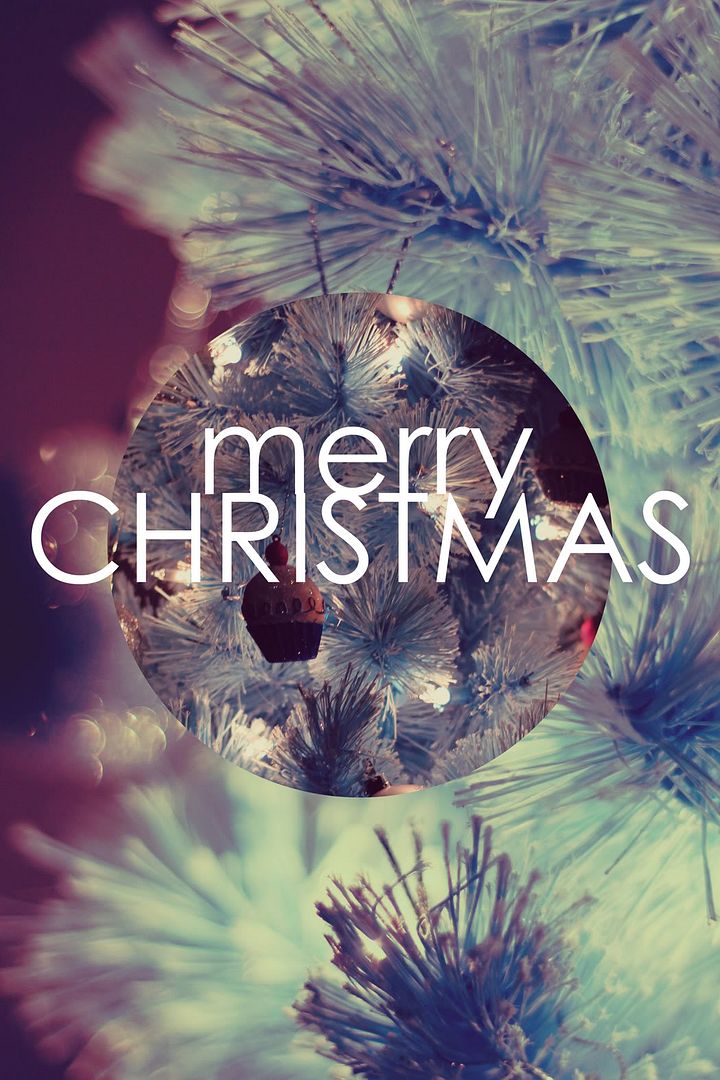 I'm home! I'm home, I'm home, I'm
home!
Finals are over, and I have a month full of nothing but reading, spending time with family and friends, drinking too much coffee, doing too much writing and too much painting. I have a few fun trips planned, too. There will be lots of picture taking and staying up late. I really needed this mini-vacation--this semester was rough!
Did I mention I get to see Mannheim Steamroller live next week? I'm so excited. Their music plays non-stop here at home around the holidays.
I adore Christmas music. Here's a playlist to get you in the mood for decorating or gift-wrapping!
xo,
Katy