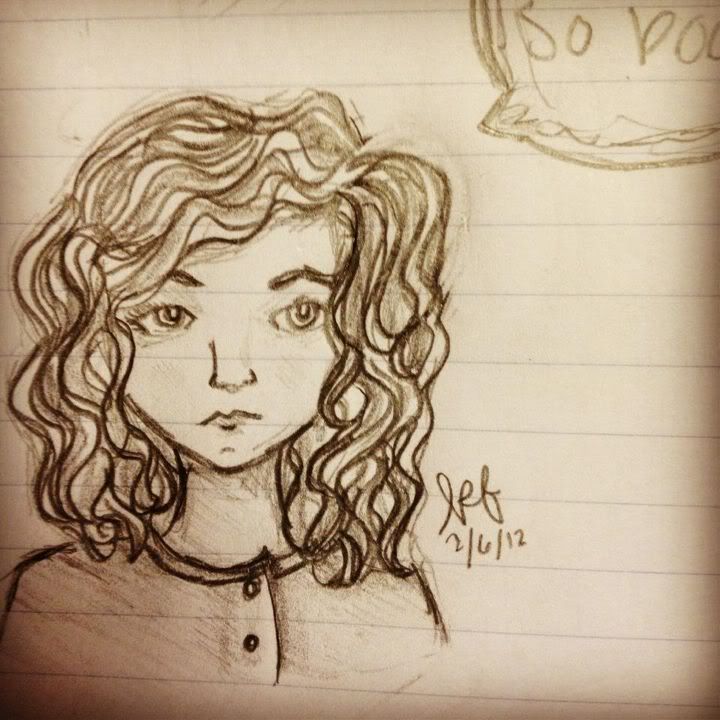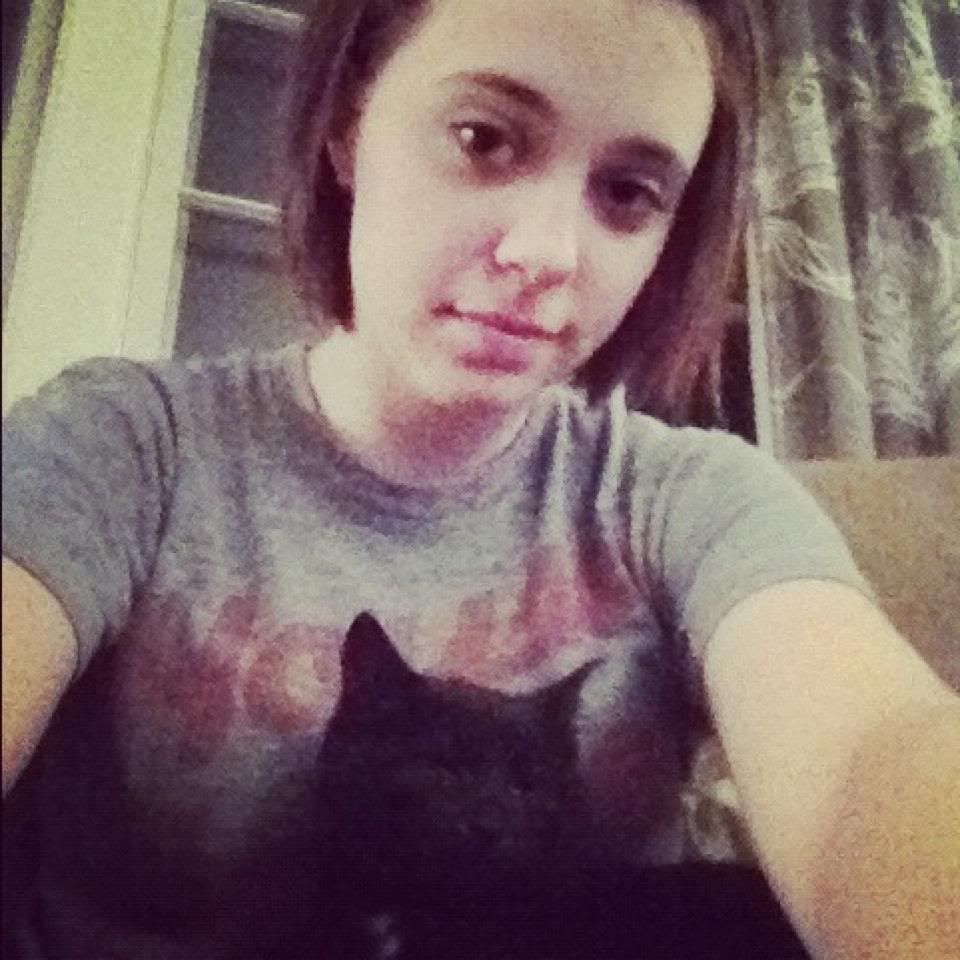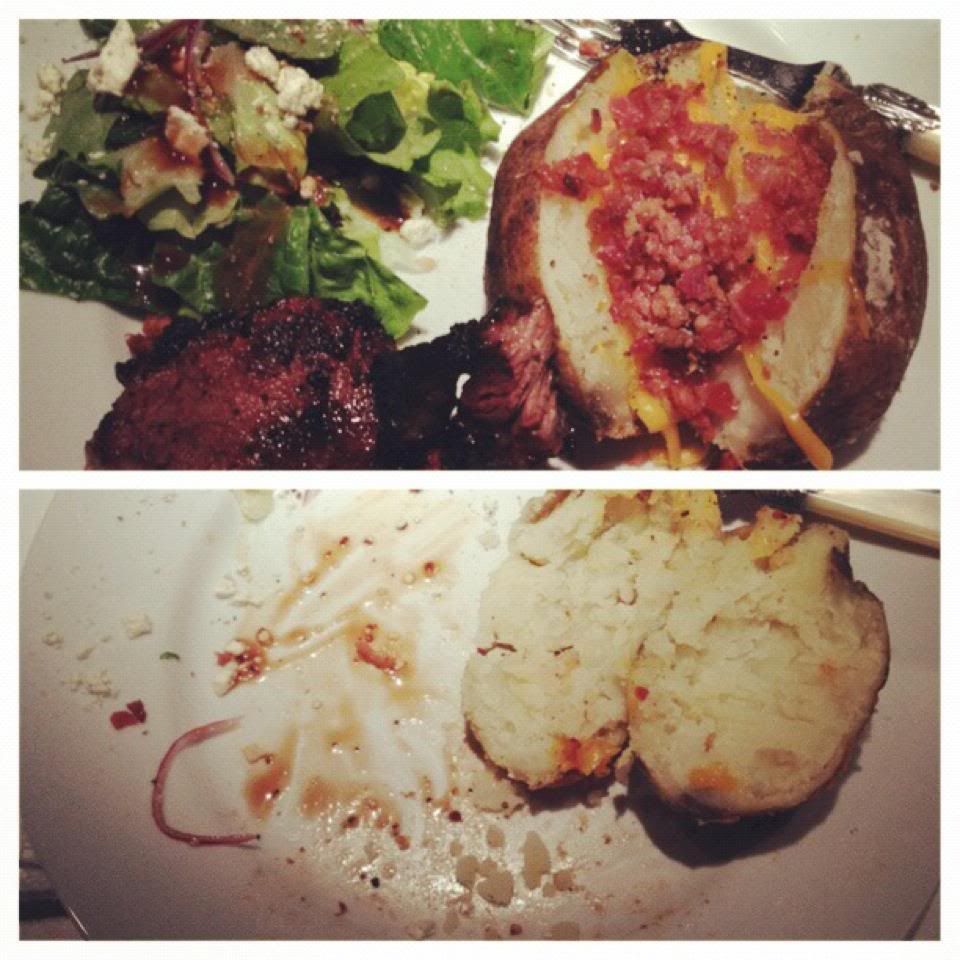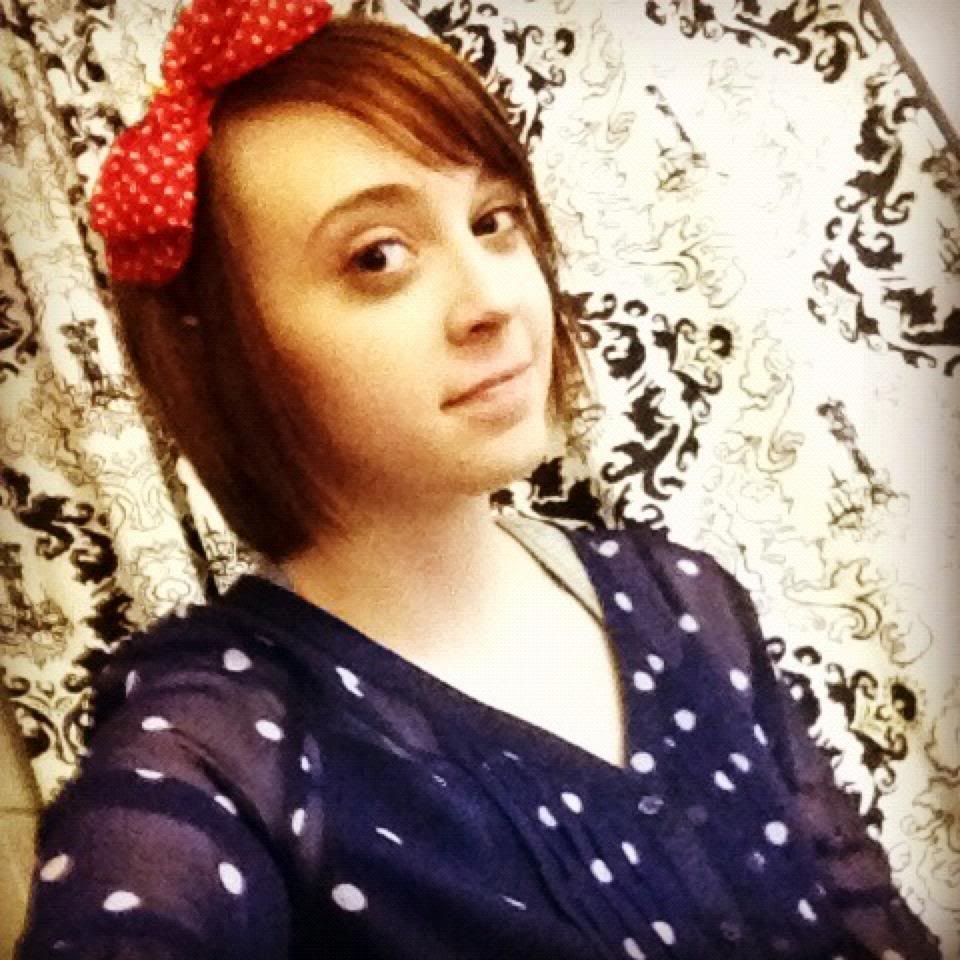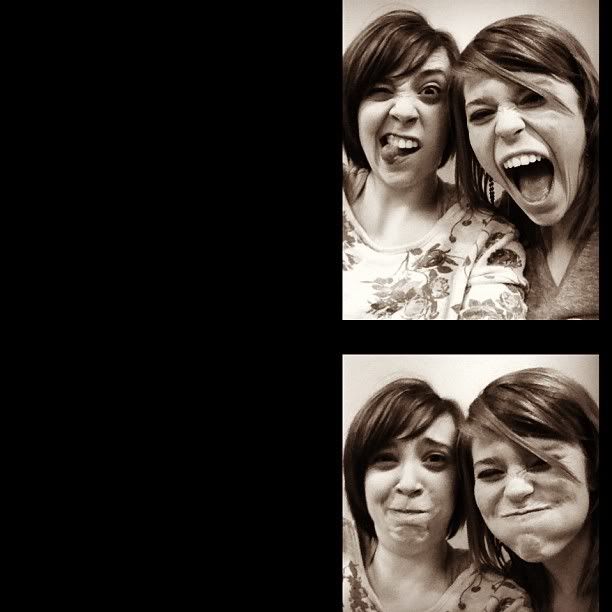 1. Doodles.
2. My sister's cat, Scourge. Which is actually a girl. Go figure.
3. Dinner. Steak, baked potatoes, salad!
4. Lots of polka-dots.
5. Time spent with my best friend!
6. Playing games at halftime during the superbowl.
If you could, say a quick prayer for me. I'm still very sick with a sinus infection, and I'm starting to feel exhausted and defeated. Thanks!
xo,
Katy
P.S. The Duke vs UNC game is tonight, and I am PUMPED. You better believe that I'll be wearing Duke blue, screaming like a banshee!