I come from a very artistic and musical family. My dad has played in many folk and bluegrass groups. He's also owned a recording studio and used to make pottery. My mom was a teacher, a cook, an interior designer, a florist, as well as an artist. She was an excellent sketcher, but her paintings were absolutely beautiful.
I was out rummaging through our garage today (because that's my idea of fun...) and I found a few of her paintings. Most of these are from the late 60s/ early 70s, which means she would have been around my age. Young and fun and newly married. I'm so much like her. (Just kidding. I'm not married.)
She's the one who taught me to draw. We would spend hours outside drawing whatever we could think of. She also got me really interested in painting. I think that foundation in art really helps me when it comes to photography and graphic design.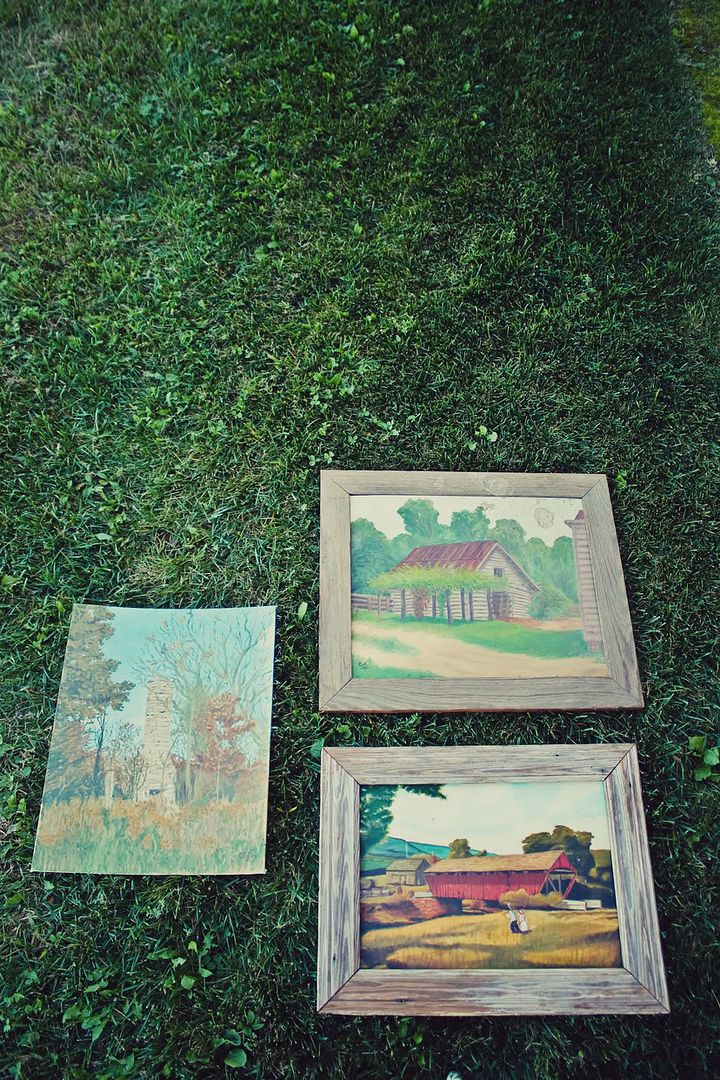 Well, I'm off to a haunted corn maze with my best friend and a bunch of her college friends that I've never met. Oh fun!
xo,
Katy