It's officially Thursday, which means tomorrow kicks off the weekend. Happier words have never been spoken.
Okay, that's an exaggeration. This has been a crazy, hectic, wonderful week!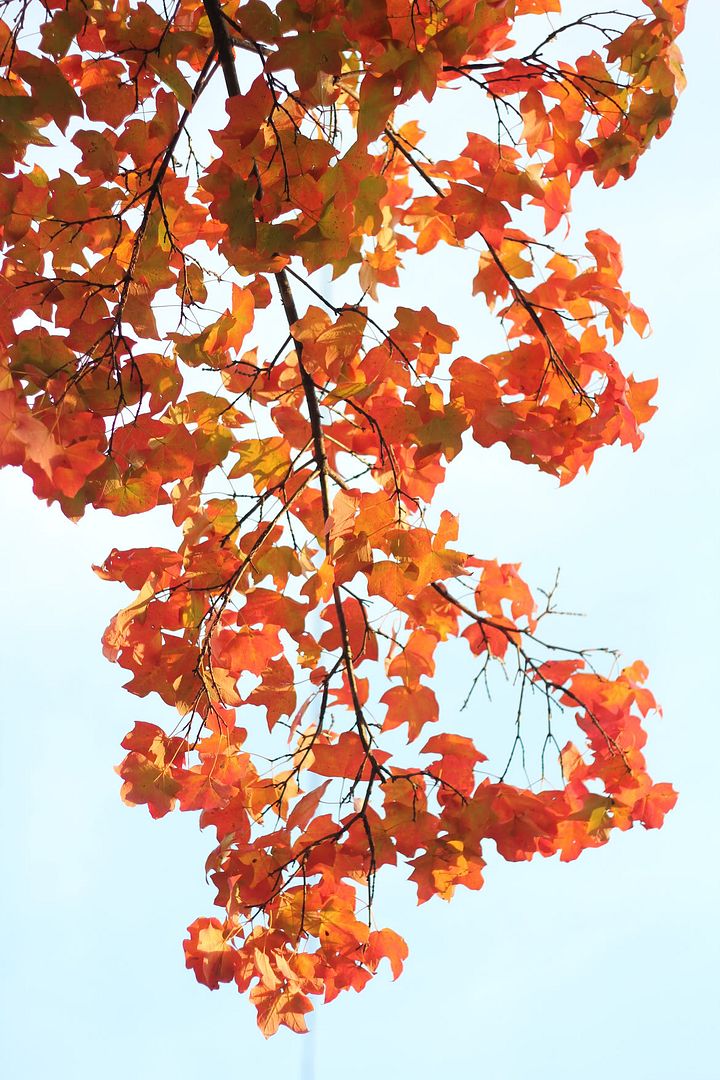 SOOC
I've been listening to a lot of Nickel Creek lately. Their music just seems to go hand-in-hand with fall. I also have a ton of ideas for stories brewing around in my head, I just haven't had the chance to get them down on paper. (Or should I say a screen?) I hope I'll have time this weekend, between senior sessions and laundry.
This song really describes my life right now.
Have a happy Thursday!
xo,
Katy