It's cold tonight.
I can see my breath
Tinged orange from leaves
Reminiscent of death.
Death of an old life
Tinged by sorrow
Held in your grip
With no strength to borrow.
I can breathe again;
The cold wind on my skin.
The leaves underneath
My small, tired feet.
A good book and some coffee,
A Bible and pen,
Are all a girl needs
To let happiness in.
Today has been a good Friday. I had Chick-fil-a for lunch, worked out, played ultimate frisbee, had Buffalo Wild Wings for supper, watched Forrest Gump, went to Sonic, and watched Nickelodeon shows on youtube, all with my lovely friends, of course.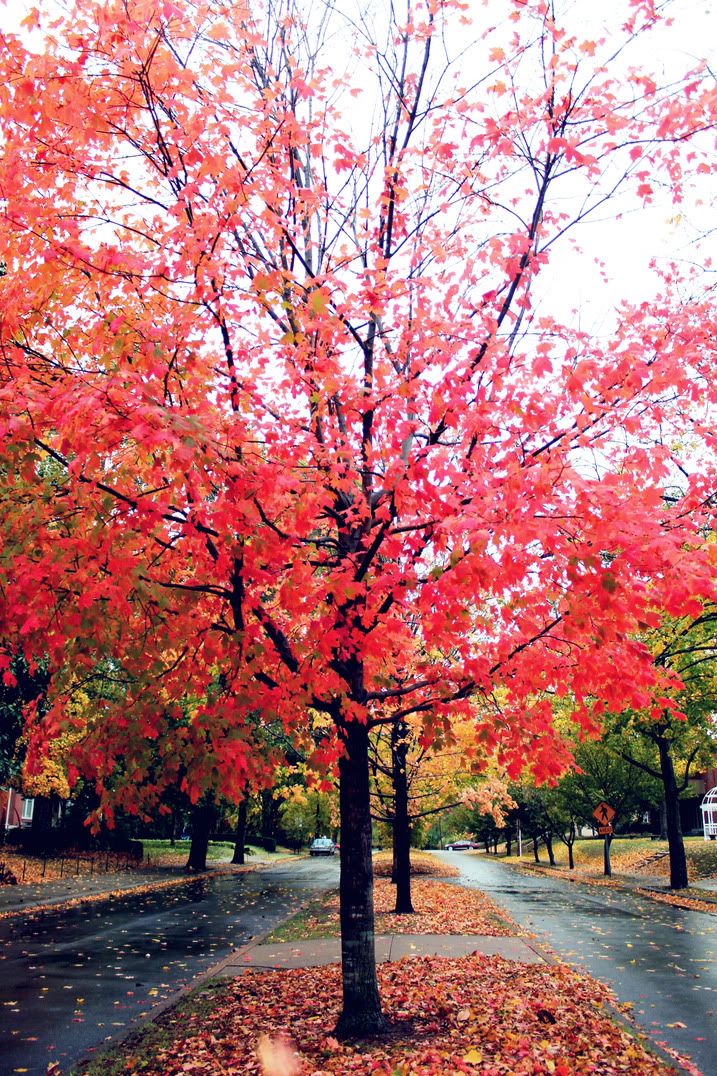 At one point today, I found myself with my arms stretched out, eyes closed, my face towards the sun. The wind was cool on my face and I was completely oblivious to everything going on around me. Fall always seems to have that effect on me. I become more reflective; the smallest things start to make me happy.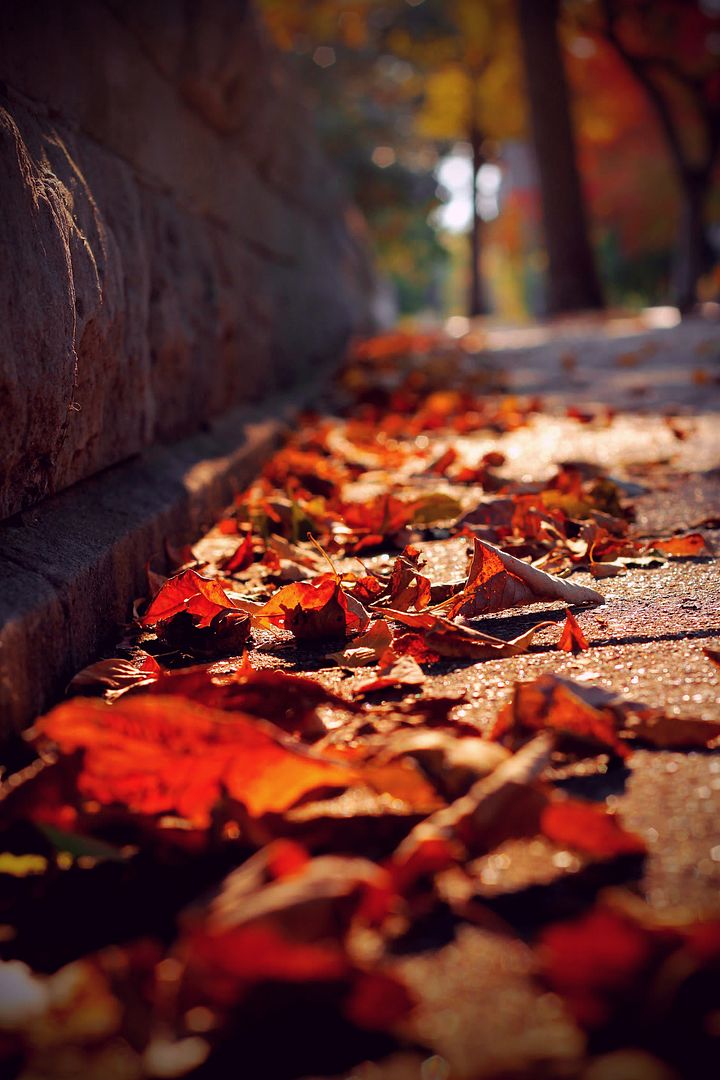 Fall is also a melancholy time, even if it is my favorite season. November is drawing closer and I can almost feel my body rebelling against it. November and I are not friends. I love October, I love December, but please just let November pass me by.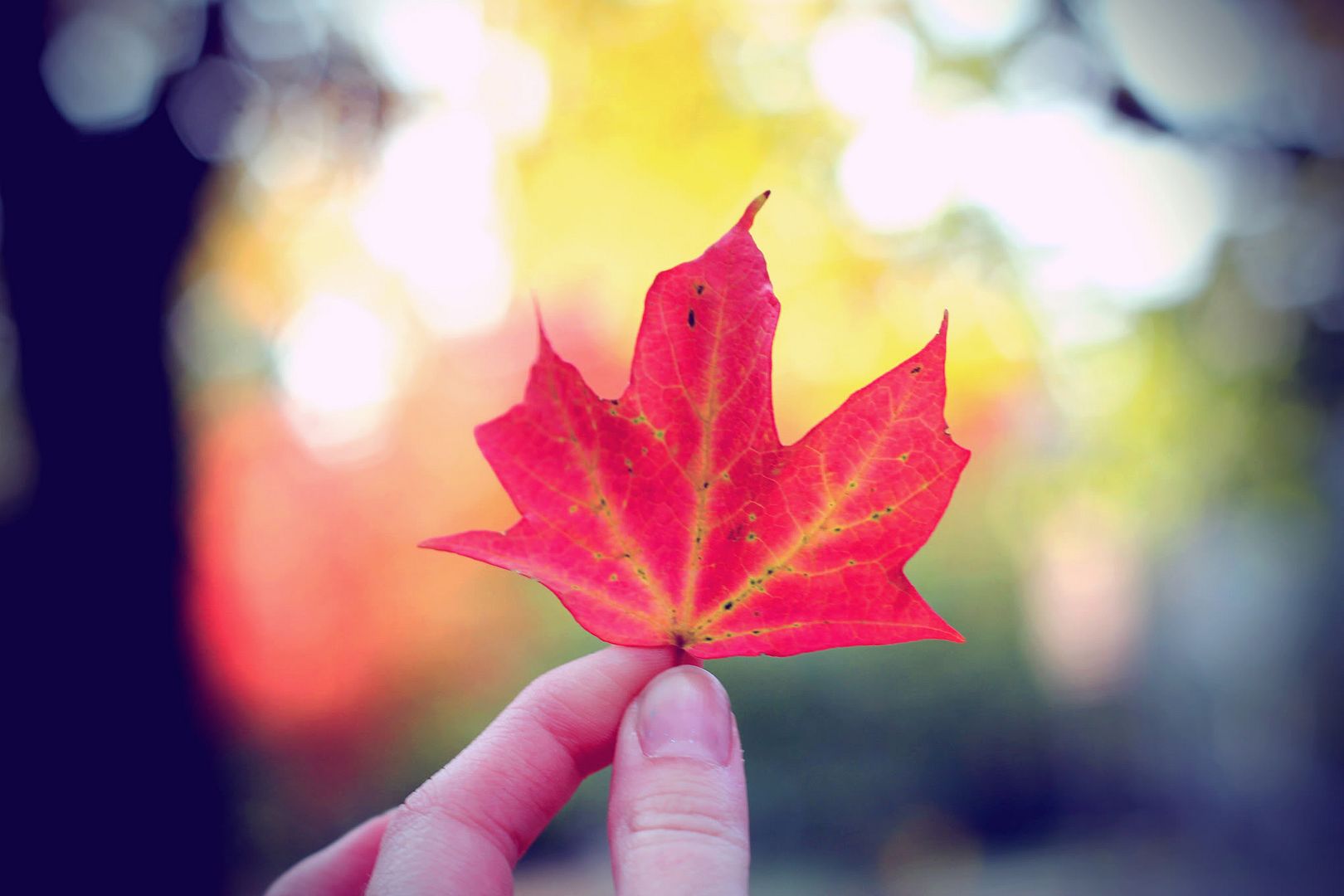 Maybe I'm being melodramatic. Regardless, I'm going to enjoy earl grey tea and brown sugar cinnamon poptarts. I'm going to read, take pictures, and enjoy time with my family and friends.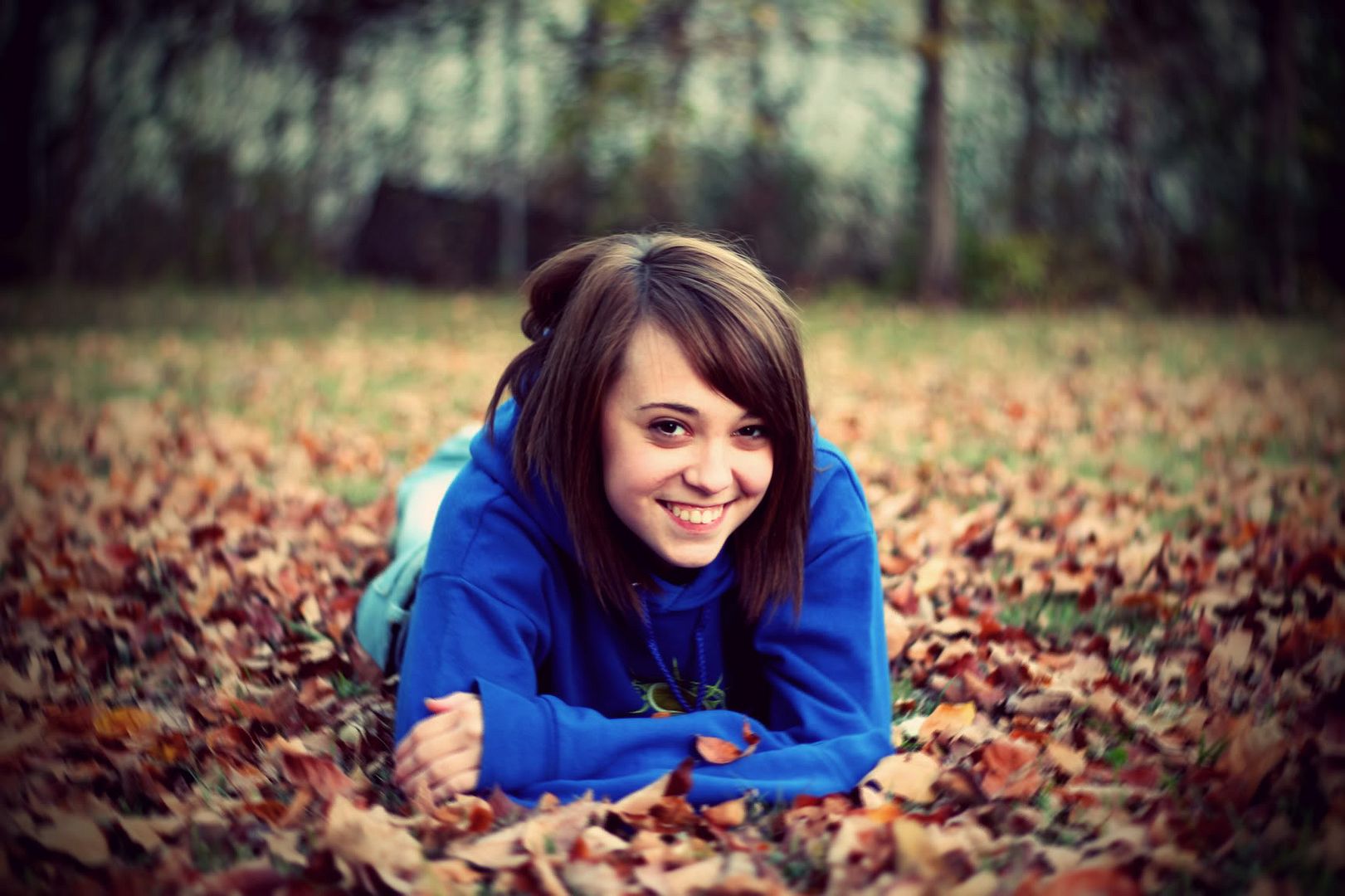 I would also like to point out that these photos are from last fall. The trees haven't changed quite enough yet this year to take pictures!
xo,
Katy