Fall break begins
tomorrow!
Classes start an hour earlier than normal (Ancient Civ at seven in the morning is going to brutally murder me!) I have one midterm, and I'll finally be on my way home! I'm praying that I can stay awake for seven hours. Something tells me I'll be chugging coffee and stopping every thirty-minutes because of the coffee, eh.
I had some free time to myself tonight. I kind of just wandered around campus with my camera. The following shots are all SOOC. I get my computer back tomorrow, so I'll finally have Photoshop and Lightroom again. I have so many Senior pictures to edit and yearbook stuff to do. It's going to be a busy fall break!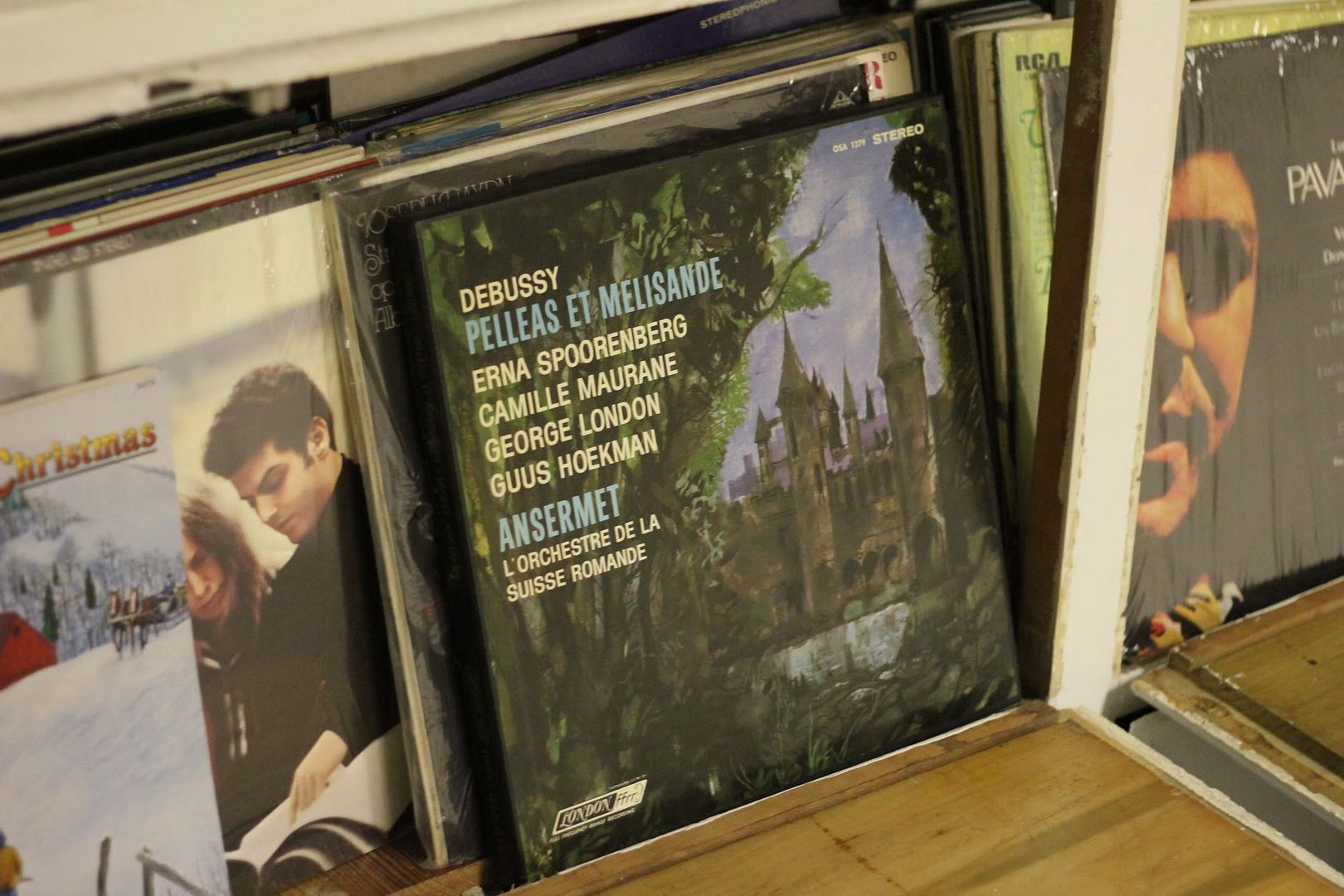 Debussy <3
I don't think I've mentioned this, but I started an internship about a month ago at an award winning publishing company. I get to proofread all day long, and it's
fantastic!
Also, it's been a year today since my grandma passed away, and my dad came home from a five month stay in the hospital. The Lord gives and takes away. I miss my grandma, but I am so blessed to still have my dad.
xo,
Katy