It's time for another round of "Things You Should Know!"
1. I got to sleep in an extra 45 minutes this morning! Always a great start to the day.
2. My school is hosting a missions conference today and tomorrow. No classes, preaching/seminars about missions? You better believe that I'm totally pumped!
3. I got to see Tyler this weekend. As we were driving to lunch he said to me "You are way more passionate about English than most people." To which I replied "I LOVE GRAMMAR!" Well, it's true.
4. I took my friend Jack's senior photos this weekend. We had a ton of fun walking around downtown Nashville, and the weather was absolutely gorgeous!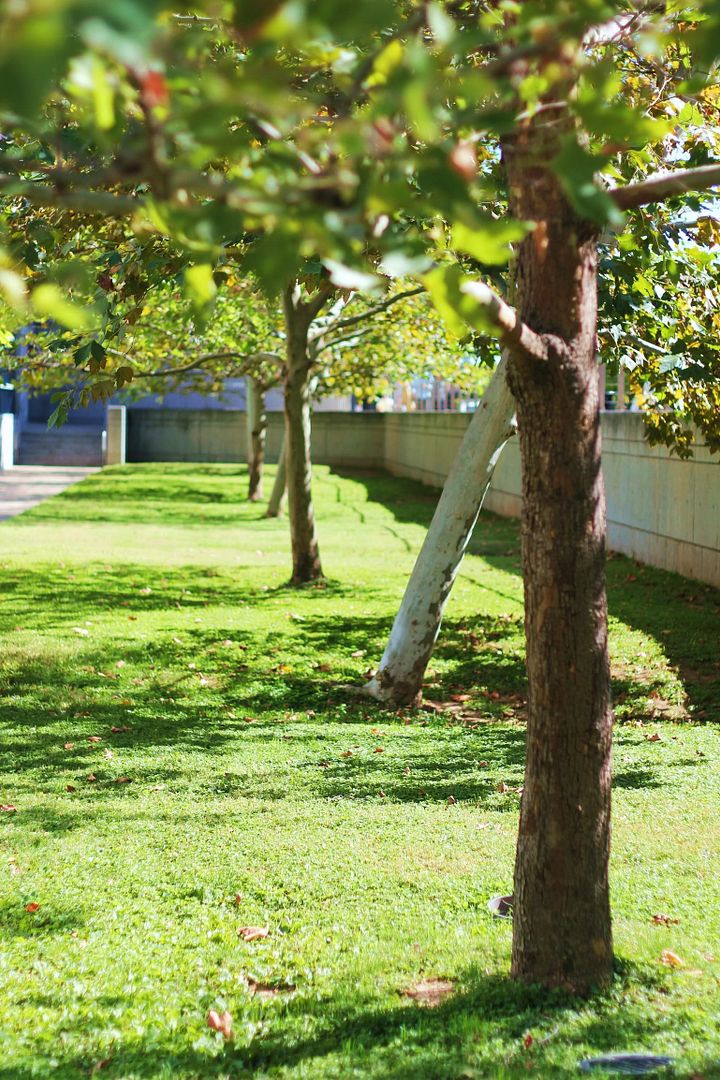 Batman building! The most recognizable skyscraper in Nashville's skyline.
5. I still don't have photoshop and lightroom, due to my computer crash, so all photos at the moment are basically SOOC, with a little bit of added contrast. It's definitely forcing me to take better shots.
6. Fall break is in nine days! Freak out!
xo,
Katy