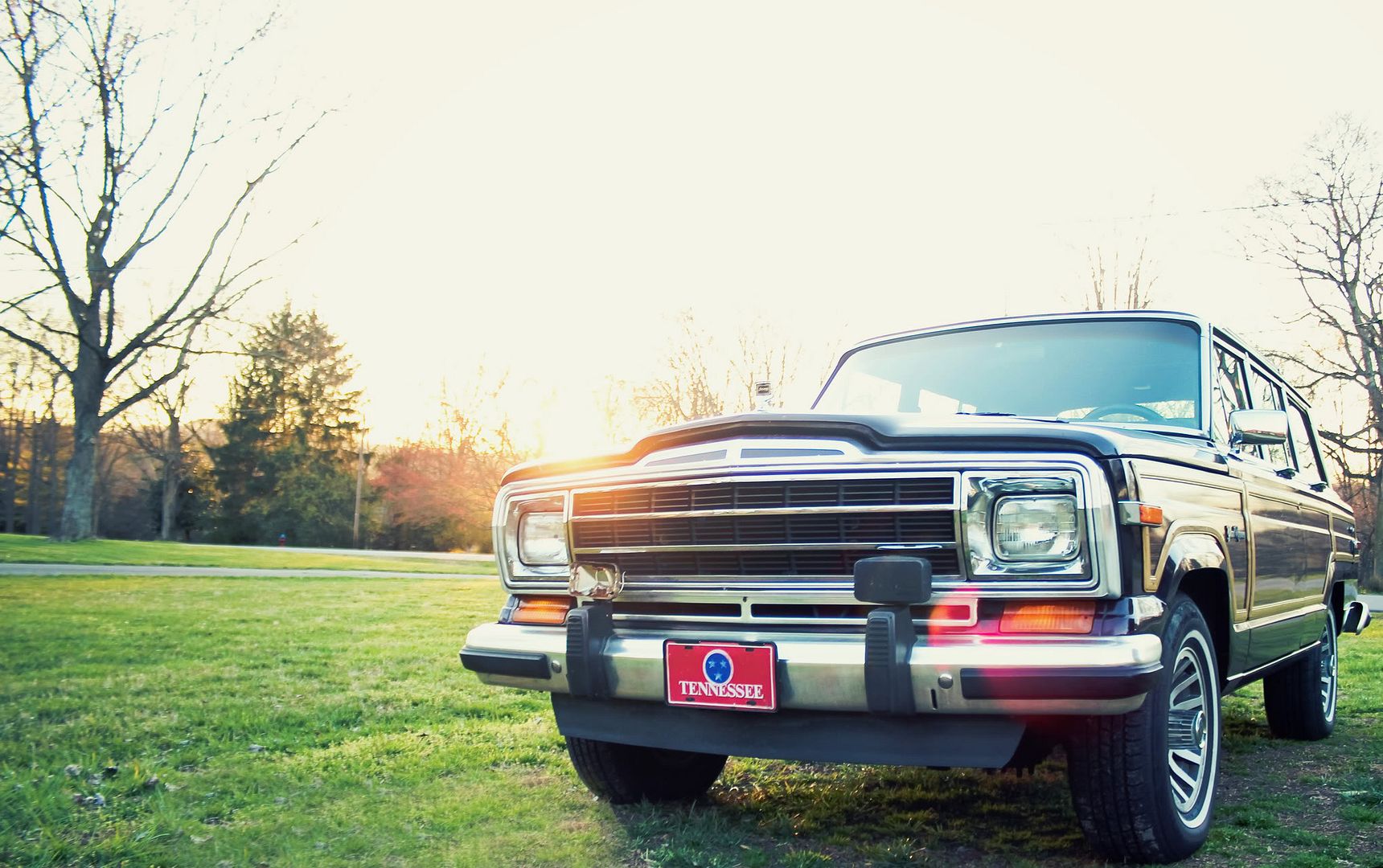 This spring break, I decided to be an adult. Well, at least pretend to be an adult. Instead of going to Missouri to visit, I stayed in Nashville to work. I am so tired. I've clocked a total of 11.5 hours since Monday. It's not a lot, but it's more than I normally work in a week. I do love my internship. It's sometimes stressful (because I'm a perfectionist) but it's a lot of fun!
Part of me wishes I had grandiose plans with my friends. I'd love to take a road trip, coffee in hand, windows down, music blaring, laughing with my friends. But most of them went home, and the ones who are here--like me--have to work. However, I made fun plans of my own. I dyed my hair red. I got new glasses. I went shopping with my sister. I cuddled with my kitty, Scourge.
I'm hoping to come back from this break, recharged and ready to take on the last half of this semester. I can't believe I'm nearly a junior in college. I feel old.
xo,
Katy
Listen to-> Shake Me Down- Cage the Elephant