I had someone say to me last week "Your tweets sound nothing like you. Your blog doesn't either. You sound so...professional. Like you think before you write." I think it might have been a compliment, but it got me thinking...
...my blog doesn't really reflect me. If you know me in real life, you know I'm a bit of a spaz. I'm dramatic. I'm sometimes funny and always awkward. I have a
weird
sense of humor. My life is random, and crazy things happen to me. One moment I might be sitting deep in thought, the next dancing for no reason.
At the same time, I struggle with things like being an introvert, or thinking I'm just
too
weird. I cry a lot about my mom. I'm often sick. Some days these things weigh me down more than I care to admit to even myself.
So here's to
honest
blogging. I'm done with the profession facade, because frankly, it's not me. I'm making major changes in my life, so why shouldn't my blog reflect that? Welcome to authenticity.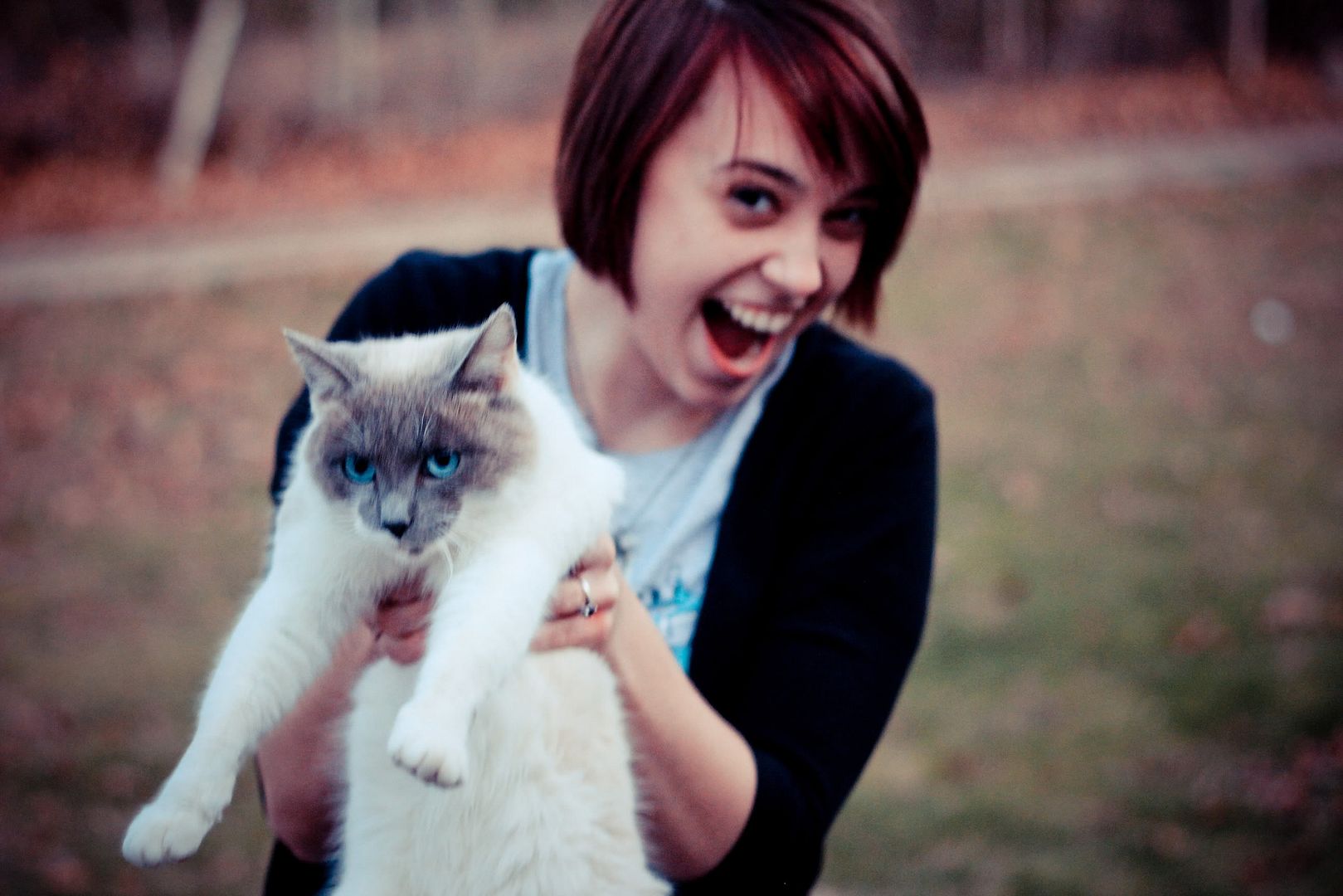 xo, Katy