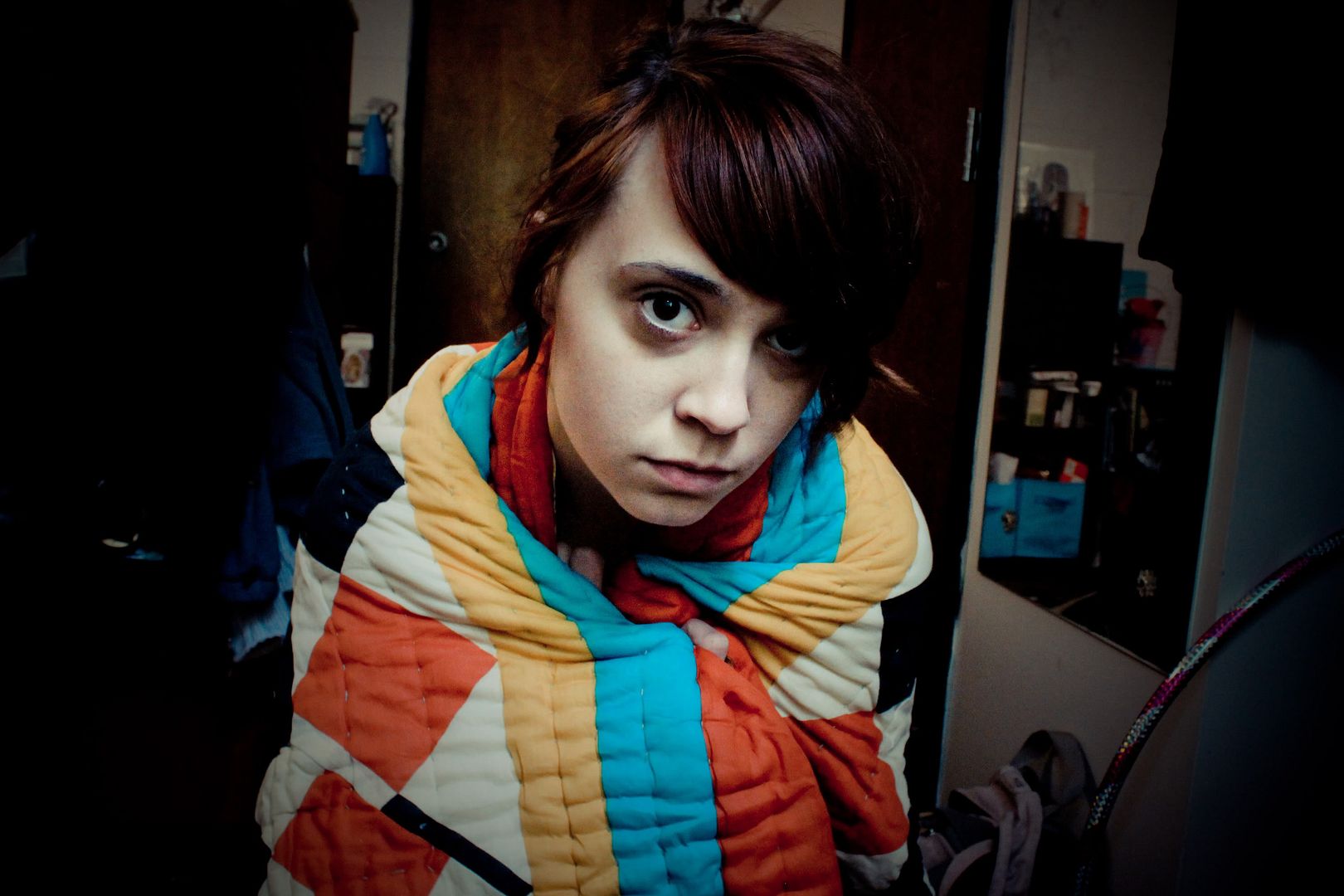 Reading:
Cry, the Beloved Country
for World Lit. I'm not sure how I feel about it yet. The themes, characters, and plot are great, I'm just not used to the writing style.
Listening: Deas Vail's self-tilted album. It's wonderful. It's one of those albums that complete describes my situation in life right now. Go listen to it
right now.
Also, yesterday was Record Store Day! I got Mae's
The Everglow
and a Flogging Molly 7".
Eating: Cinnamon-sugar pita chips. They're delicious.
Writing: Poems. I've decided that I'm really not a poet. I do much better with prose. Regardless, things pop into my head from time to time, and I've a tendency to write them down.
All my friends are sinking
Deep to their watery graves.
I'm on dry land, pleading,
But they think I'm the one to save.

What do you do when reason abandons you?
What happens next? Only dead men know,
With their dead regrets.
So yes. It's been a lovely weekend full of friends and food. All my family has been out of town, and I'm ready to see them. Only two weeks left of my sophomore year of college. Wizard of Oz is over, and paper season is nearly done. I'm down to finals!
xo,
Katy