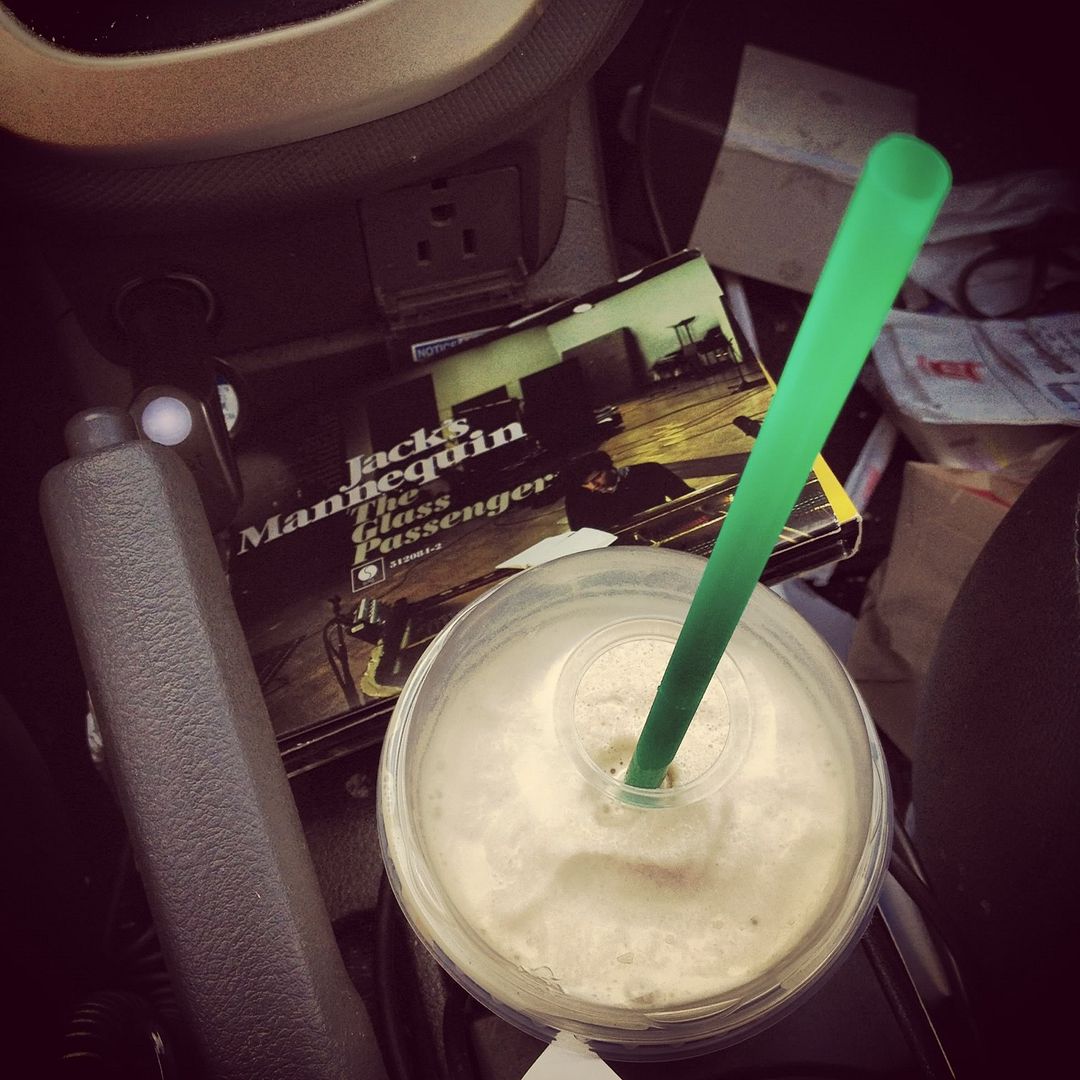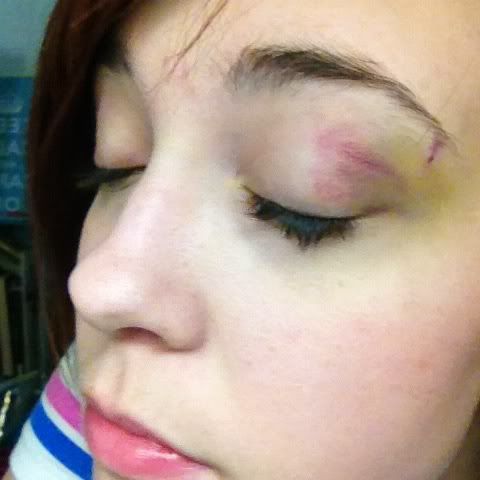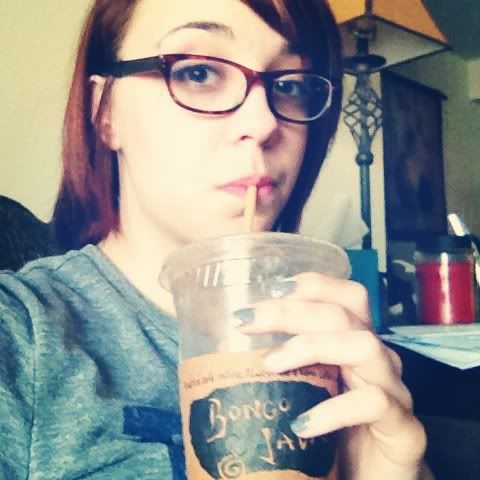 1. Instead of practicing piano, I took pictures.
2. Every time I go to Starbucks, they give me a ridiculously long straw, regardless of what size drink I ordered.
3. Sign outside of JJ's Market
4. My black eye that I was complaining so much about.
5. Iced decaf local latte from Fido. (Trust me, it's fantastic!)
6. The Decemberists on vinyl.
7. I'm accumulating quite the menagerie in my room.
xo,
Katy
follow me on instragram:
sanguineeyes