Tonight, it's like I was sophomore in high school again.
I listened to As Cities Burn a lot the summer between my sophomore and junior year of high school. I was dealing with a lot, and their lyrics pierced and uplifted my heart at the same time. Their first album,
Son I Loved You at Your Darkest
was based on a lot of Scripture. I didn't listen to it as much as I did
Come Now Sleep
, their second album. Sadly, they disbanded in 2009 after releasing
Hell or High Water.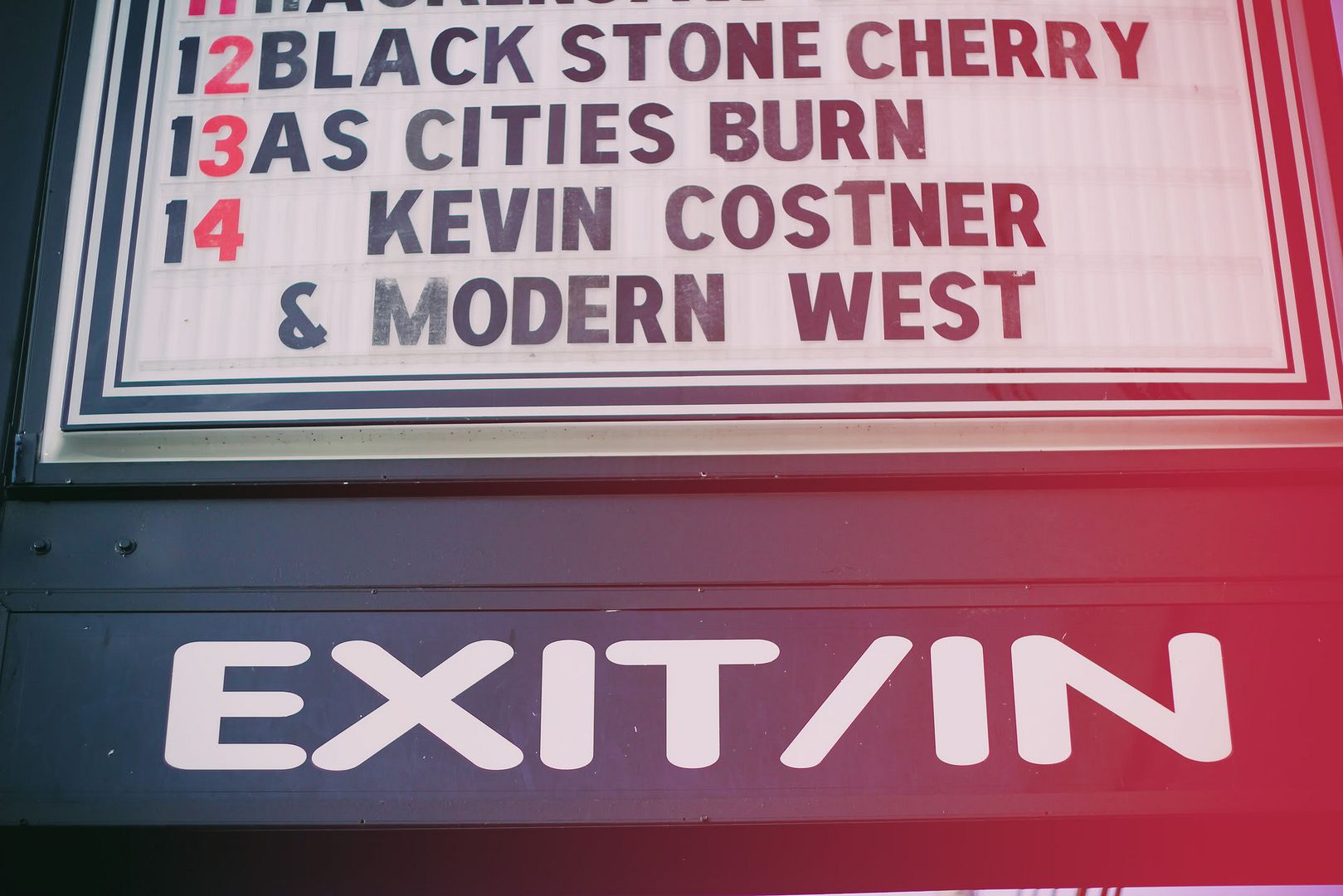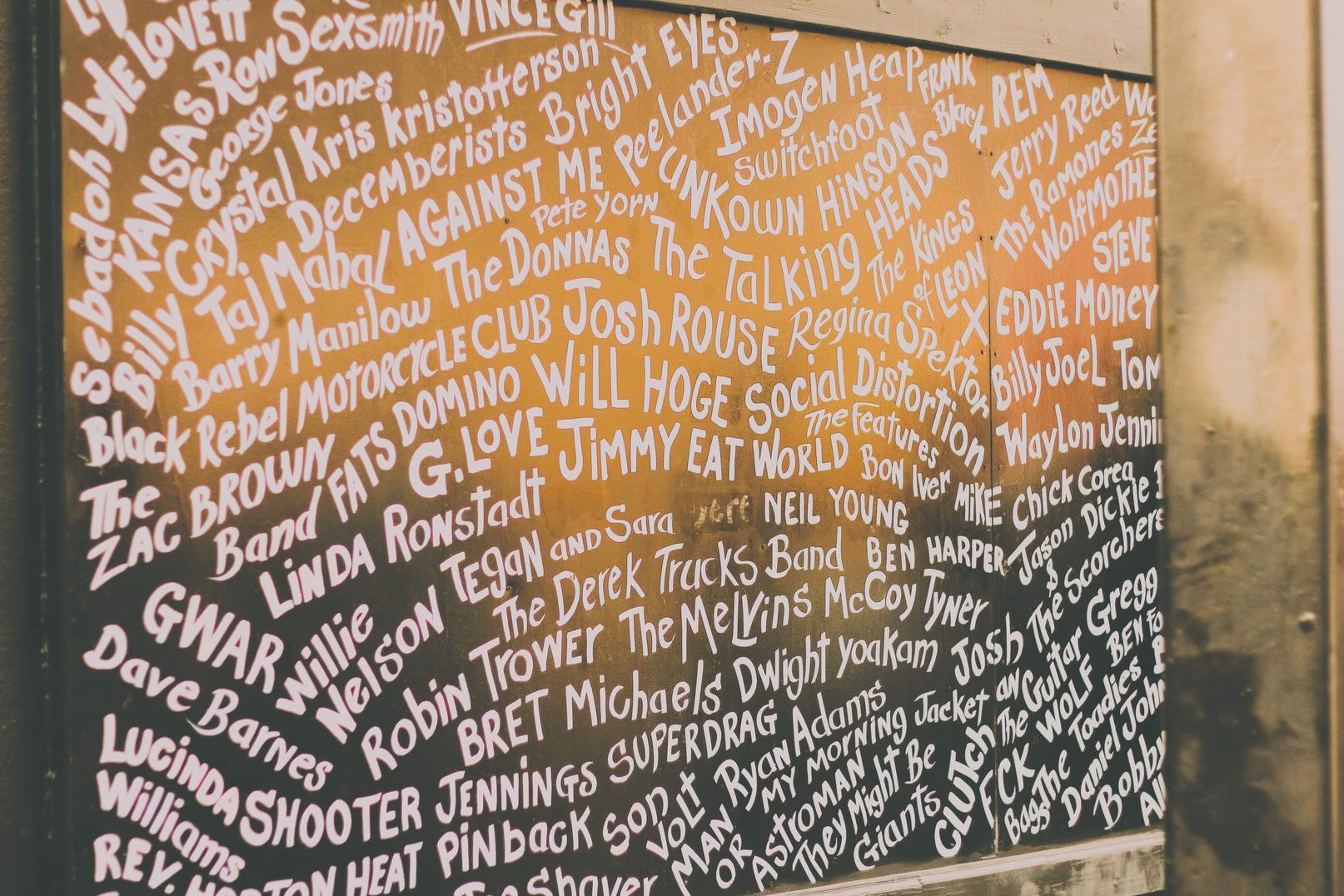 You can imagne how surprised I was when I heard that As Cities Burn would be playing a show in Nashville. Turns out...they're getting back together. Tonight was so strange...seeing a band live that I thought had disbanded for good. So many people wanted to see them that they ended up having three shows this weekend. It was fantastic.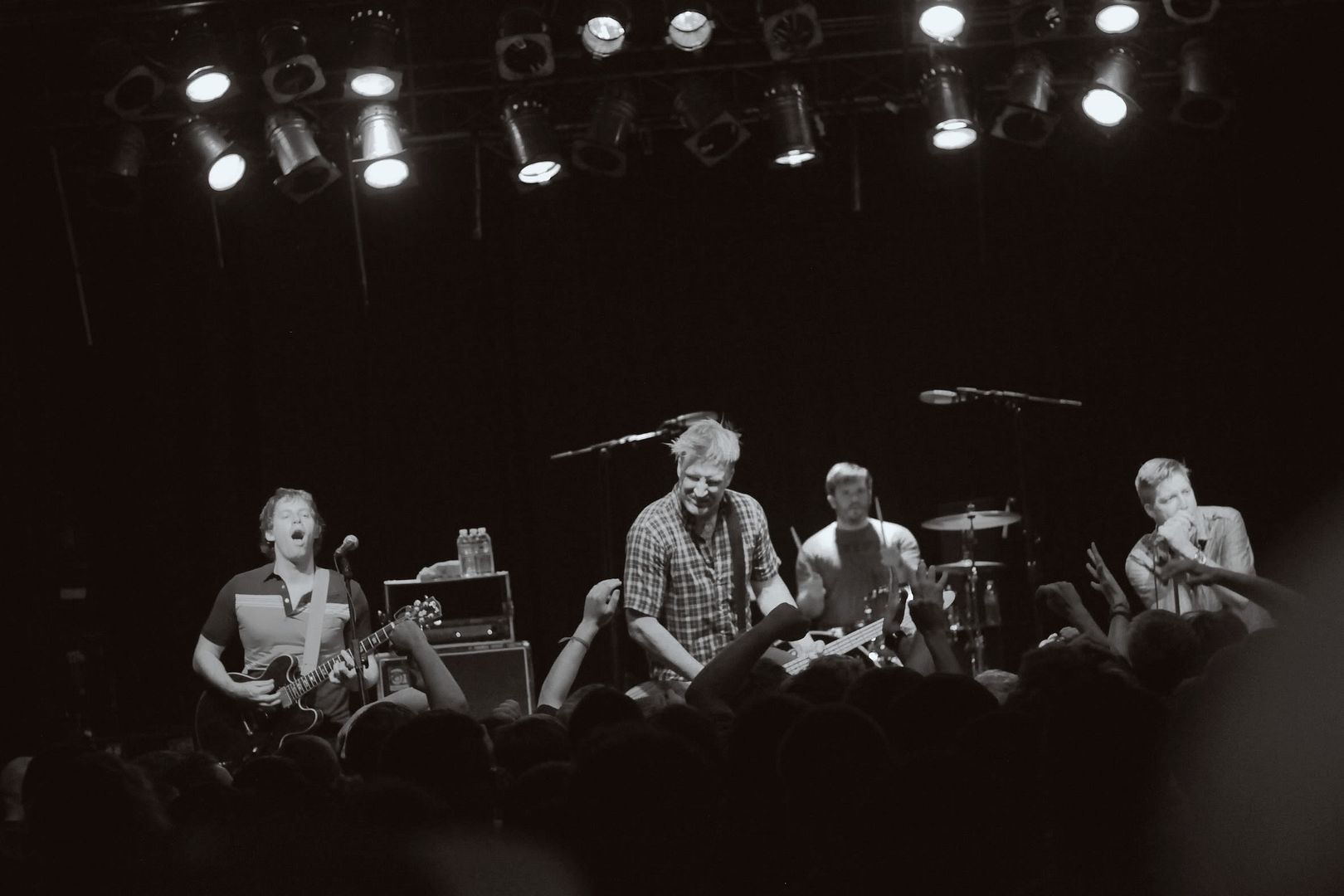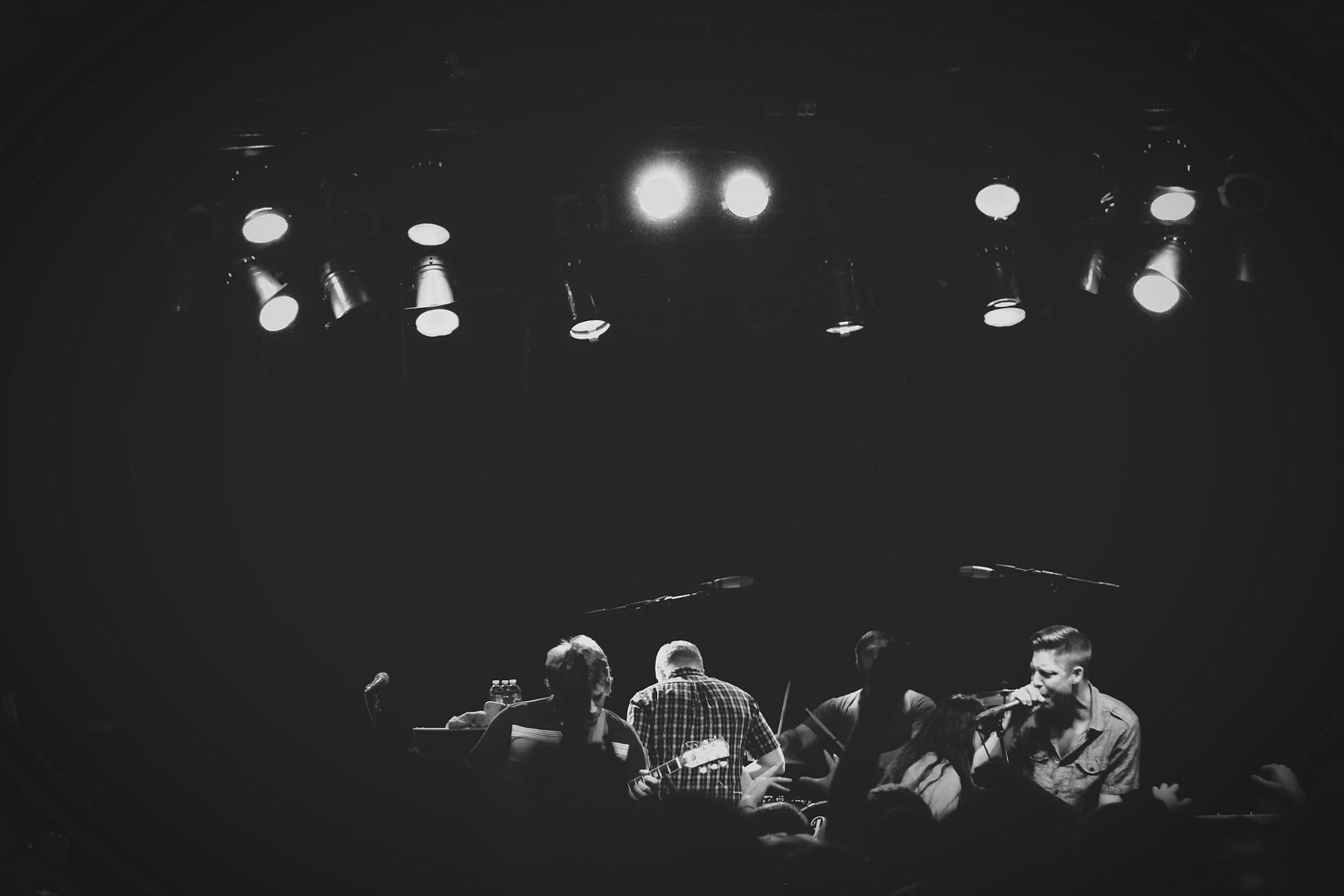 These were taken with my 50mm lens, if that gives you a good idea of how close I was to the stage. (In fact, I was standing nearly at the back of the venue. That's how small it was.)
Father, hide our hearts in You, lest we steal them back and lay them at the feet of men. -ACB
xo, Katy