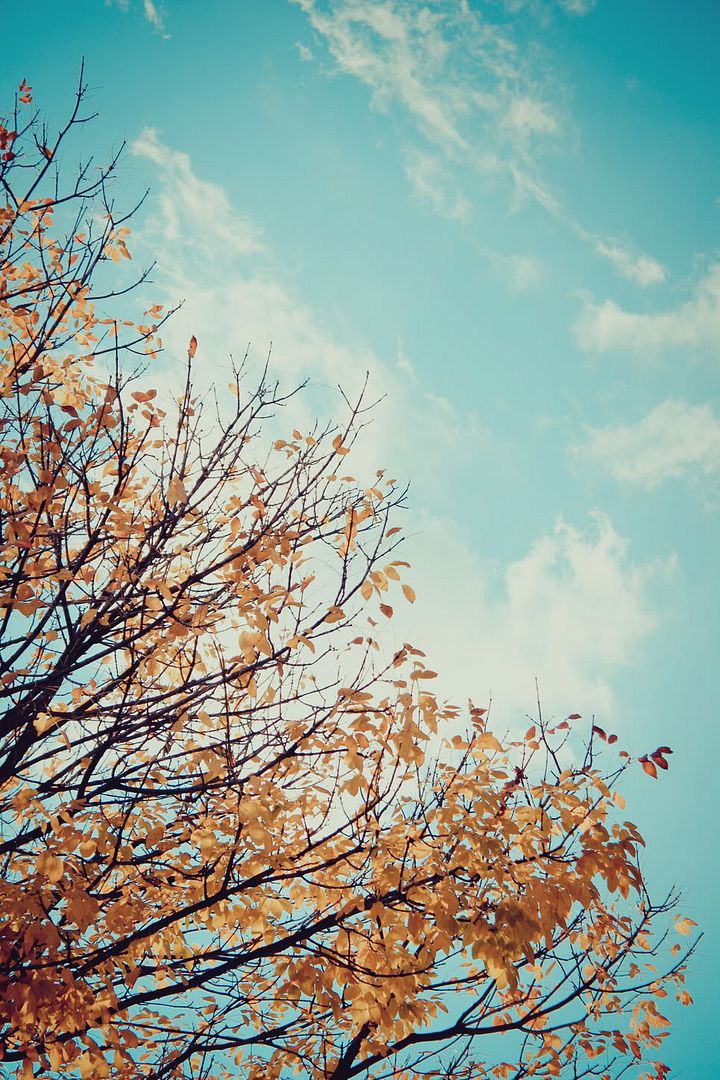 I had been asking too many questions. I have always been an inquisitive person, but this was different. It wasn't mere curiosity that caused me to persist with my questioning, but an absolute need for answers.
My dad took me out on our sun porch. The wicker couch was rough under my legs; the sun was warm on my hands, wrung with worry.
It's cancer.
That's all I needed to know. I distinctly remember the wind blowing against my cheek and knowing that this was a moment that would forever be buried in my memory.
It's hard to believe that she passed away a little over three weeks later. I don't remember much about those three weeks, except fear. And the foreboding feeling that my life was about to change.
It's been three years today since I heard those words. Time has healed nothing.
I miss you, mom.
We do not grieve as those who have no hope.