Here you are, November, my old friend.
It's been a year, and you've come back again.
Your cold wind blows and knocks persistent on my door.
Pushing me out, laid flat upon the floor.

I'll lay here a while to appease your vicious heart;
I'll let the tears fall down and tear my mind apart.
While sobs rack my body I'll let the cold creep in,
I'll let my memory wander paths where my feet have been.

But just like her, I'll lift up my weary head;
I'll wipe my tears and sit upon my bed.
My eyes look up, beyond what I can see.
Though I am sad, alone I will not be.

Your place in my life is sore and often missed.
I have these hands that you would hold and kiss.
With every leaf that crunches underneath my feet
I'm moving away from that day, and forward to when we'll meet.

Again.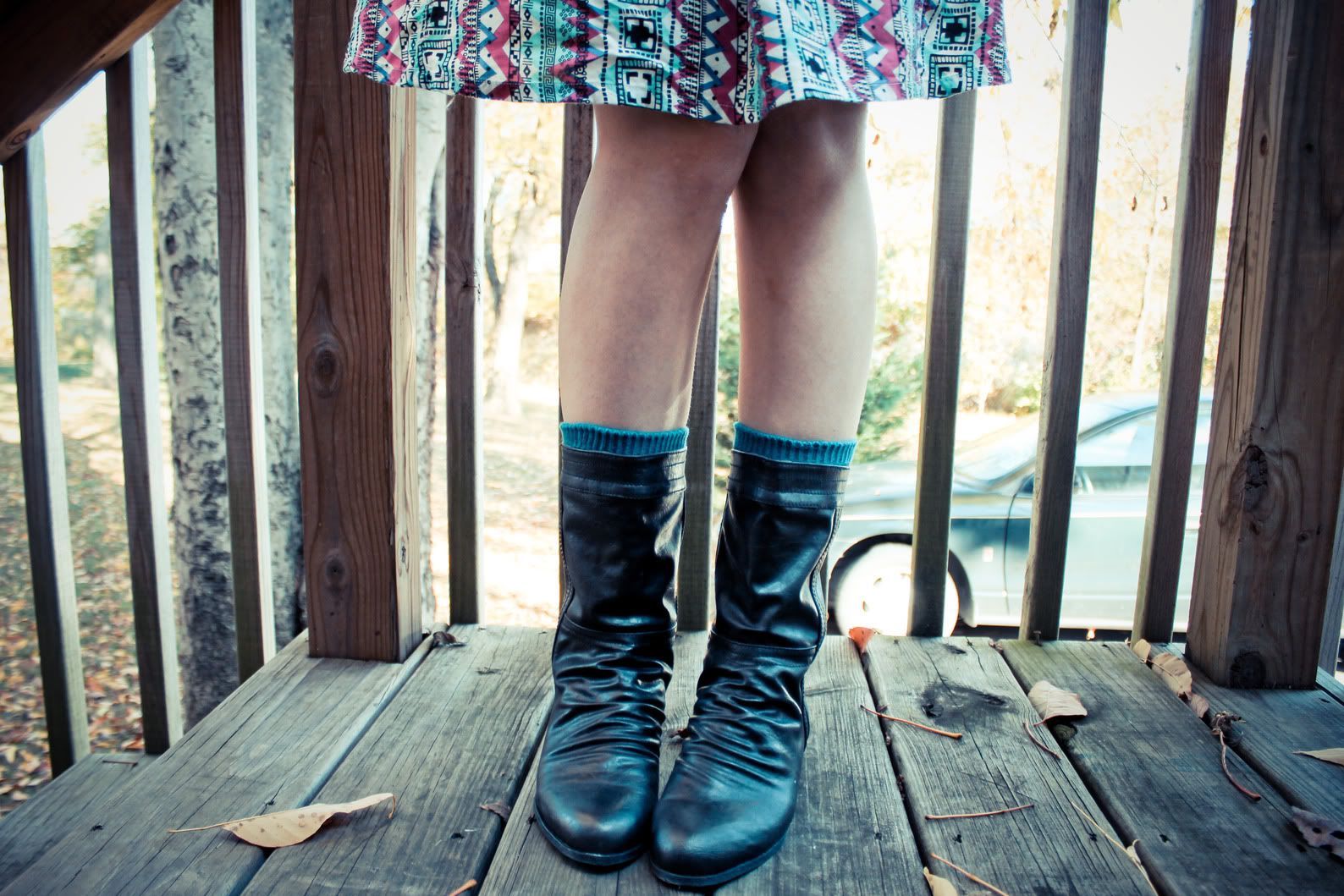 I thank you all for your support. And though I did cry once, today was actually okay. I'm trying not to dread what's to come, but focus on the wonderful woman that my mom was. She changed so many lives, and I've decided to focus on her legacy rather than my loss of her.
I have been listening to this song all day. It makes me feel hopeful.
Anyway, I'm looking forward to a fantastic weekend. :)
The LORD will hold me close. Psalm 27.
xo,
Katy