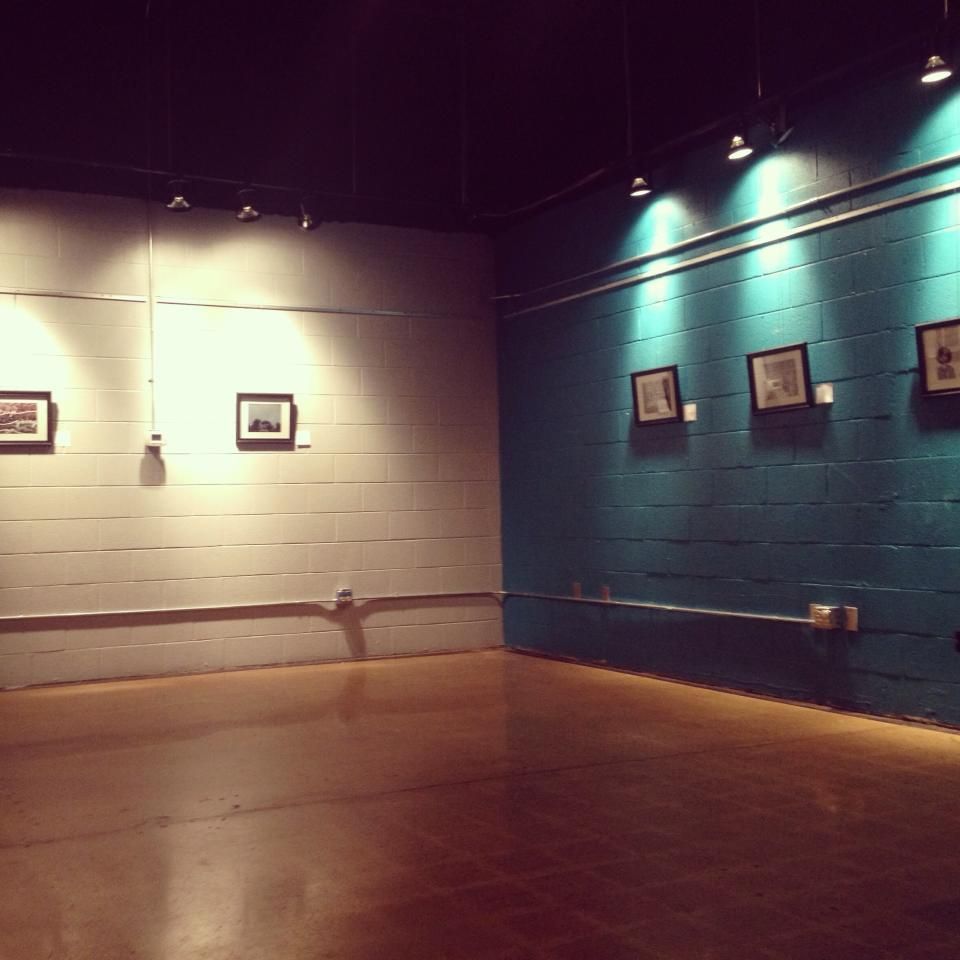 As a young girl, I never even thought to dream that one day I would host an art show. Sure, I loved art. When I wasn't pestering my father with ridiculous questions or writing, I was drawing. My mother was an artist, and taught me the fundamentals of sketching at a young age. I fell in love with art. It has always been, and will always be, an integral part of who I am.
Of course, I'm no Picasso. I never dreamed anyone would want to look at my art, let alone pay for it. Back over the summer, the art director at
Rocketown
asked me if I'd be interested in hosting an art show. (She heard about me from a friend and took a peek at my work on Facebook.) I was ecstatic! We tried booking the show on multiple occasions, with each one falling through. I eventually forgot about the opportunity, and hoped that some day I might find some other form of exposure for my art.
In December, I got a message from Kayla, the director. They wanted to book me again! This time, things fell into place. I was able to get six pieces together before my opening date. I was nervous: so much so that I dropped every single piece of artwork into a puddle on the way into the building. (A near meltdown ensued.) I was sure no one was going to show up, and no one was going to like my art. It was going to be like that episode of The Office where Pam hosts an art show. (You know the one. I know you do.)
To my relief, over twenty of my closest friends and family stopped by. Many of them stayed for the entirety of the two hour reception. I sold two pieces (which, apparently, set a record for an opening night!). I have never felt so loved and blessed as I did that night. The outpouring of love and support I was given astounded me. My face hurt from smiling. I am so blessed to have been given this opportunity. God knew I needed it. He always provides.
If you're interested in visiting, my art is up until January 27th. All of the proceeds will go toward the mission trip I'm taking to Spain and Morocco in a month and a half. Believe me, I need all the funds I can get for that! :) If you don't live in the Nashville area, take a look at my
online store
. All of the money I'm making from it will go toward my trip as well.
xo,
Katy