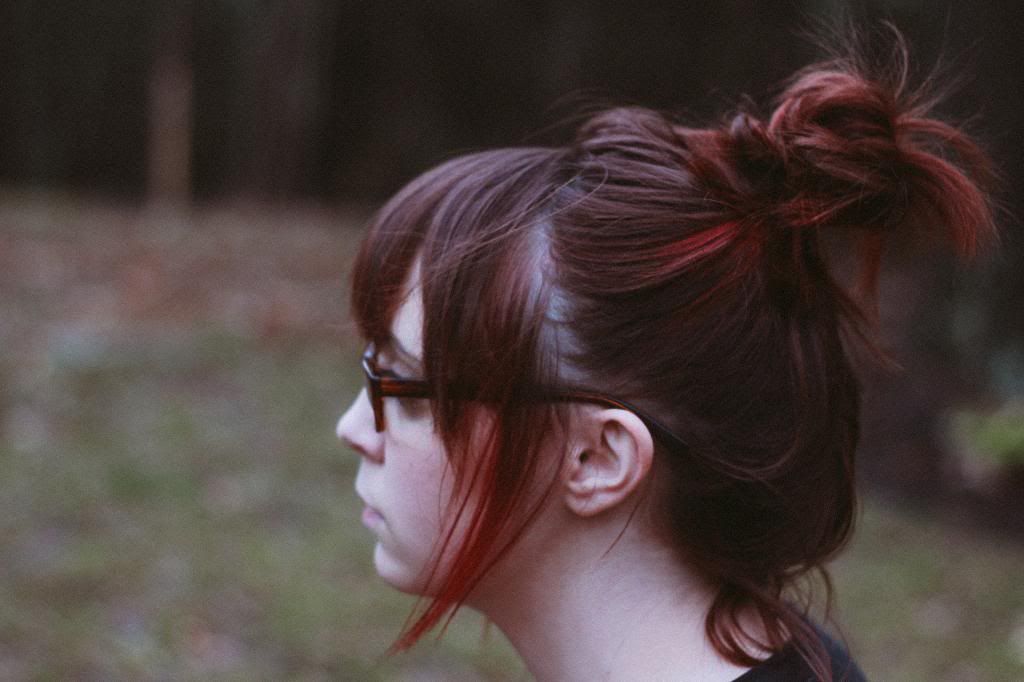 1. Hold an art show.
2. Visit every (good) coffee shop in Nashville.
3. Learn to knit.
4. Learn "Montagues and Capulets" by Prokofiev.
5. Visit a new country. (x2)

6. Go to the farmer's market downtown.
7. Attend a show at the Ryman.
8. Write something once a week.
9. Read through the entire Bible.
10. Watch all seven Harry Potter movies in a row.
11. Make a new friend.
12. Begin learning Spanish.
13. Get organized.
14. Grow my hair out.
15. Make a stop-motion film.
16. Become confident enough to share my songs.
17. Host a party.
18. Re-brand my photography business.
19. Read Flannery O'Connor's anthology.
20. Visit the Grand Canyon.
21. Go on a fancy date. (Read: find a boyfriend.) (Read: just kidding.) (Read: kind of.)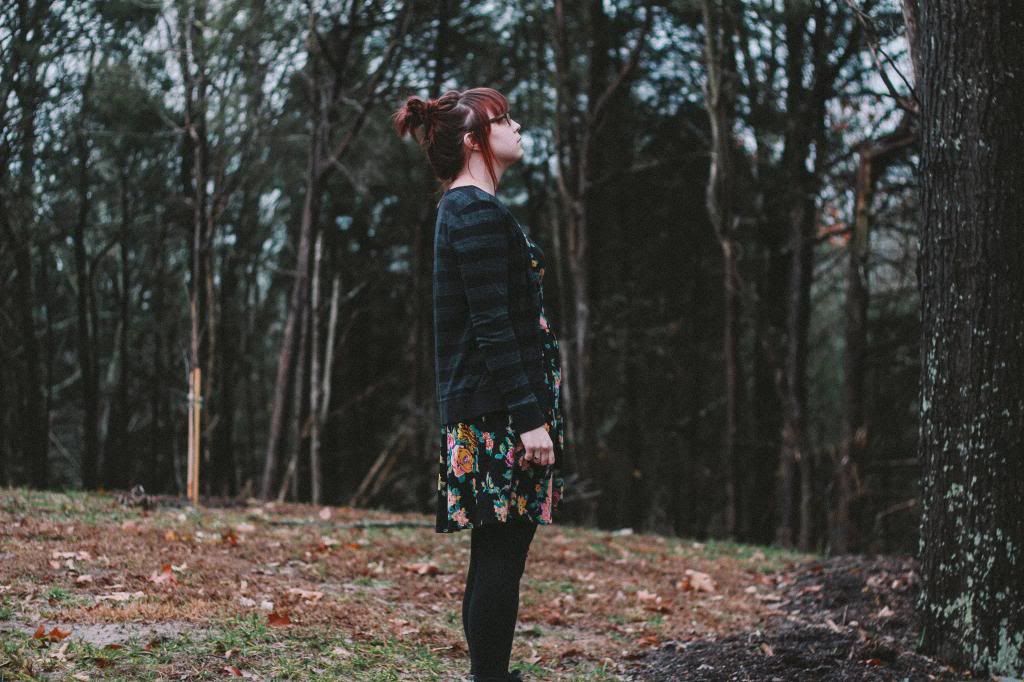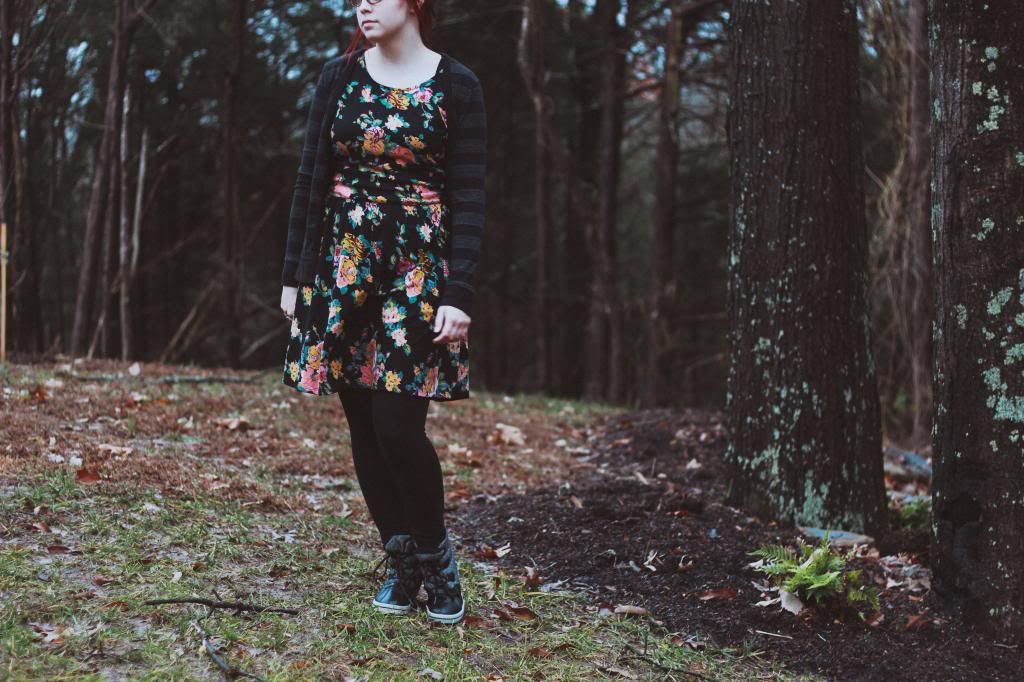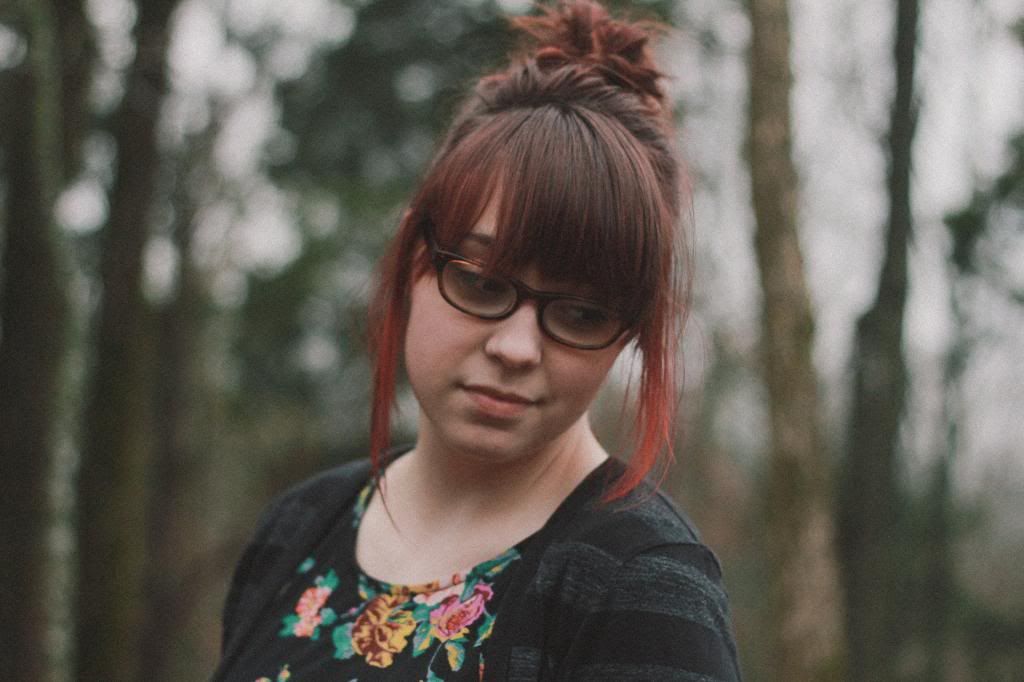 This list is one-part new years resolutions, one part birthday goals, and one part insane. I didn't get anywhere near to finishing last year's list, but I don't see why I can't at least attempt it again. And these goals are somewhat more manageable, as many of them are already in the works. Maybe it's cheating, but since this is my birthday list, I suppose I can make the rules. :)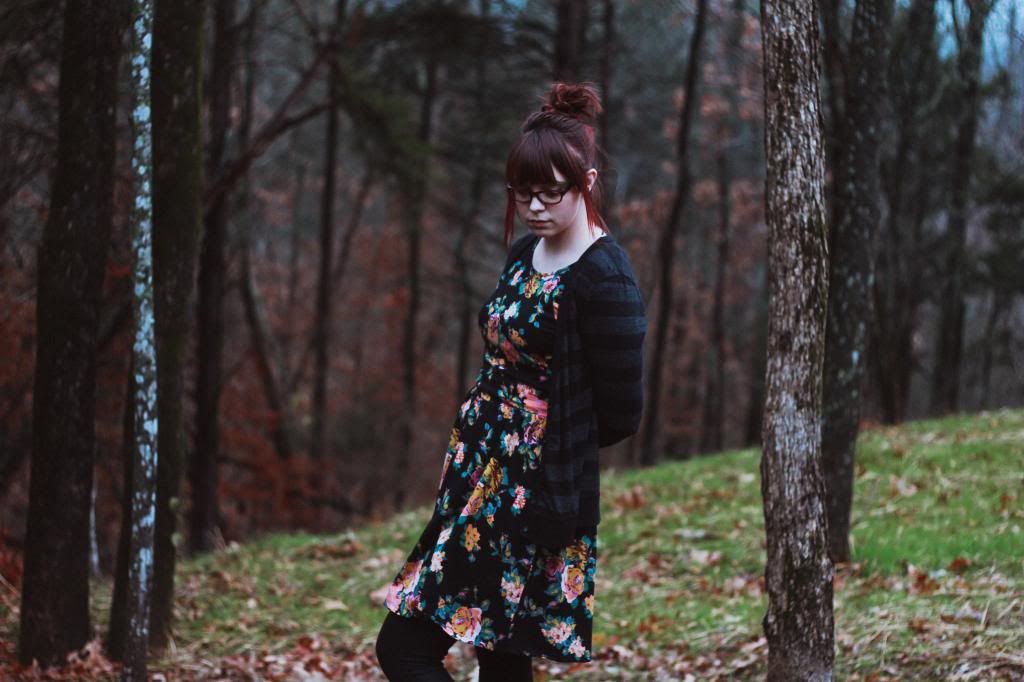 Me and my sassy self are off to watch Nashville and try not to get sick.
xo,
Katy