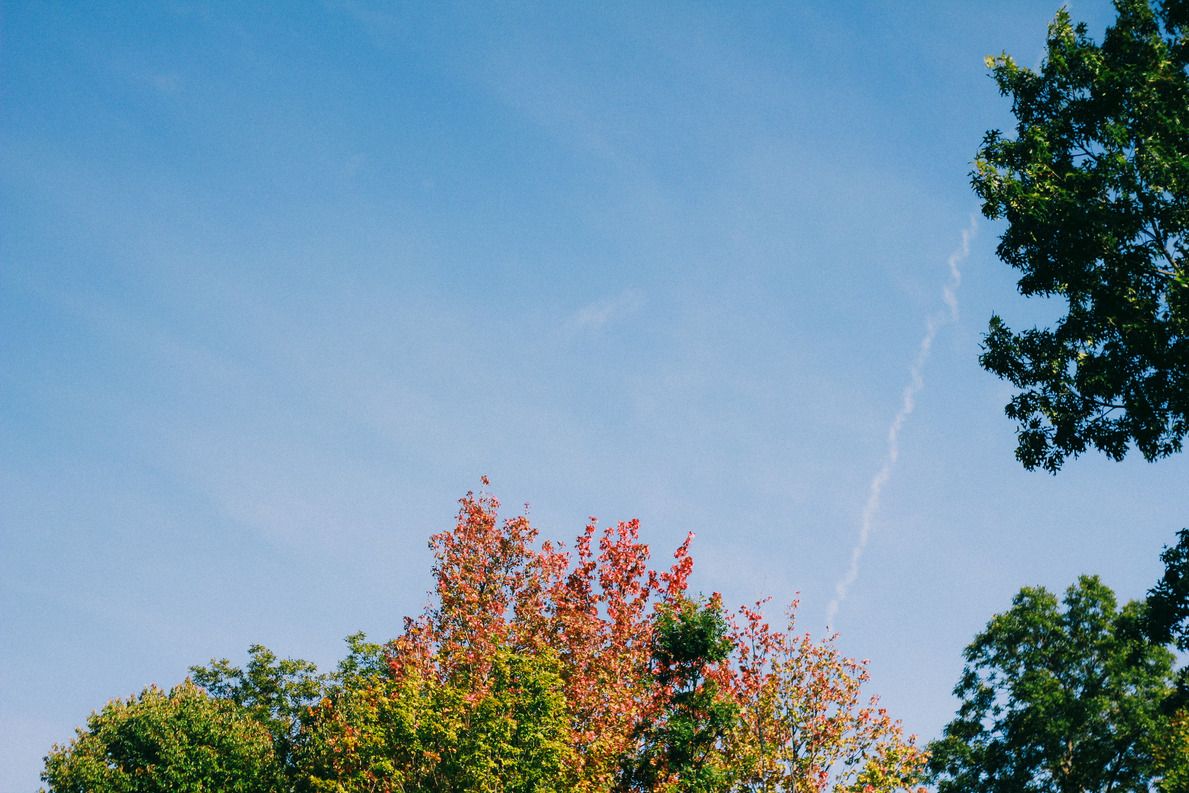 Grey streets lined with the ancient bones
Of houses built so long ago.
Trees in the middle tinged with red
Leaves falling down upon my head.
Fall wind whips at my tangled hair,
October--sometimes too much to bear.
I see you slim frame walk along
The same paths my hands have drawn
In the shakiness of unmet grief--
Each thought captured by a falling leaf.
My mind sees this scene each night before
I lay my head upon my pillow.
I would love nothing more
Than to hear you say hello.
xo,
Katy