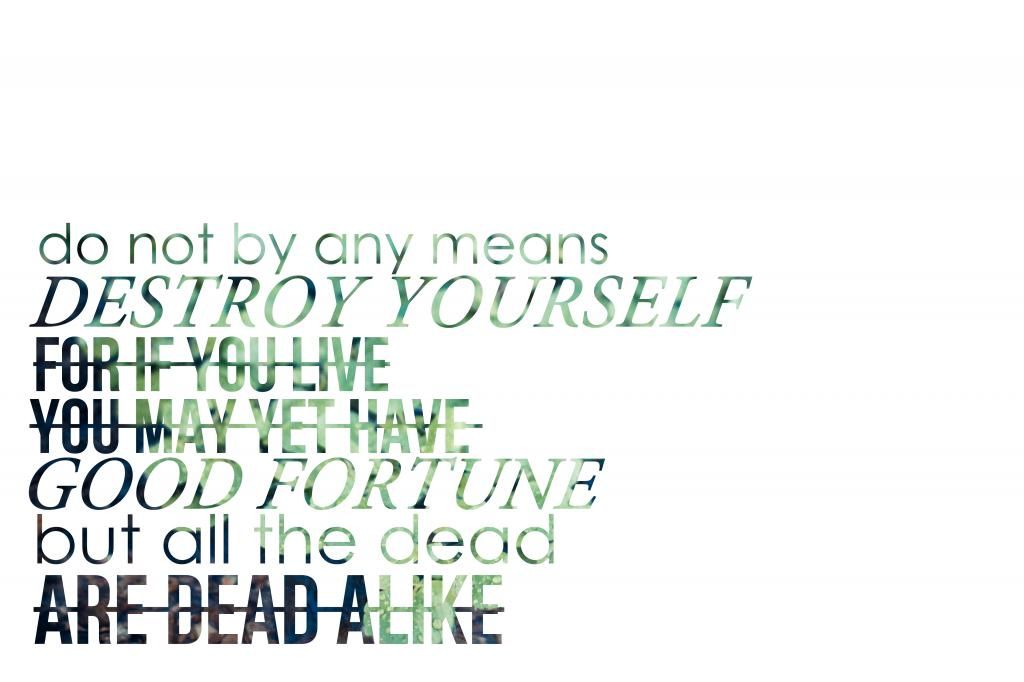 In the past week I have:
Been in four different states.
Seen The Avett Brothers in concert.
Gone to a high school football game (for the second time ever...)
Completed another season of midterms
Cuddled with a kitty.
Driven over 18 hours. (Actually, that was in the past two days.)
I love fall break!
xo,
Katy