After months of justifying the cost, I finally gave in and bought LR4 and VSCO Film 02. I'd been using LR2 for a year and a half, and it just wasn't meeting my needs. It would constantly crash.
Constantly.
I would spend hours in LR and then in Photoshop, fine tuning my images. The cool thing about VSCO film? I can get the look I want without having transfer
all
my photos in Photoshop. That's handy when you're editing over 500 wedding photos!
I decided to go though some old photos and re-edit them, just to get the hang of LR4.
VSCO film is a really powerful editing tool. It's so simple. I love it!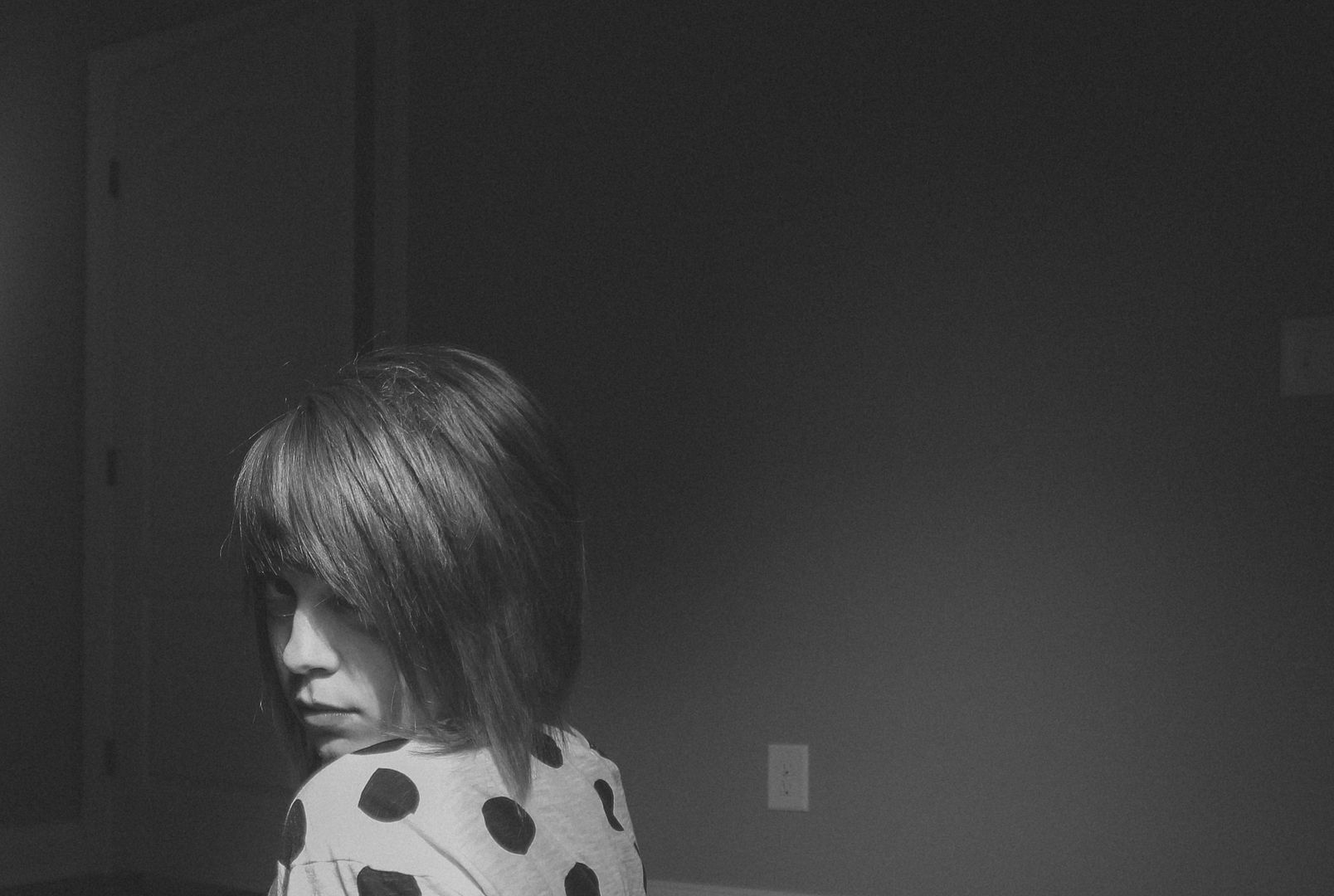 I hope everyone has had a lovely weekend!
xo,
Katy