Two of my sweet friends and I had a much needed girls day today. You know what stinks about growing up? You have to get this thing called a "job," and "jobs" really get in the way of your social life. And sometimes, you have to take these things called "summer classes," where they make you sit in a hot, sticky building and listen to someone talk about things like Oedipus Rex for three hours straight. And the kid next to you coughs on your s'mores pop tarts, which just happened to be your supper because your family was out of town and you forgot to eat real food. That kind of stuff gets in the way of your social life, too. You basically turn into a robot that sleeps, eats, works, and writes papers or whatever. SO, when your lovely friends say "LET'S GET TOGETHER" you respond with a hearty "DUH I'LL BE THERE." And you eat at Cracker Barrel and go downtown and take pictures and go to Hot 'n Cold and get coconut creme iced teas and go to the dragon park and take more pictures. (Sneak in alleys and climb giant mosaic dragons at your
own risk.)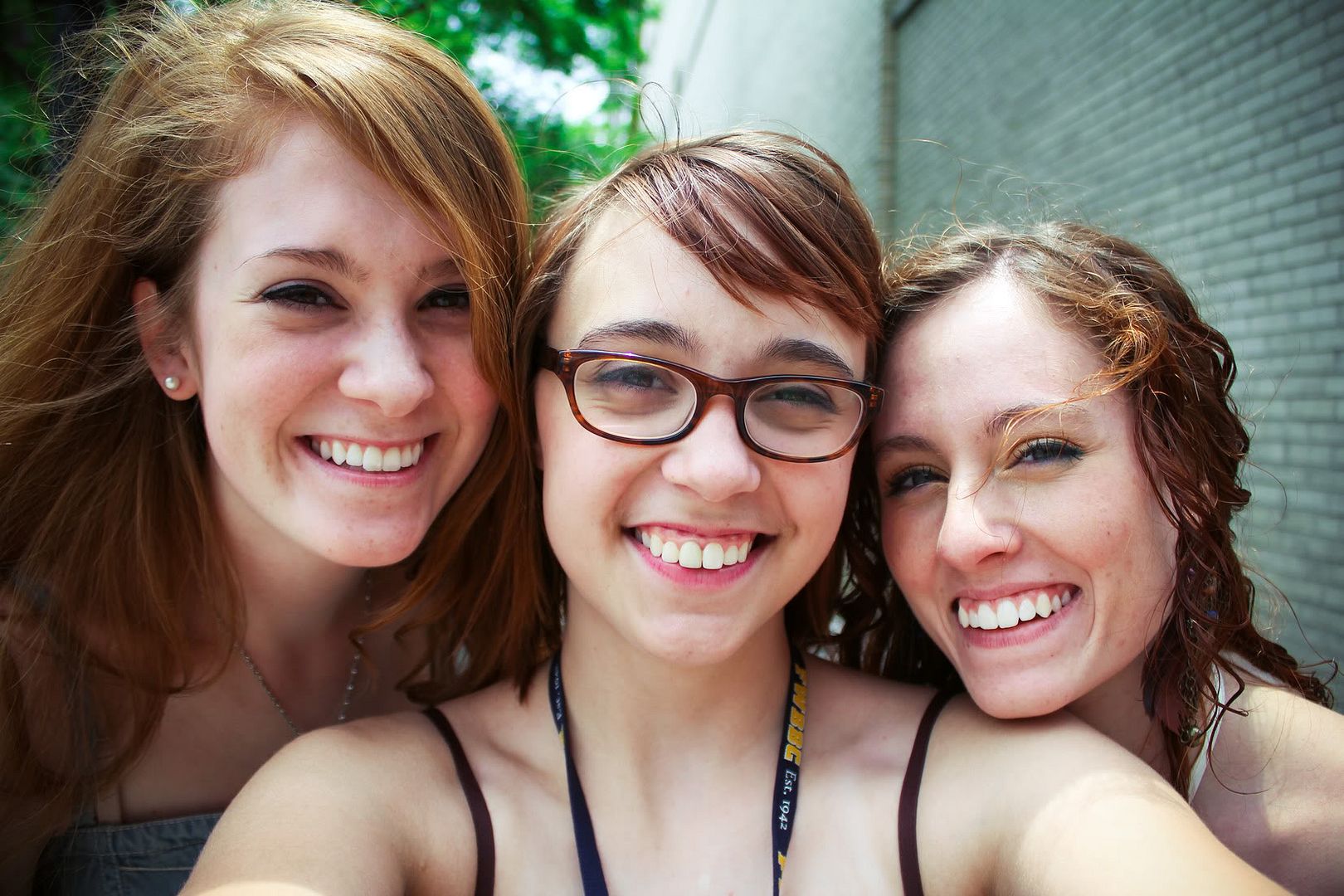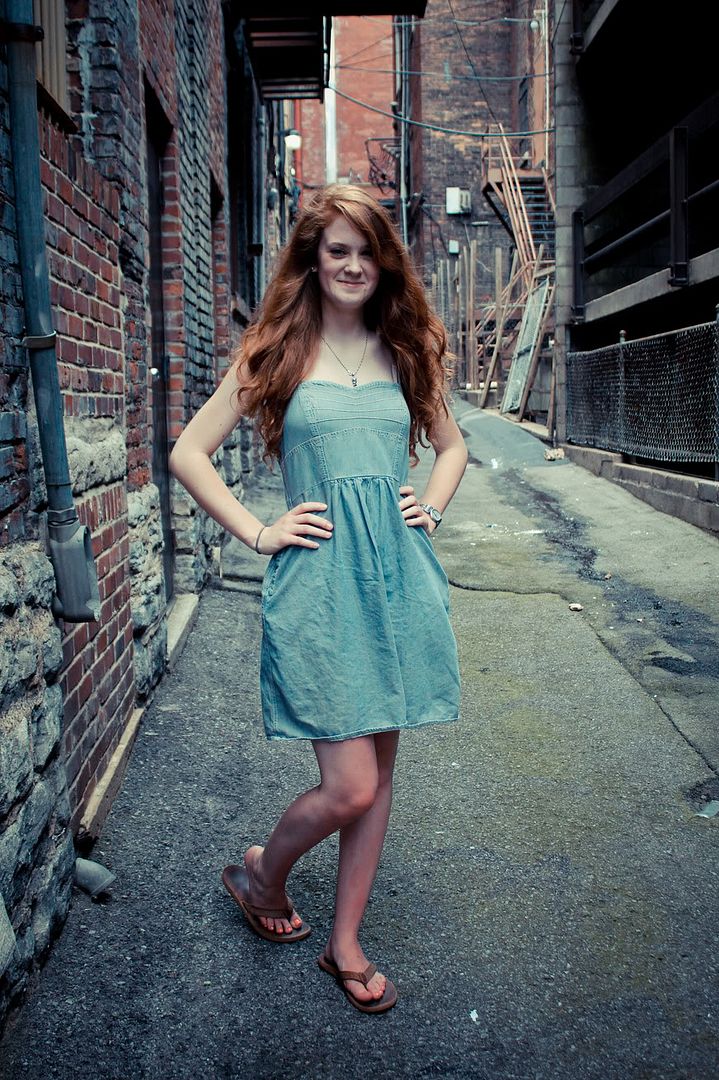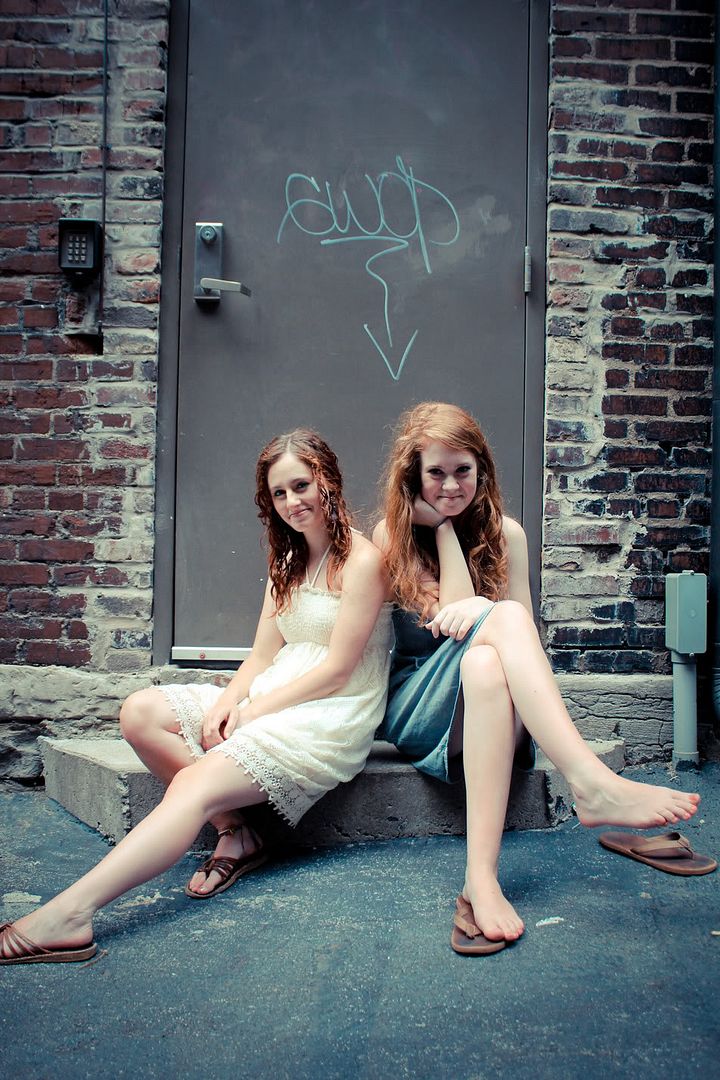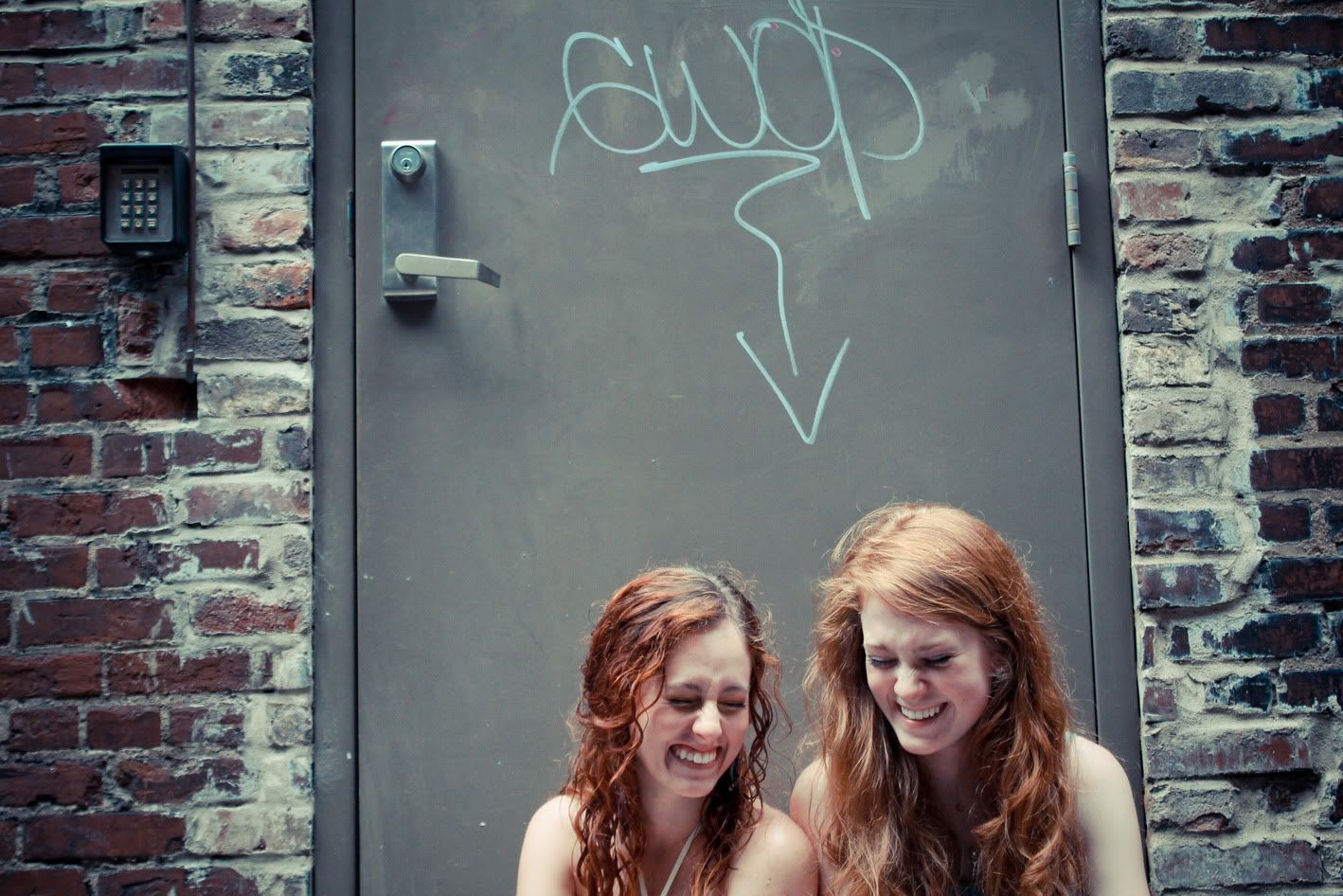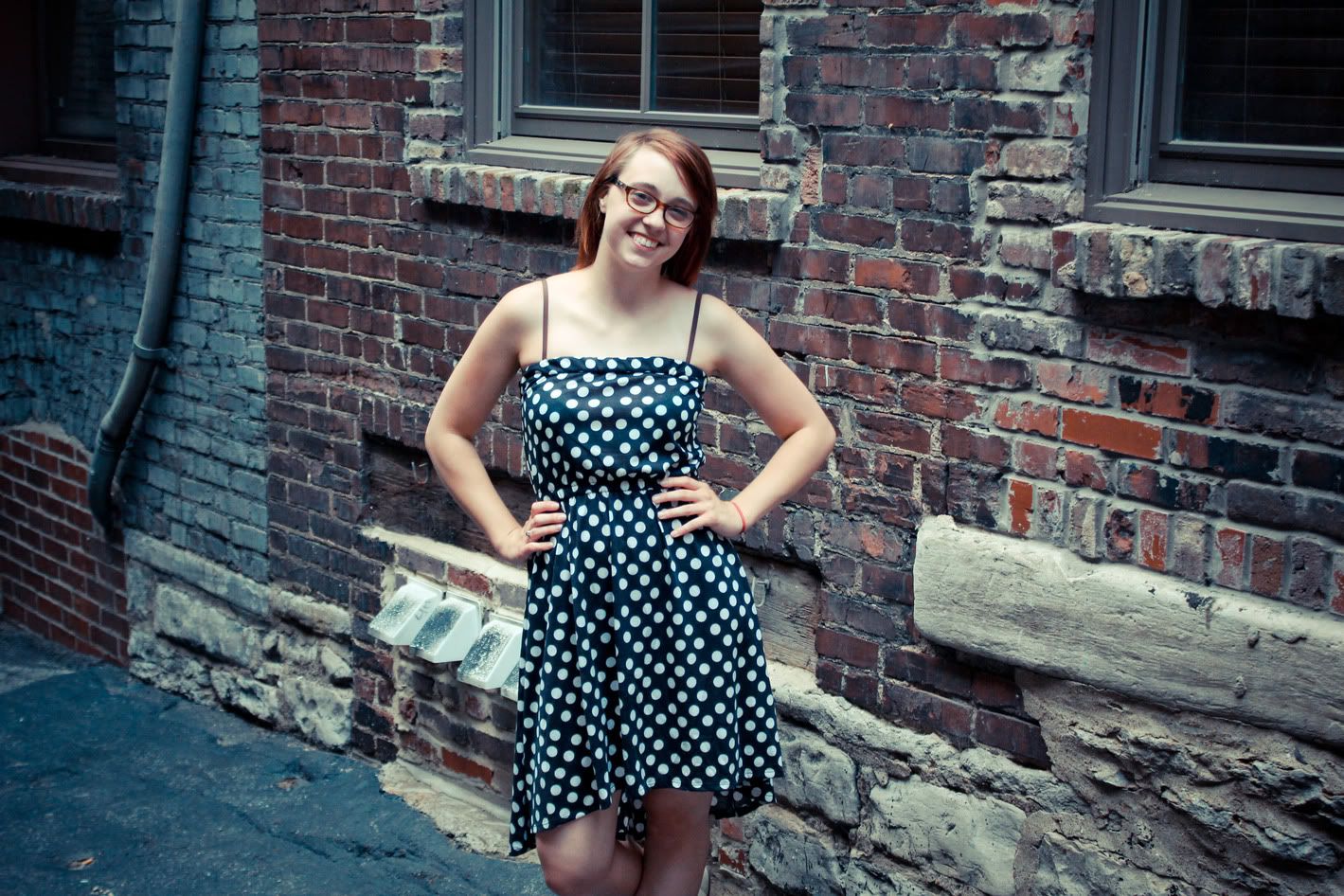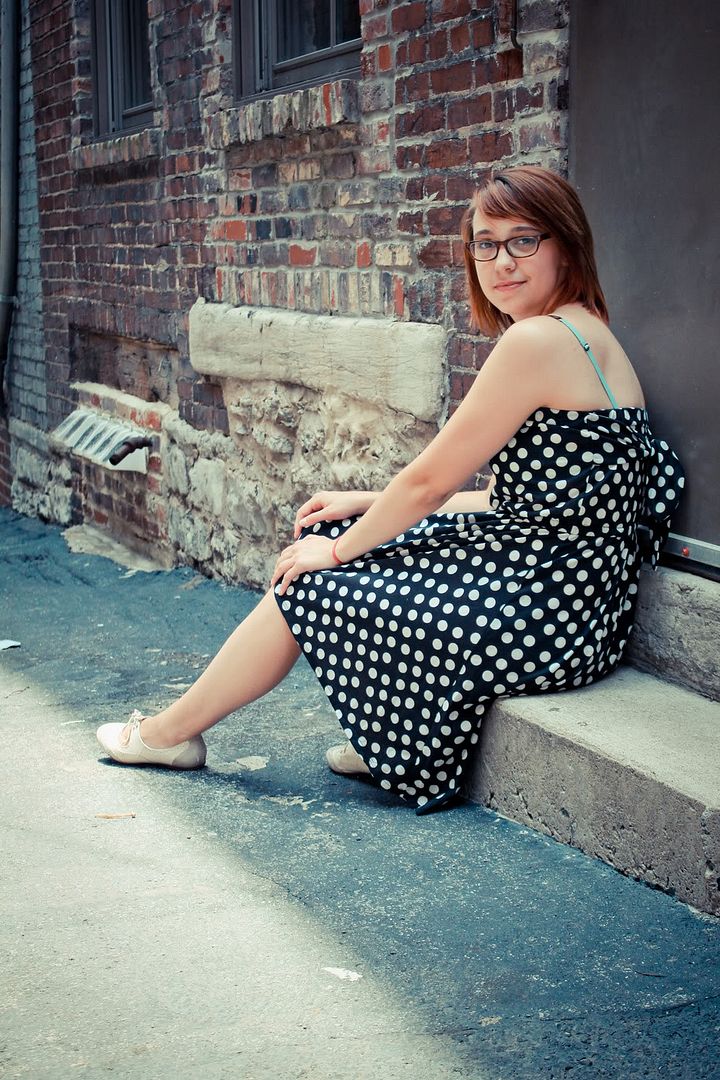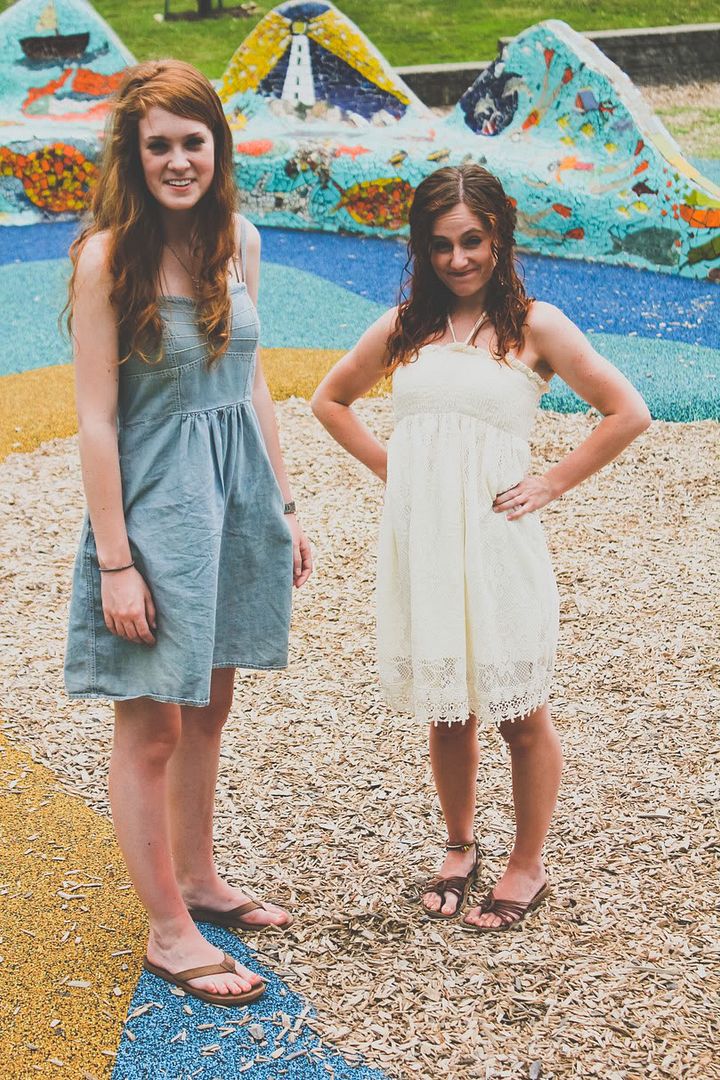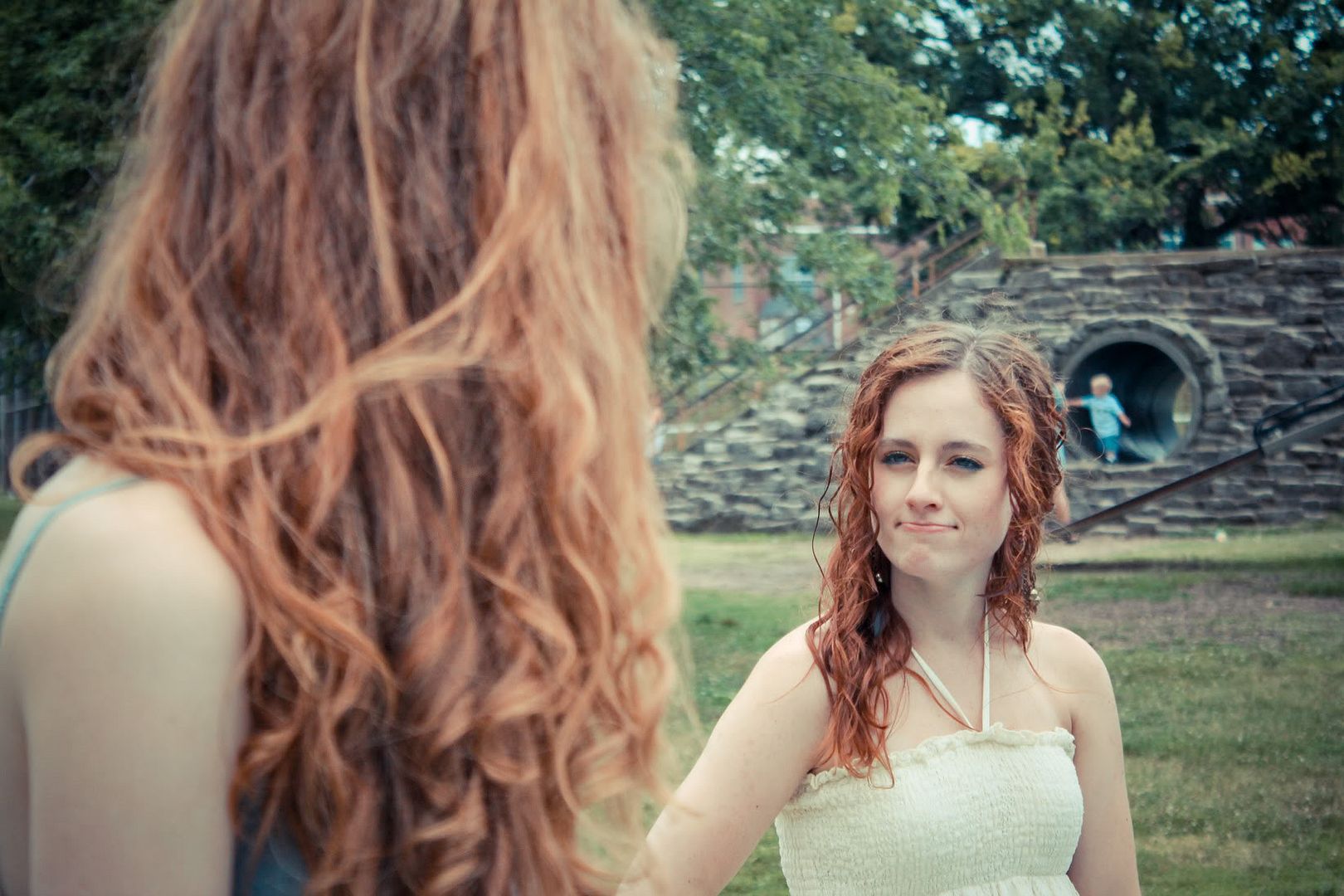 Also, wearing a sundress is not mandatory, but highly advised. This is the South. There's this thing called "humidity" and it's a killer.
Today I'm thankful for: friends. family. my wonderful dad (happy father's day!)
Toady I'm drinking: coconut creme iced tea. YUM.
Today I'm listening to: Fleet Foxes
Today I'm: GOING TO BED EARLY.
xo,
Katy