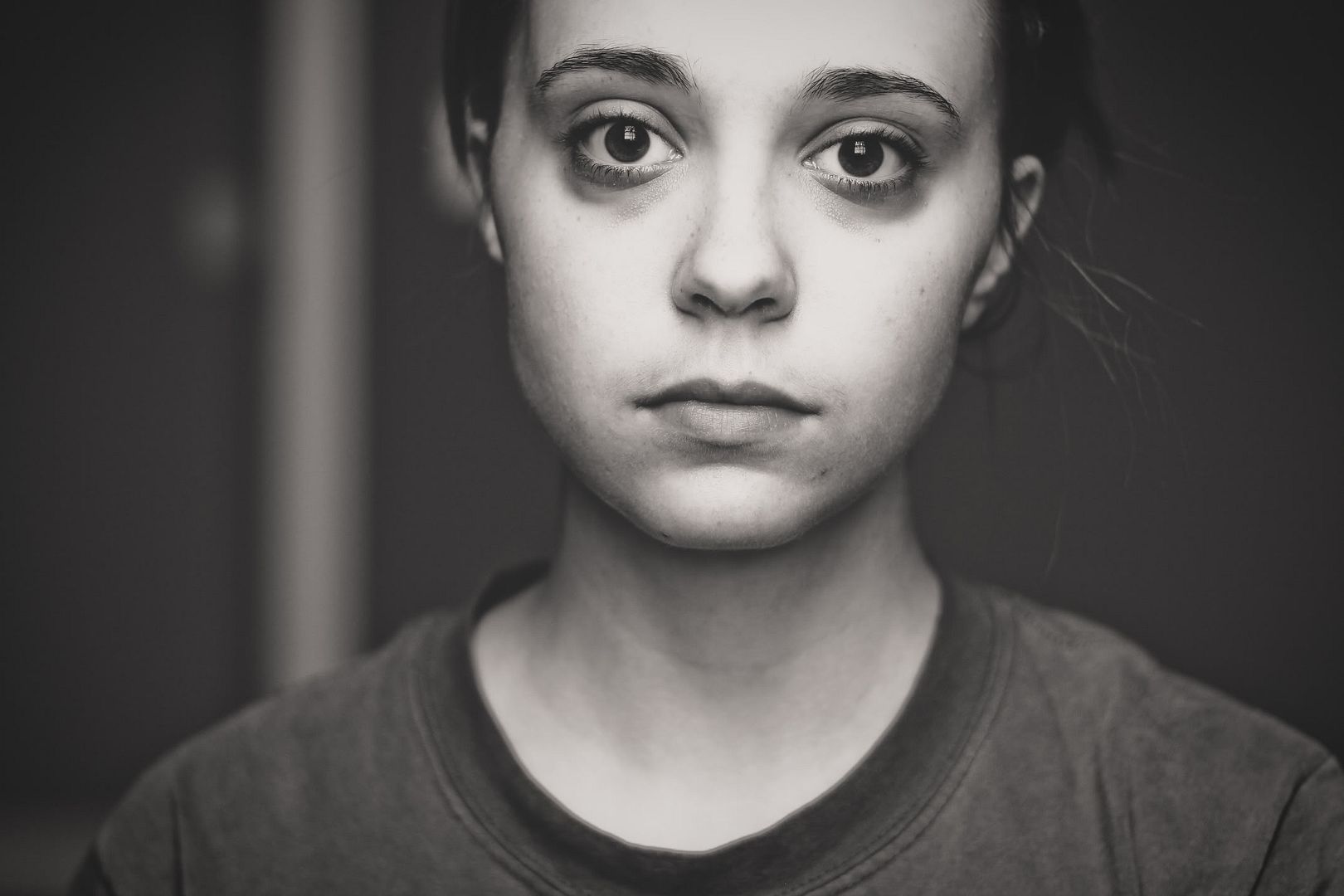 These photos are a glimpse into how I've been feeling lately. My life is busy and rushed. I've been caught up in things and appearances. Happiness and greed. From the outside, everything looks perfect. I'm living as much of the
American Dream
anyone at the age of twenty could want to live. I'm taking summer classes so I can earn my college degree sooner. I go out to concerts with my friends, drink coffee every morning, and read conservative political magazines to keep up with what's going on in the world.
And I'm over it.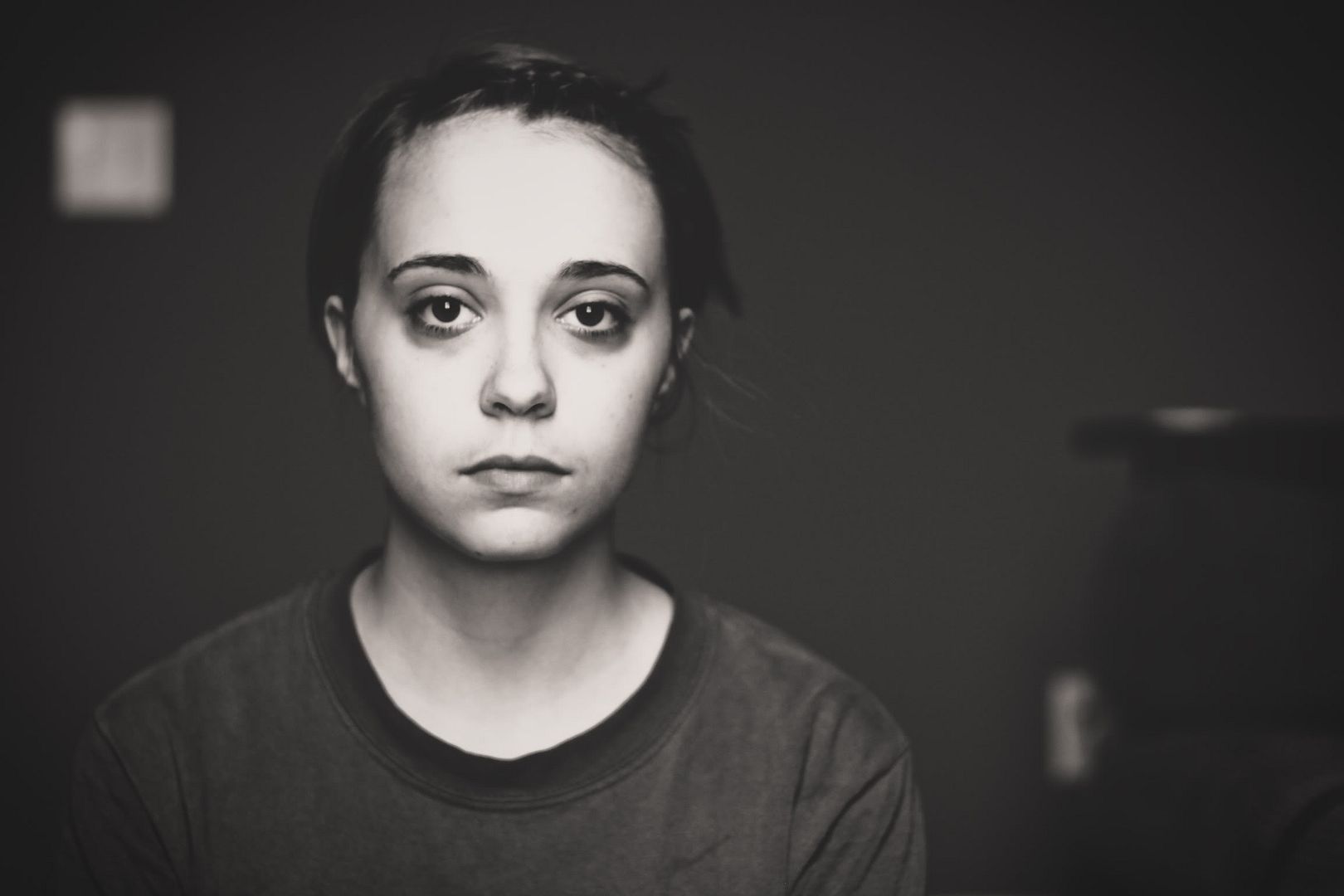 I was not called to live a comfortable life. I'm wrapped up in a bubble of American middle-class security. God has called me to something else entirely.
We often look at the story of the "rich young ruler" (Mark 10:17-27) as a metaphor for how we need to be
willing
to give up the things we hold dear. But what good is being
willing
if you aren't
doing?
Jesus said
"Truly, I say to you, there is no one who has left house or brothers or sisters or mother or father or children or lands, for my sake and for the gospel,
who will not receive a hundredfold now in this time, houses and brothers and sisters and mothers and children and lands, with persecutions, and in the age to come eternal life.
But many who are first will be last, and the last first." (Mark 10:29-31)
Is that not a command to give up the things that makes us comfortable? I'm not trying to guilt trip anyone. That isn't the purpose of this. I'm thankful, so thankful, for the things with which God has blessed me. But I've been obsessed with temporal things. We don't just live this life for what it is. We live it in the light of eternity. What matters in this life is people. They won't see Jesus in our nice houses, cars, or jobs. They will see Him in our sacrifices. The steps we take to share the Gospel with a broken and dying world.
I realize everyone isn't called to full-time ministry. Many may be offended by this. But this is what has been on my heart. How can I sit comfortably when people die of hunger every day? When girls are trafficked less than five miles from my house? I realize bad things happen because we live in a depraved and sinful world.
I want to simplify my life. Stop obsessing over material things. Not just talk about helping others, but DO. Obey the command God has given. This is a dangerous post because it is a reminder to myself. Something to make me accountable. I know this isn't everyone's calling, but lately, I've been feeling it on my heart.
xo,
Katy