These photos require a preface. They were shot on film that expired fifteen years ago (to put that into perspective...I was five when this film expired...) I honestly didn't expect these photos to turn out, but I had to try. This particular roll of film belonged to Bert Tippett at one time. When my dad inherited Mr. Tippett's office, he found the roll lying unshot in a forgotten drawer. I knew I had to
try
to shoot it. It's funny how the legacy of such an amazing leader lives on in the tiniest things.
I had to visit three different photo shops before I found one that could print these. As is the nature of expired film, the color is off. The photos are dark and grainy. But I think they are
wonderful.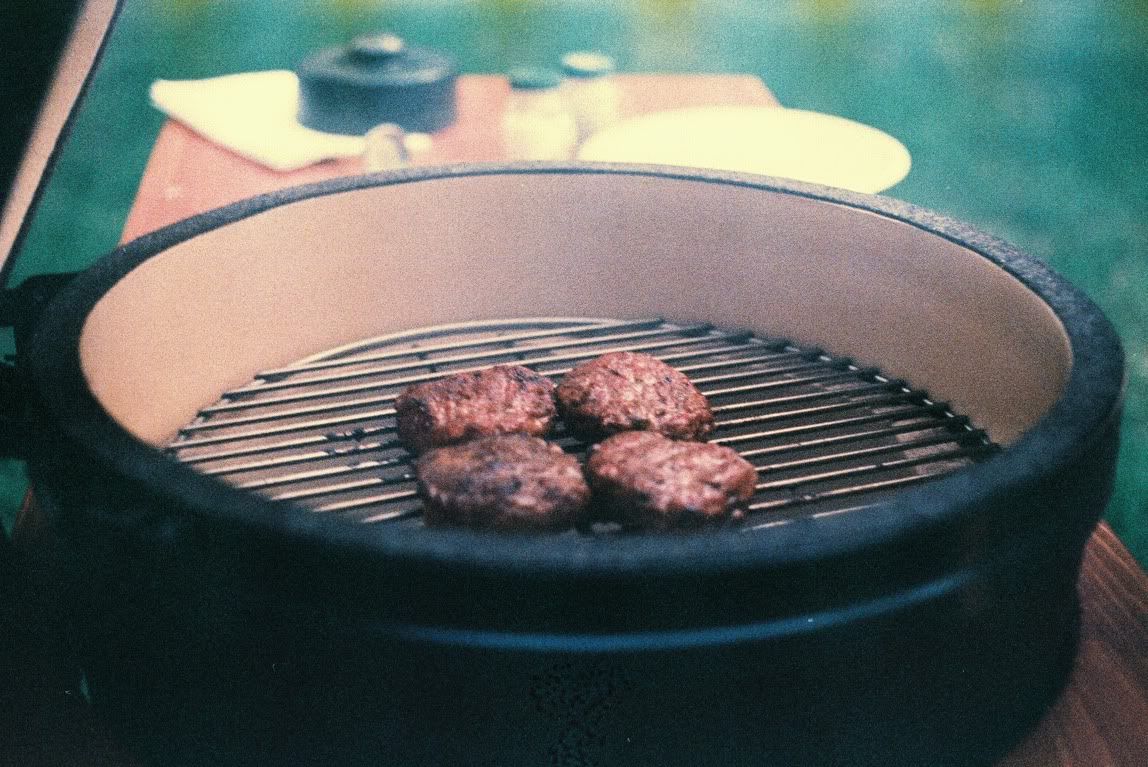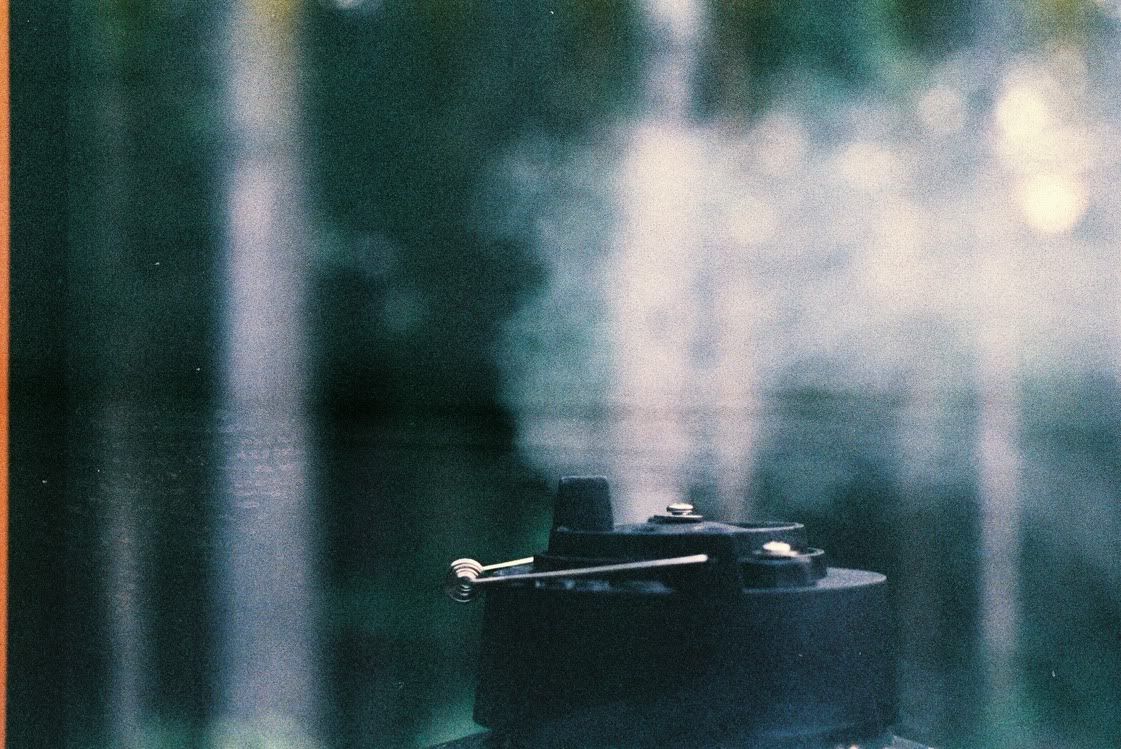 In other news, I had a lovely weekend. A friend and I took a road trip to Alabama to see Superchick perform and basically relive our middle and high school years. I also spent all Sunday afternoon out on a boat on the lake. It was absolutely lovely!
Also, I recorded this video a while back, but have hesitated to share it because I'm rather insecure about my singing voice. However, as a music minor, I'm having to learn to be more confident in it. I wrote this song, but it's not exactly ground-breaking or profound. :)
xo, Katy