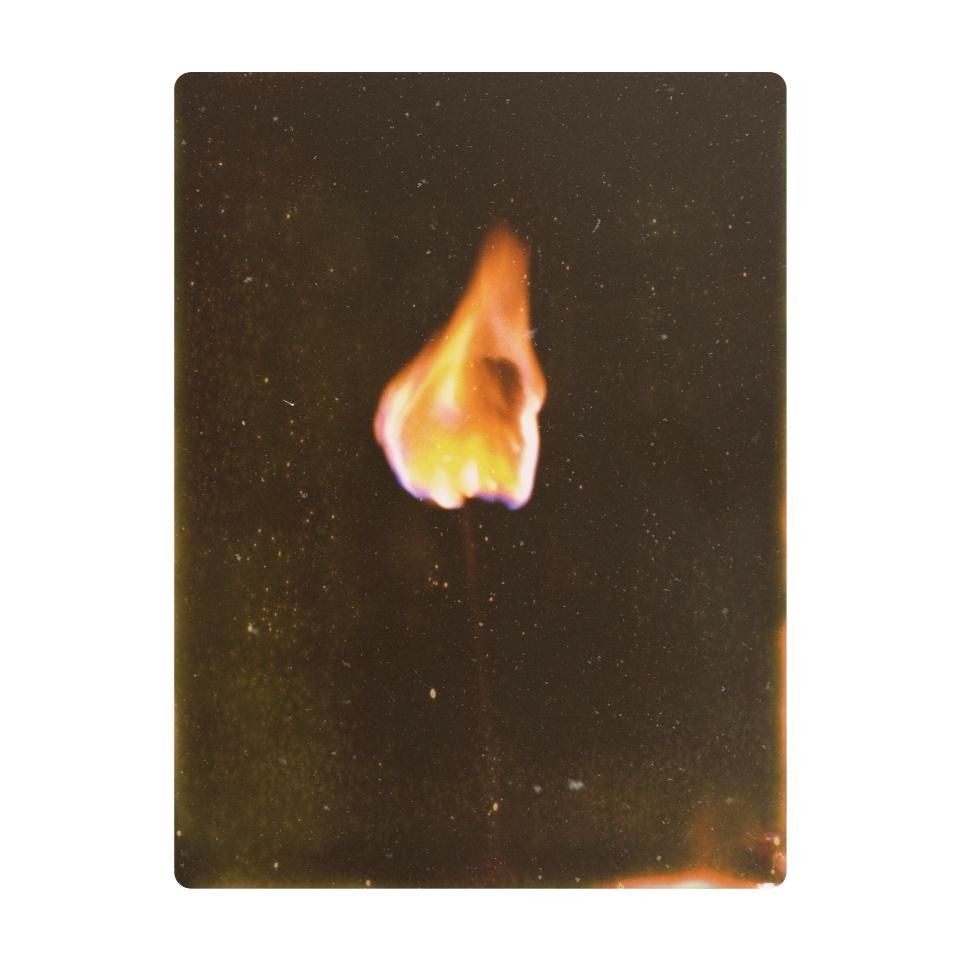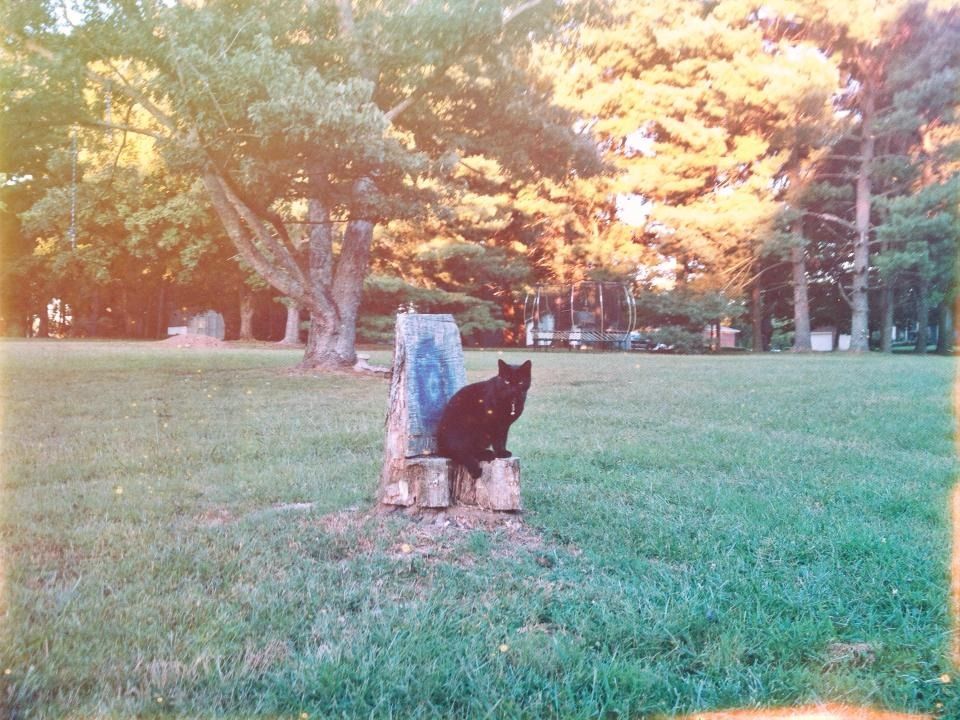 It would seem that fall is finally here. I've been looking forward to the month of October for a while now. Here's a short list summarazing why, in chronological order:
Missions Conference at my school
One of my good friends coming in from Texas
Potted Potter! (Two guys perform all 7 HP books in 70 minutes)
The Avett Brother's new album!
Fall break
Hayrides & pumpkin patches
Allegiant (can we talk about how good the Divergent movie is going to be?)
Project Pumpkin
I'm ready for the temperature to cool down (it's been nearly ninety the past few days). There's nothing quite like bonfires, falling asleep with the faint scent of woodsmoke still in your hair, happy from your last adventure.
Fall is for new beginnings.
xo,
Katy