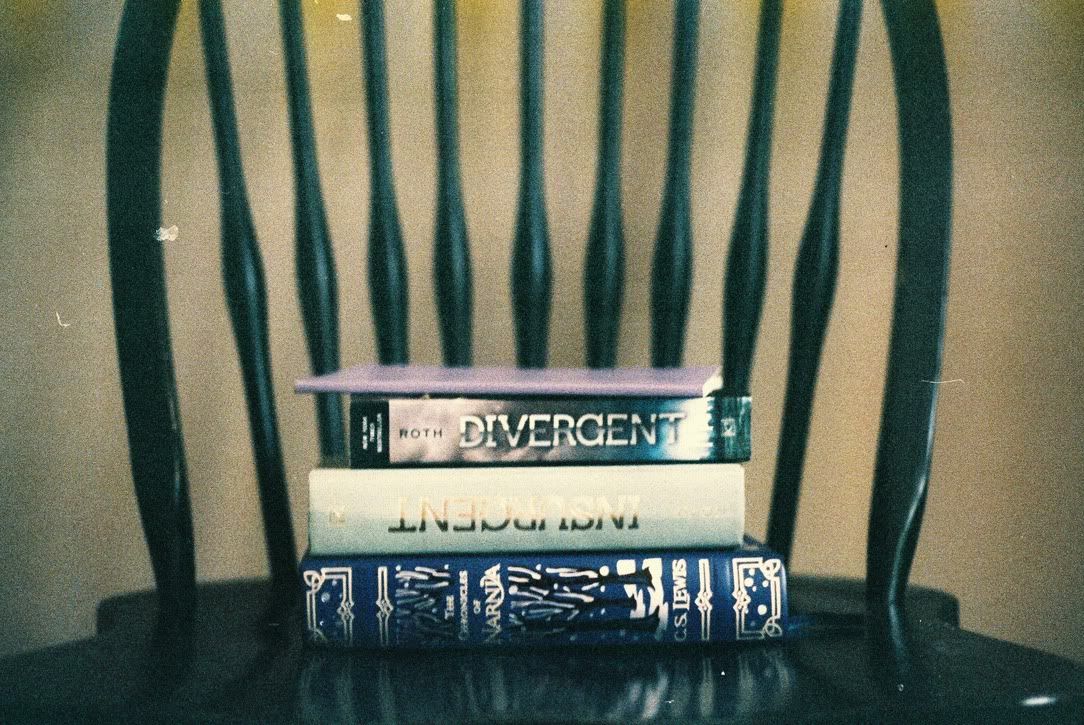 As much as I love being an English major, I hate that I don't really get to read for leisure during the school year. I'm usually too bogged down in 17th century prose or detailed accounts of the Norman Conquest to read any modern fiction or classics outside the realm of whatever time period I'm currently studying. I think that's one reason I love semester break so much. Not only do I get to spend time with my family, celebrate the holidays, and sleep in my own bed, I get to read
whatever
I feel like reading. So here's a list of the books I'd like to read while I have the chance:
The Picture of Dorian Gray -
Oscar Wilde
Vampires in the Lemon Grove -
Karen Russell
The Shadow Lamp
- Stephen Lawhead
The Book Thief
- Markus Zusak
A Hemingway novel. (I know. As an English major, it's a crying shame I haven't read any Hemingway yet. I'm still debating over which book I'd like to read first. I like the plot summary of
The Old Man and the Sea
, but I've been obsessed with John Donne lately, so
For Whom the Bell Tolls
seems appropriate in that regard.)
The
Song of Albion
trilogy - Stephen Lawhead
Ender's Game
- Orson Scott Card
I know this list seems a bit ambitious, but some of these I've already started, others I've read before (like the
Song of Albion
trilogy, which, if I remember correctly, was
amazing.
Stephen Lawhead is such an underrated author.) I also devour books. I used to get in trouble as a kid for reading through my books too quickly. I would have to take five or six books on road trips. Once I'm sucked in to a book, I won't stop for anything. It's probably not healthy.
xo,
Katy