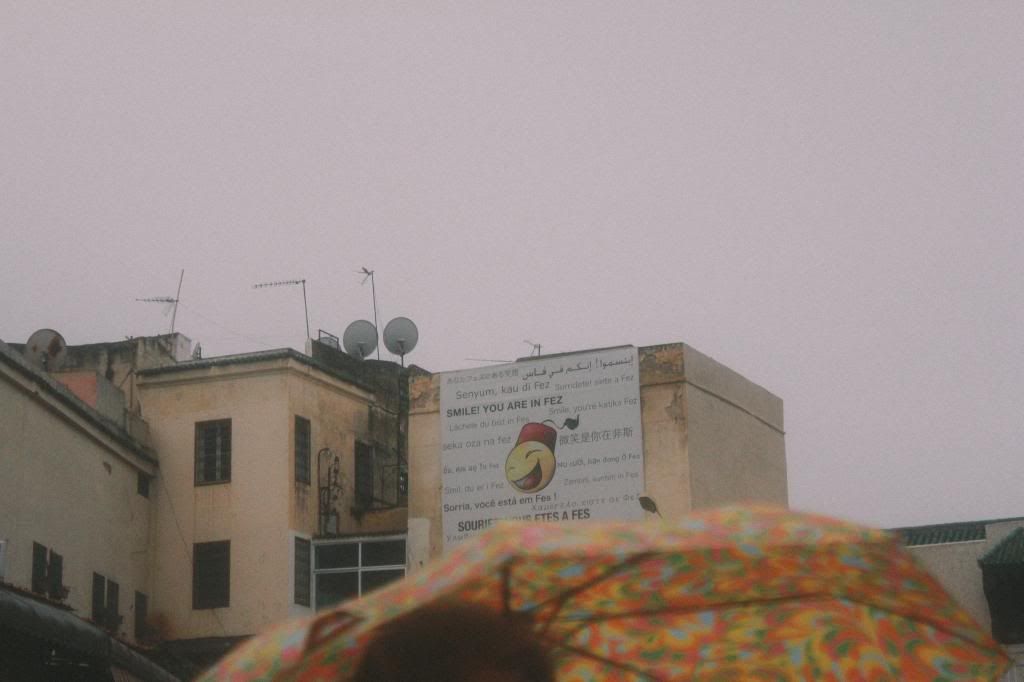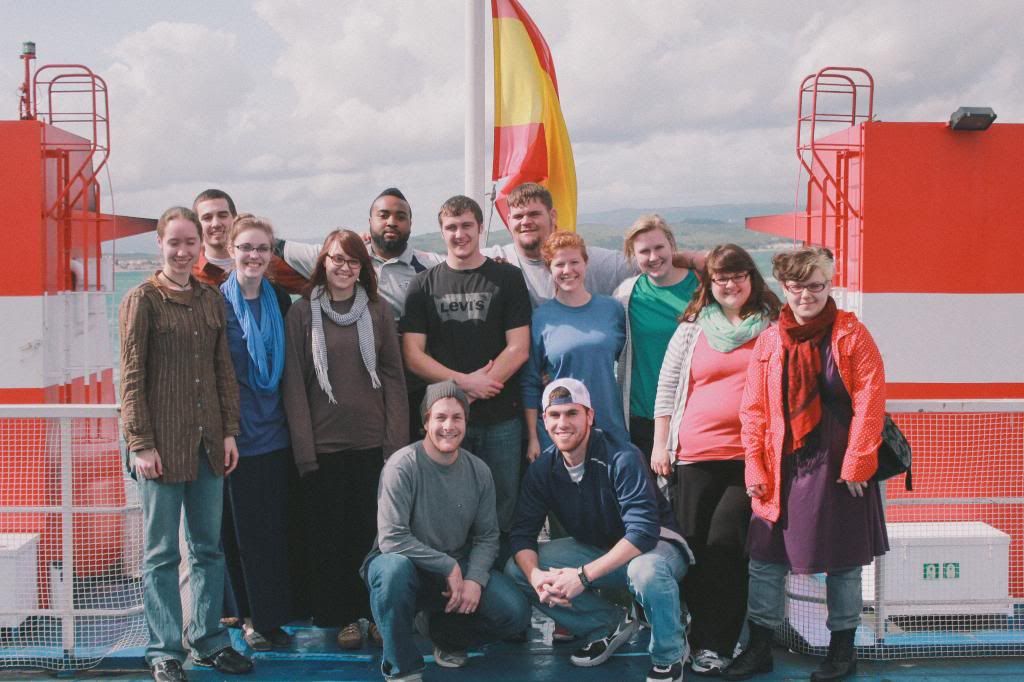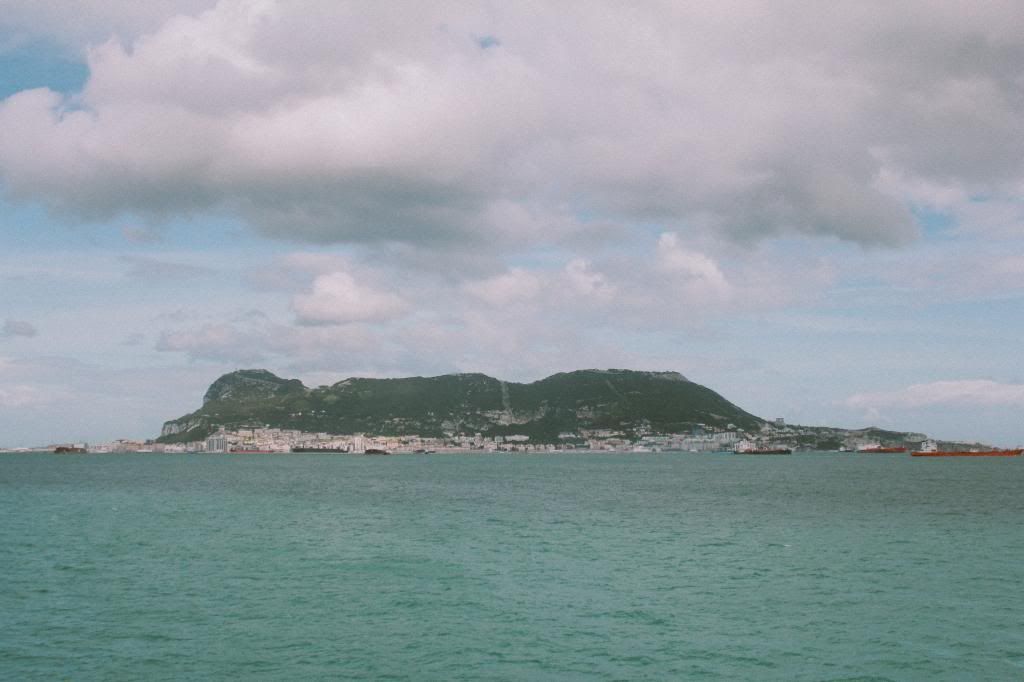 Goodness. Looking back through these pictures from Morocco has been an emotional roller coaster. Morocco was the hardest place; the farthest outside of my comfort zone. I've spent my entire life safe and cozy in the Bible belt. To trade steeples for minarets was incredibly difficult. To be one of the only Christians in an entire nation? Heartbreaking.
We couldn't witness in Morocco. Not in the traditional sense. While it isn't illegal to be a Christian in Morocco, it is illegal to proselytize, as well as convert from Islam to Christianity. Our witness and testimony was in our actions and love. We separated in to small groups and stayed in Moroccan homes. We walked around the city and prayed. We prayed so hard.
I didn't get many pictures in Morocco. It rained nearly the entire time, and I was cautious to use my camera as many people begged me not to take their picture any time I had it out. Many were wary of us as Americans already. I didn't want to make matters worse for us, as we were in an already precarious situation.
As hard as it was in Morocco, I truly did enjoy my time in
Fez
. I felt as if I were walking the streets of
Aladdin.
It was absolutely beautiful. We stayed in the
Old City
, which was quite the cultural experience.
It was also really neat to see the
Volubilis
.
You can read a more comprehensive overview of my trip
here.
Pray for the people of Morocco, that they would be open to Christianity, to what Christianity truly is, as their perception of Christ is incredibly skewed. Pray for open hearts.
xo,
Katy