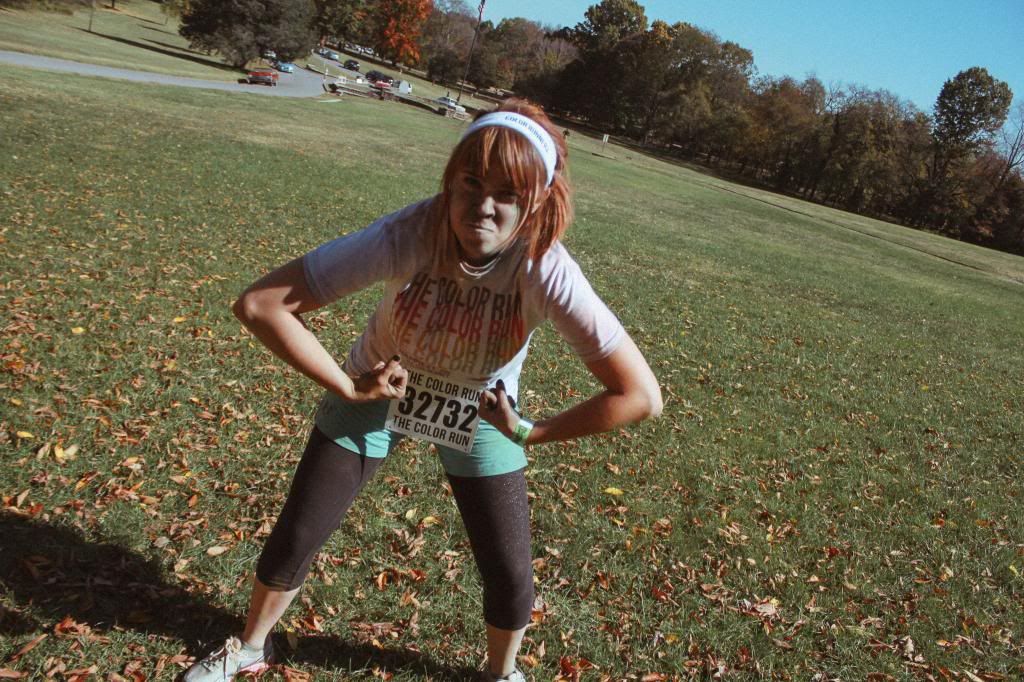 Oh hey! So I totally did The Color Run. In October. That was only four months ago, no big deal.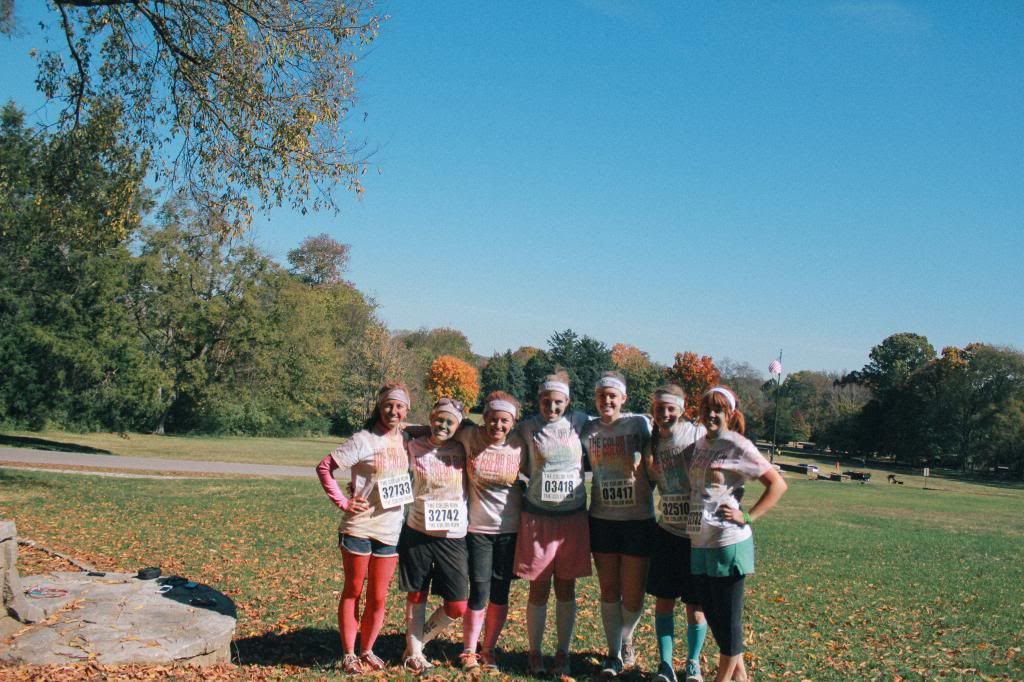 If you know me IRL, you know I'm not athletic. At all. I'm like a horse trying to play basketball. I can't walk up a flight of stairs or wear high heels. It's that bad, y'all. So, the fact that I did a 5K is absolutely hilarious. I totally ran for like 1K. It was a BIG DEAL. I definitely walked the rest of the way, but that's whatever. It was still a blast to walk with my friends and get COVERED in colored powder.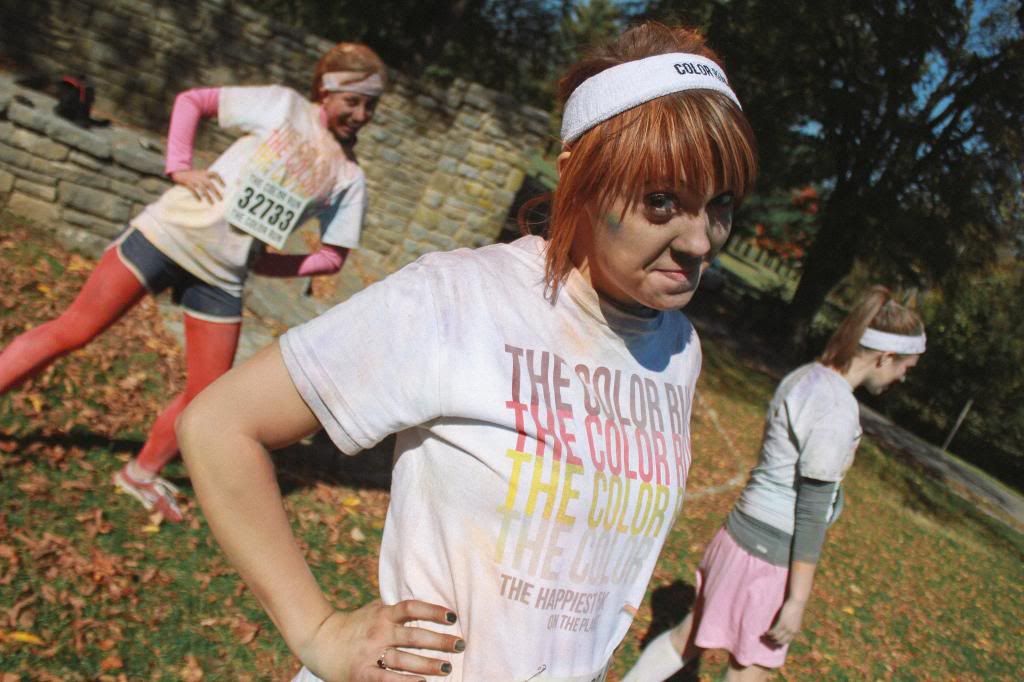 After the run we went to Subway and the park for pictures. We got so many weird looks. It was great.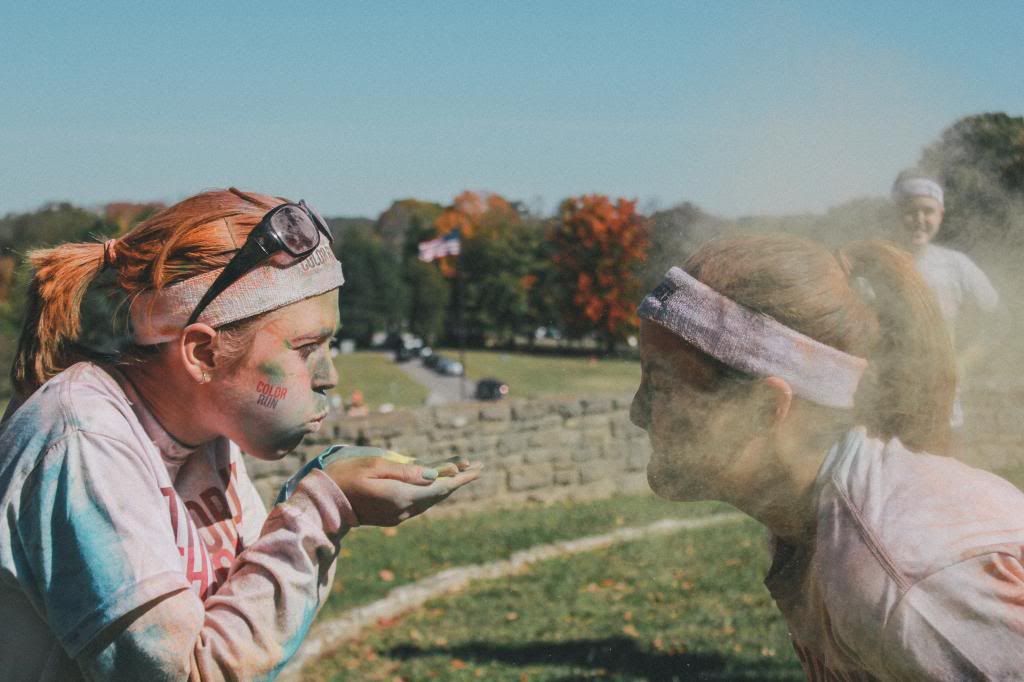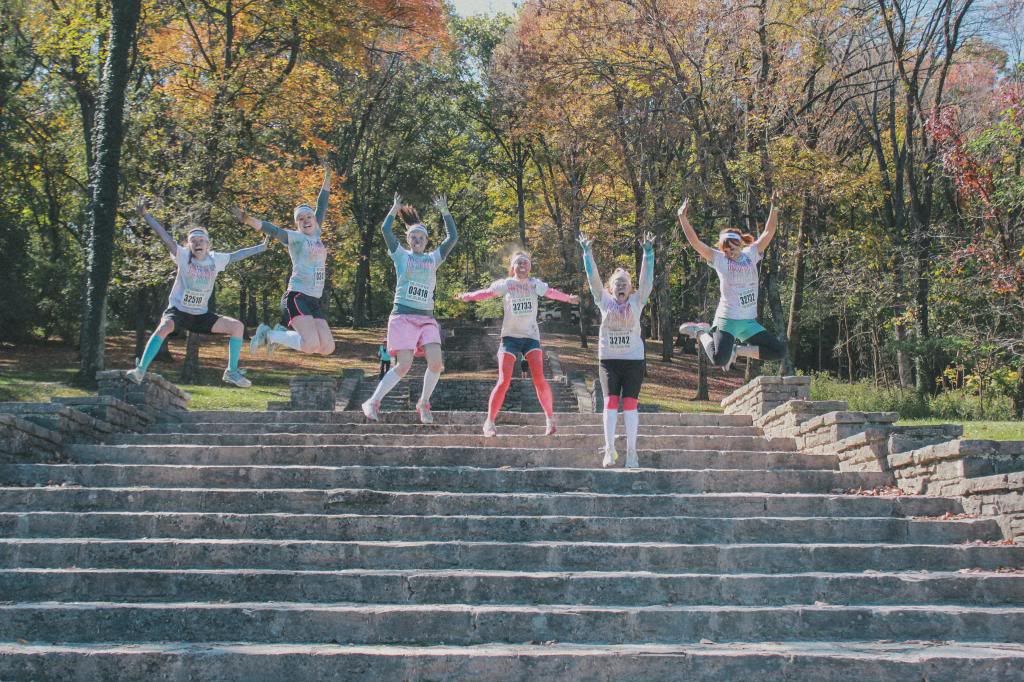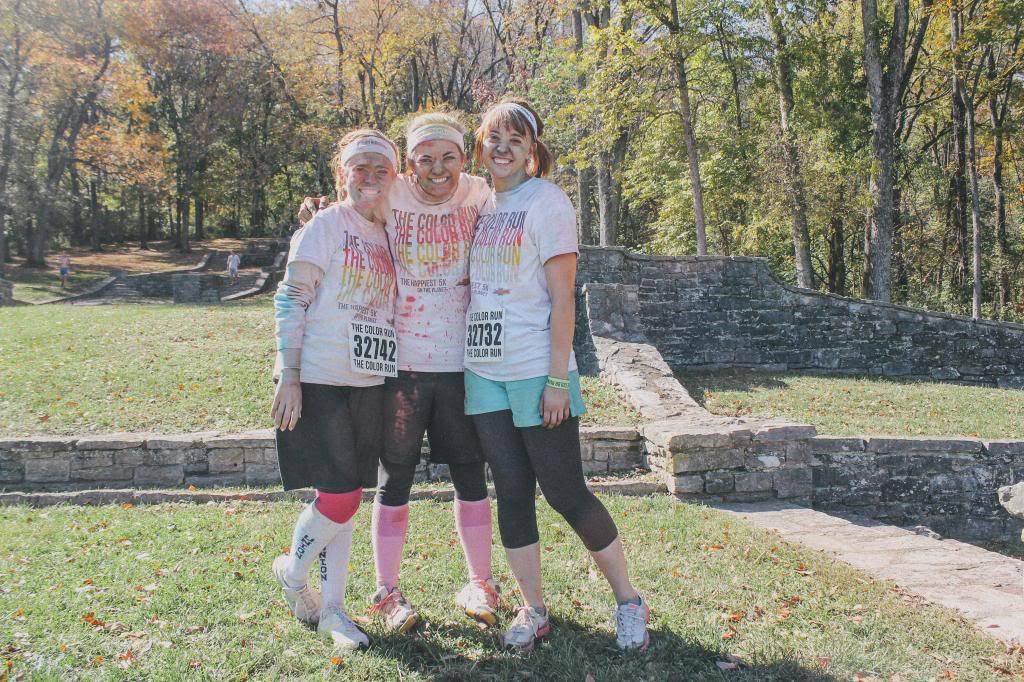 I definitely plan on doing The Color Run again, fosho.
xo,
Katherine
P.S.: These photos were taken/edited shortly after I bought VSCO film. I obviously went a bit overboard.